PHOTO DEPTH
"Depth of Field" refers to the type of photography that is most widely used by cinematographers whereby lenses with a very wide aperture, that heighten the three dimensionality of a scene, are used. Everything in the scene that is at a specific distance from the camera (or viewer) and therefore is on the same focal plane, is in sharp focus and everything else directly in front of or behind that focused plane is out of focus. The result is a dramatic staging of the main subject that is offset by everything else in the scene.


All images on this website are copyrighted by Steven C. Hight. Use by permission only.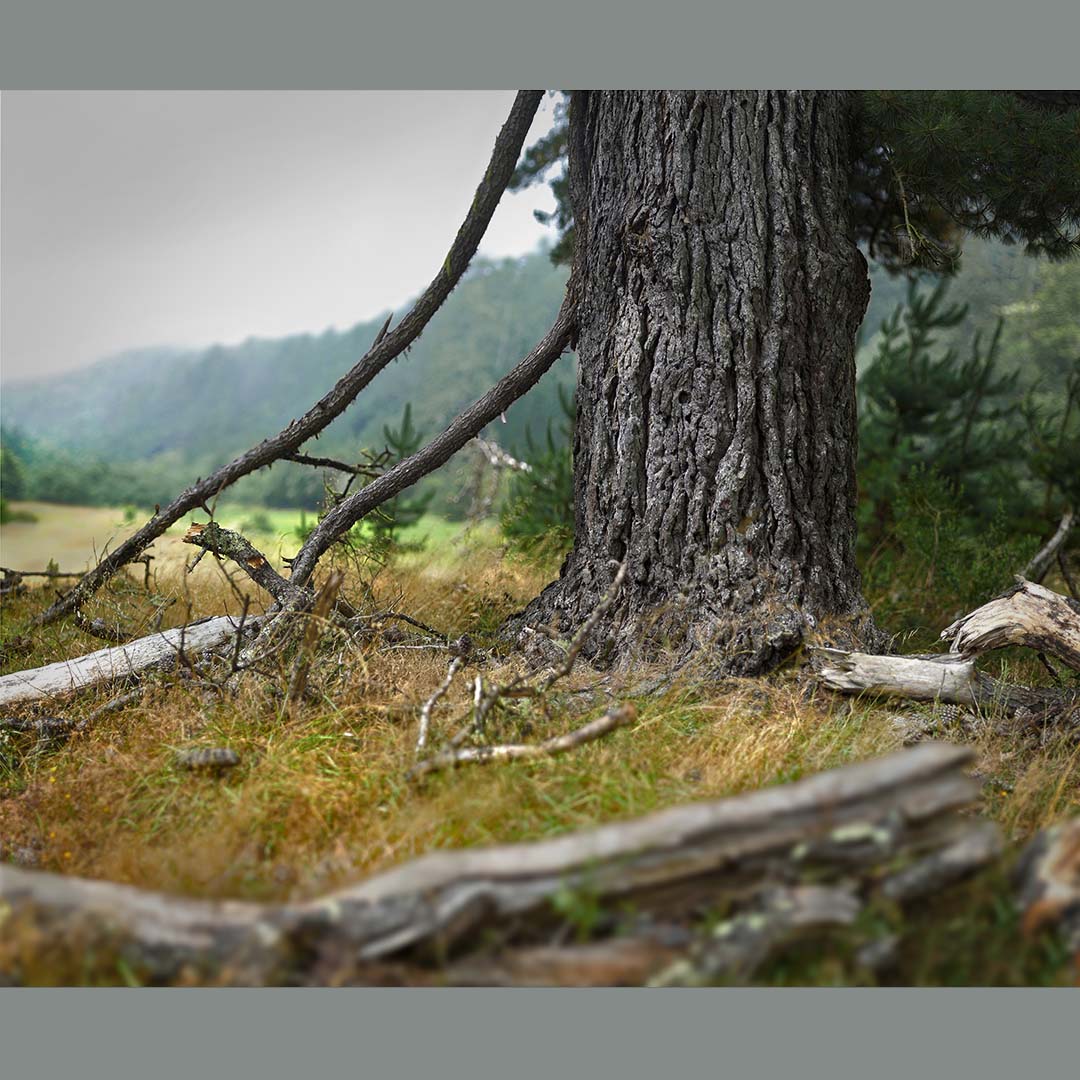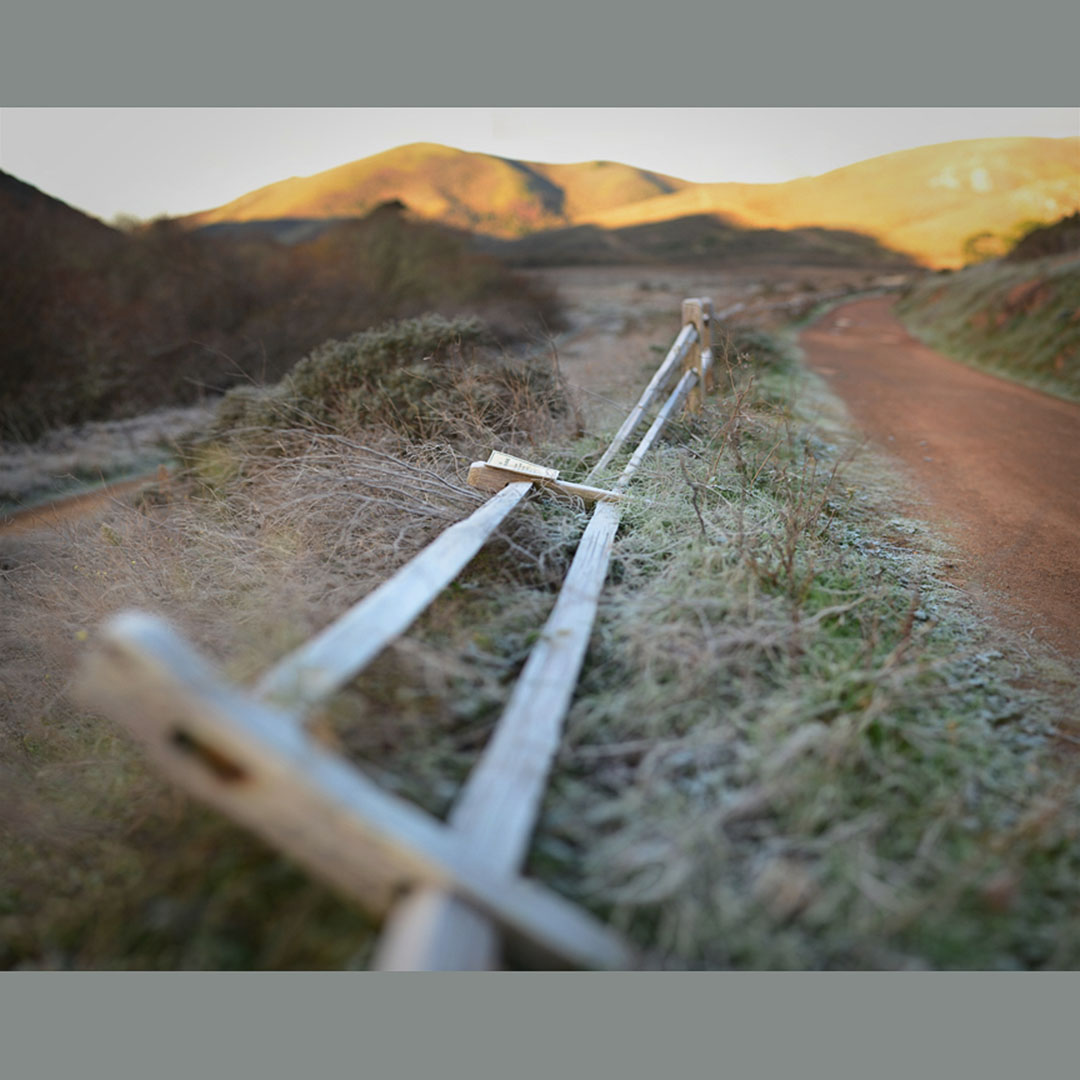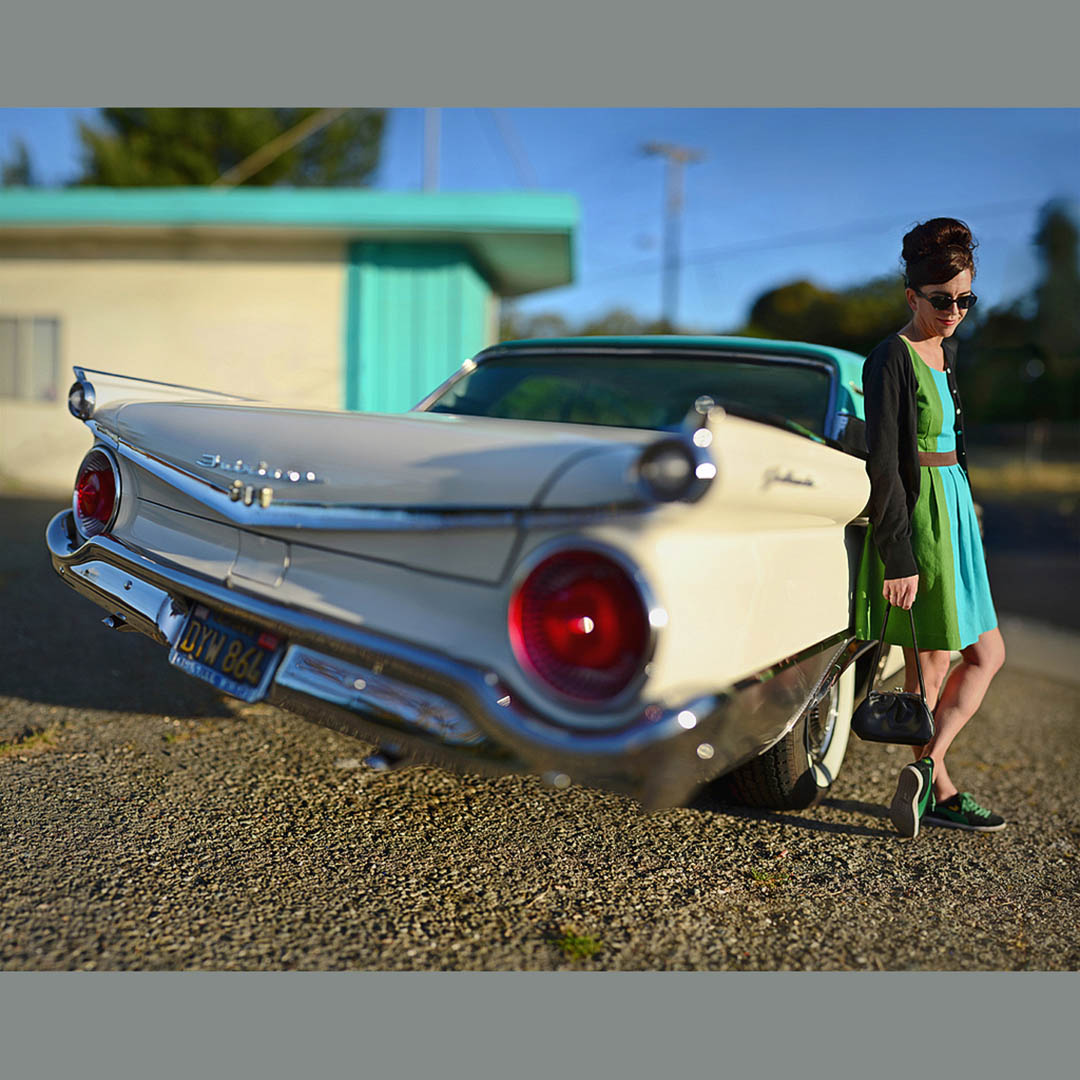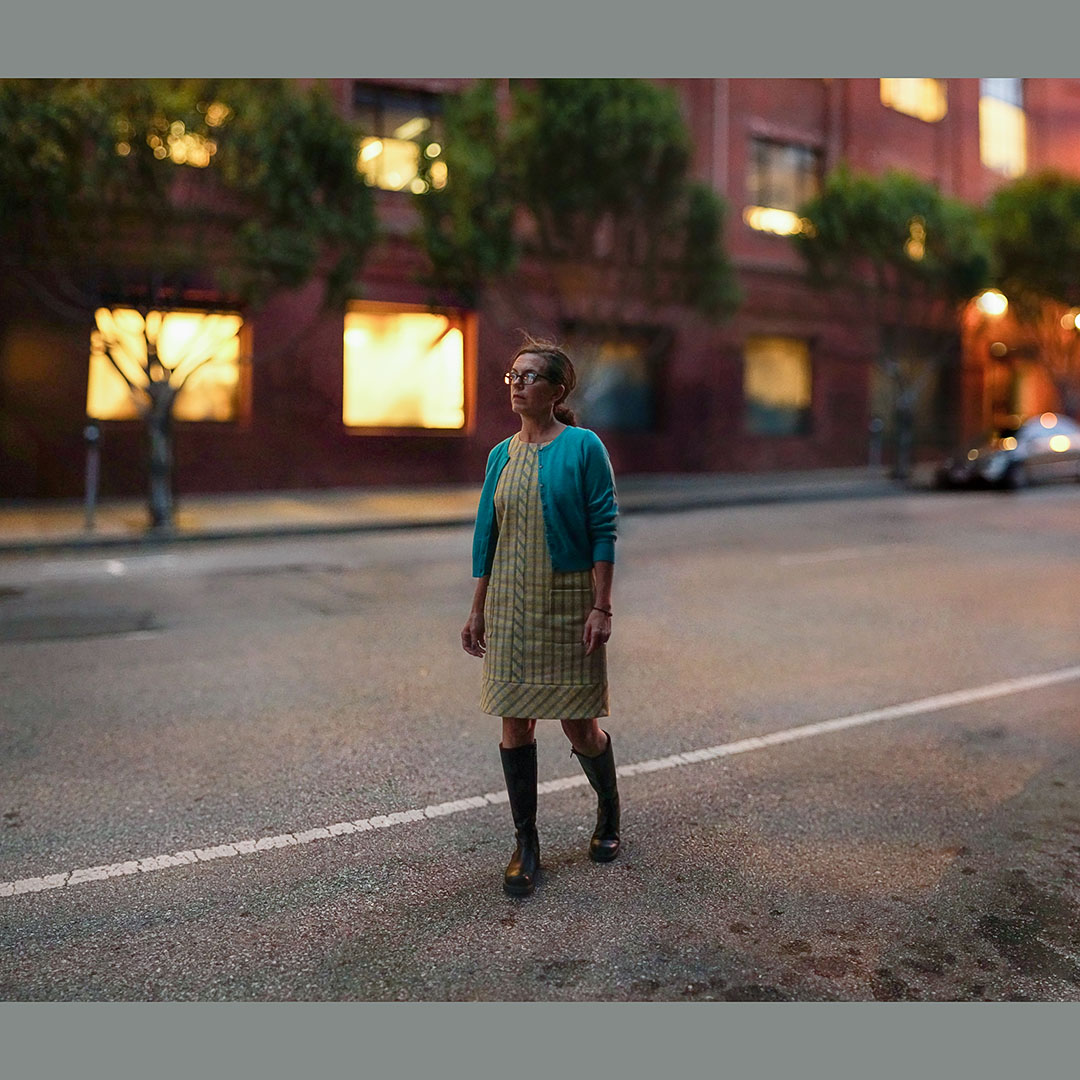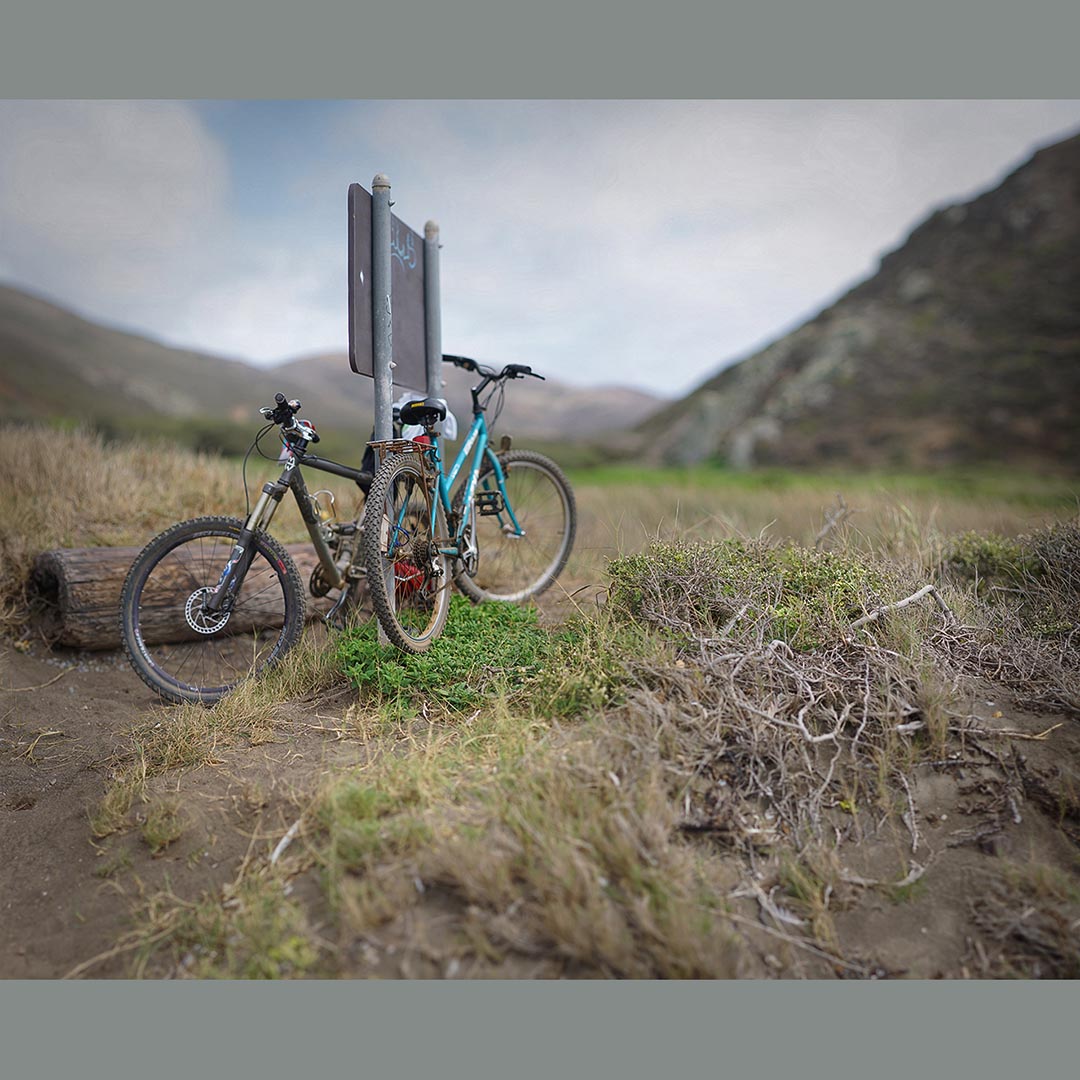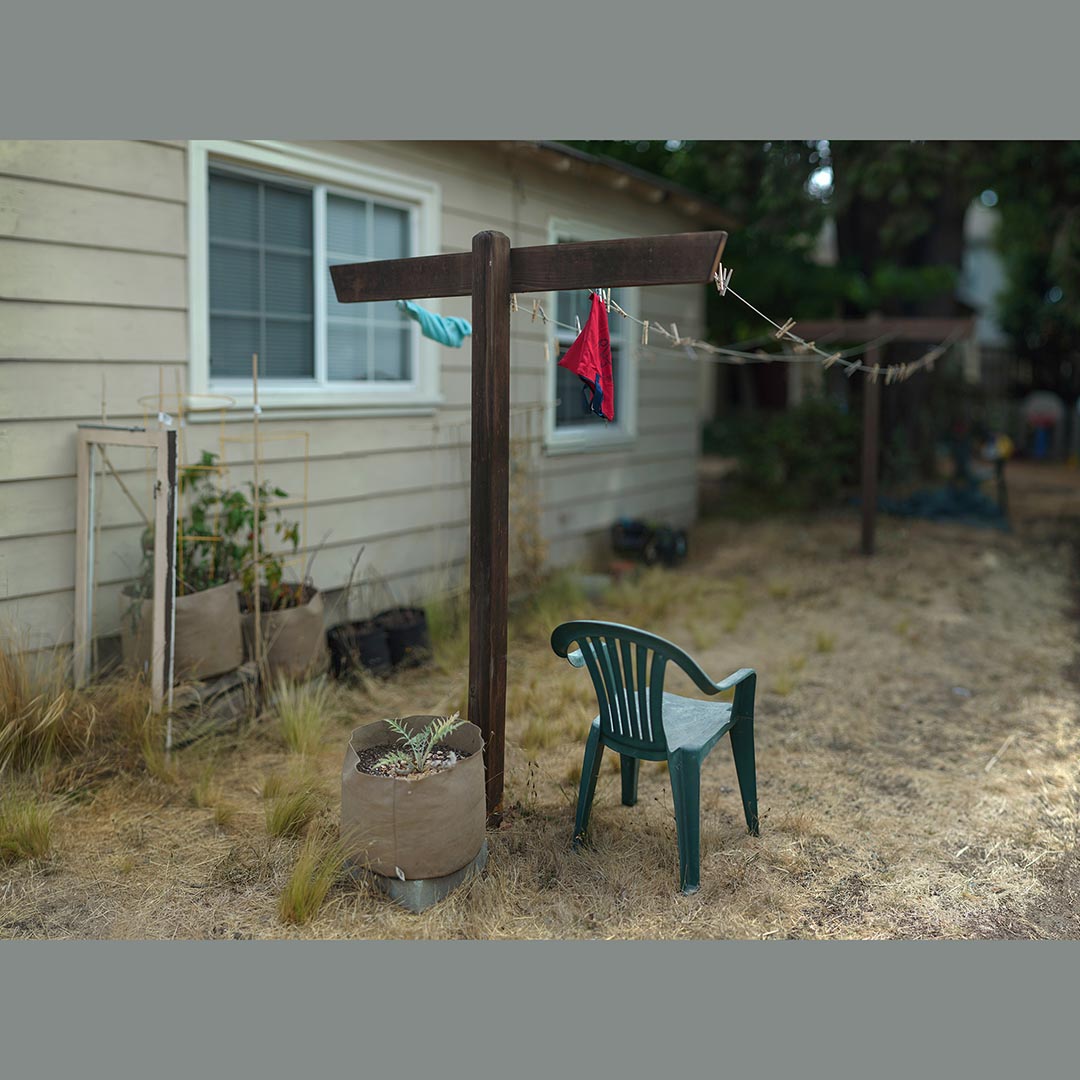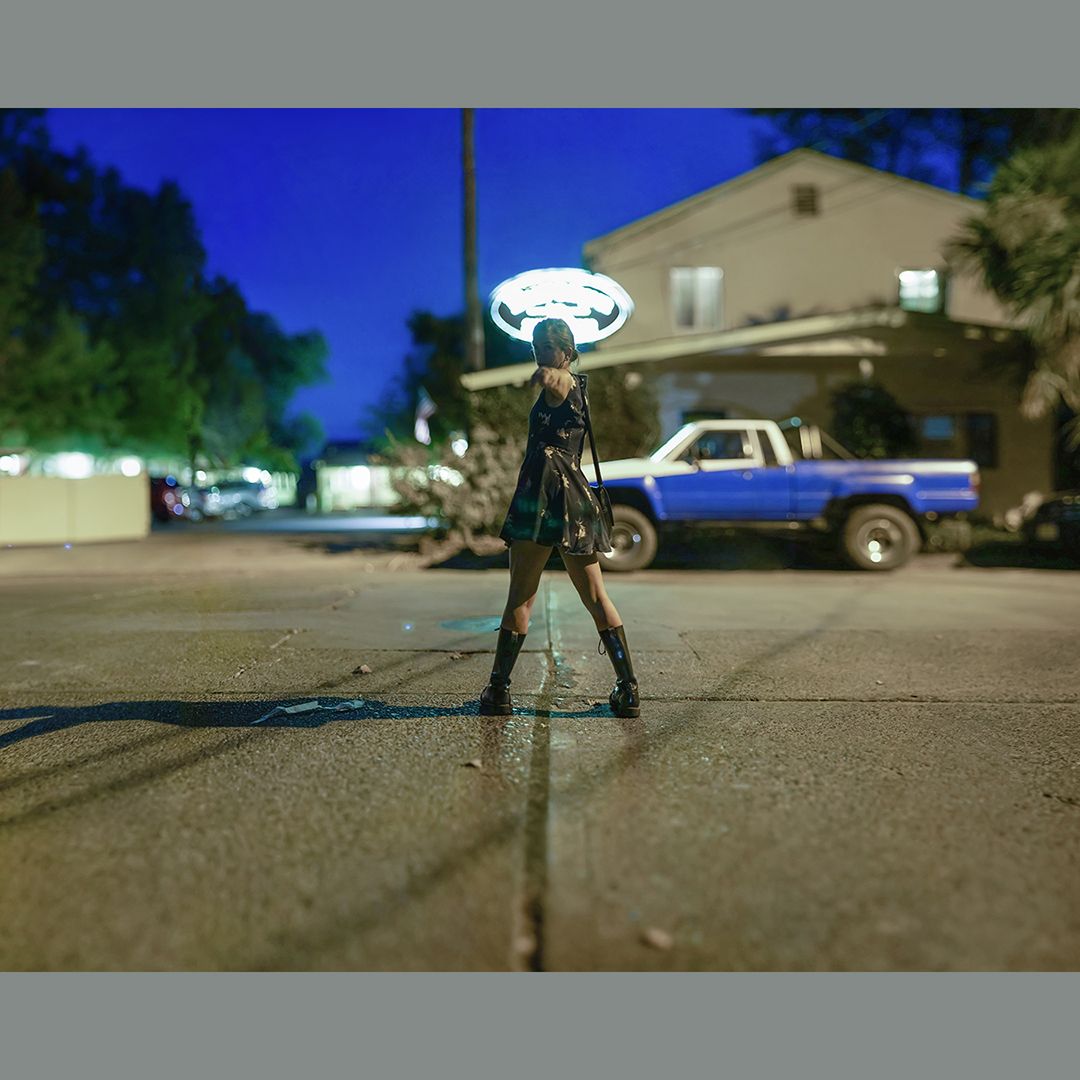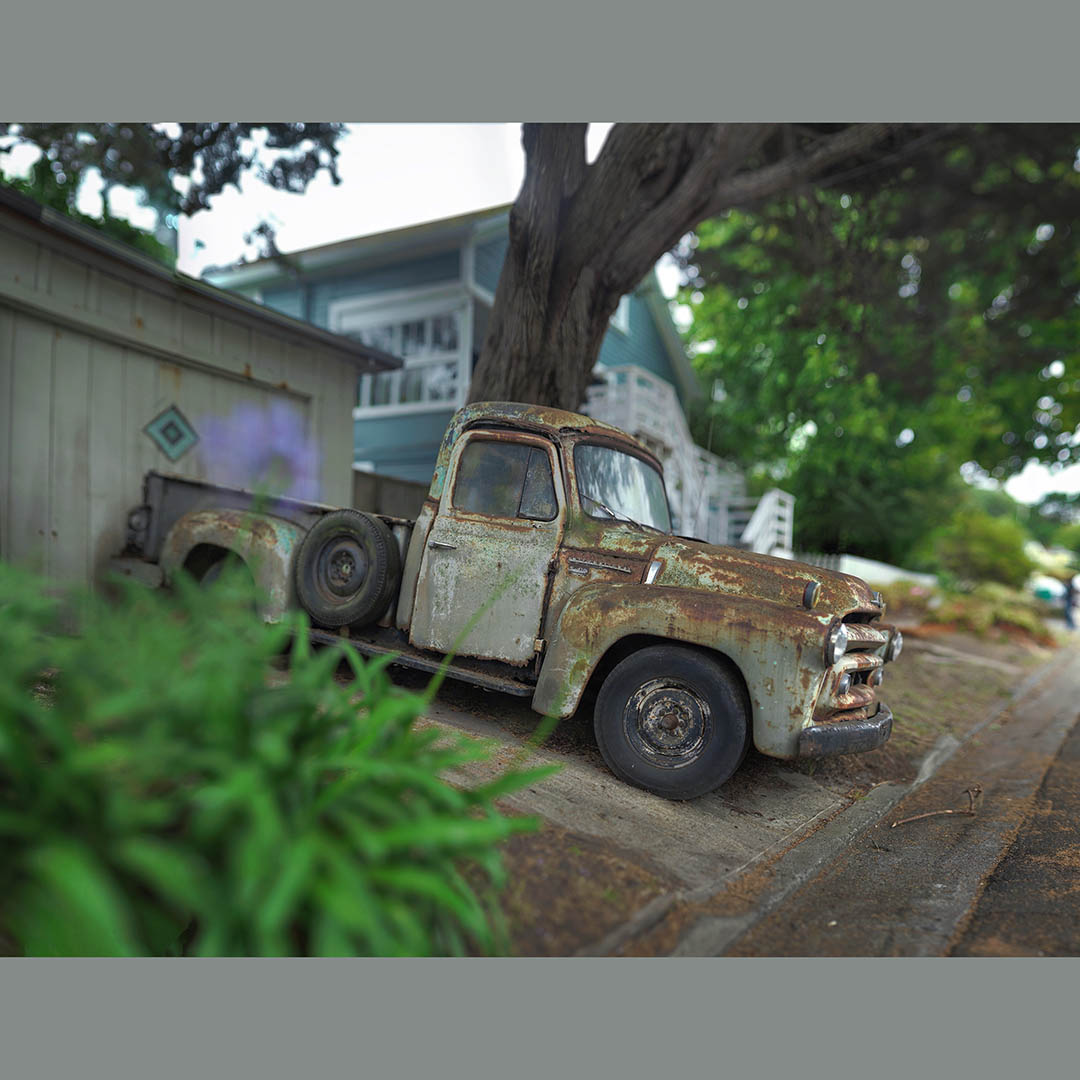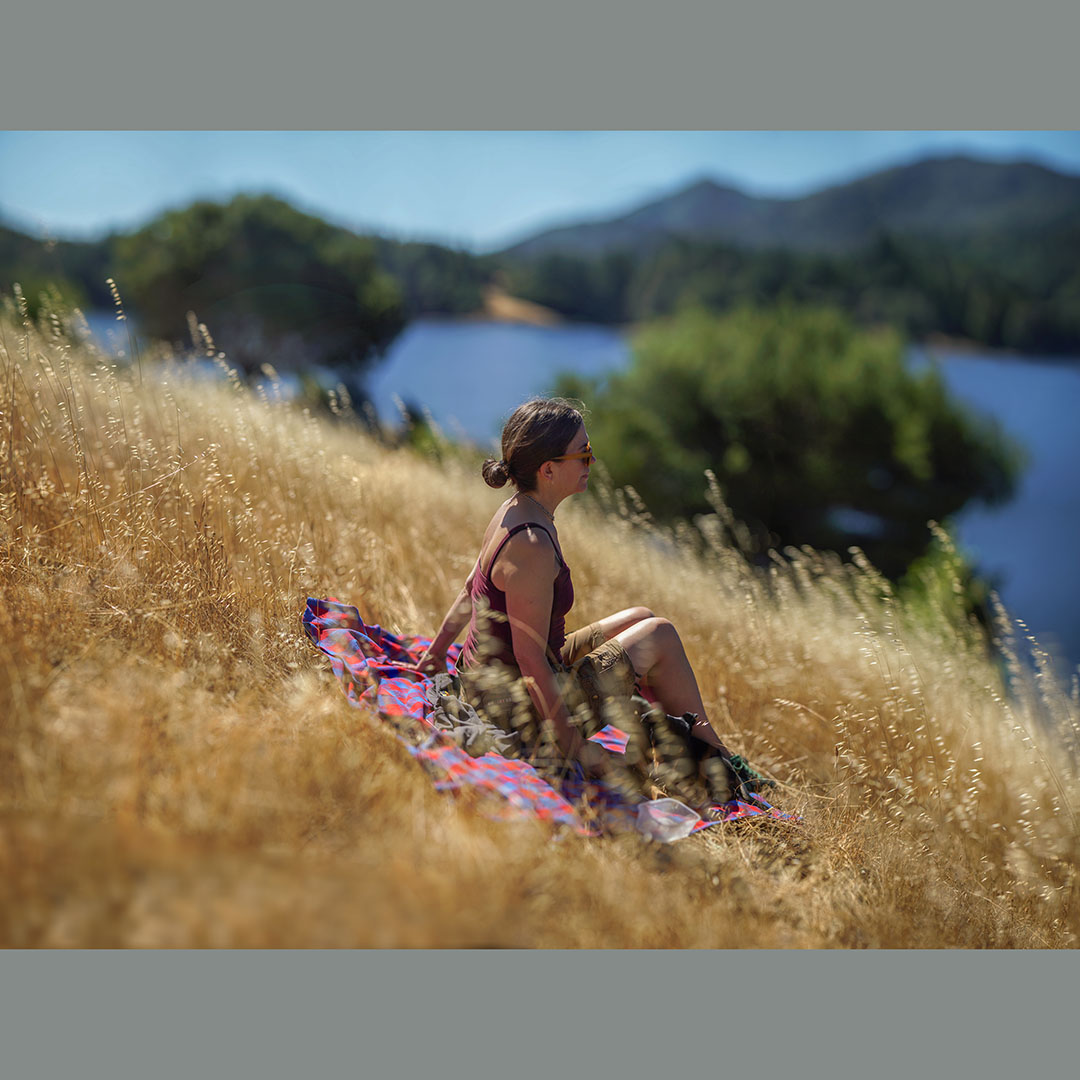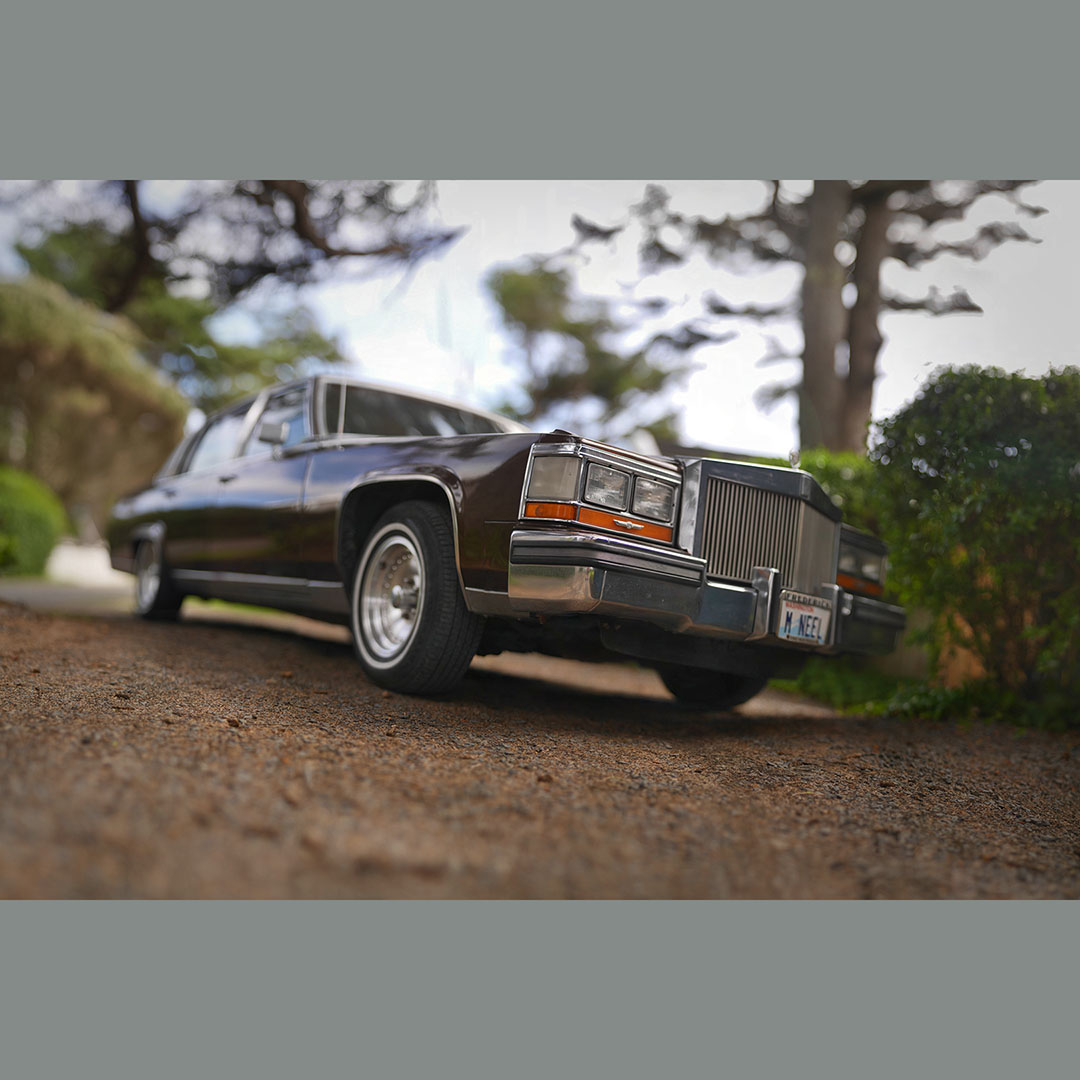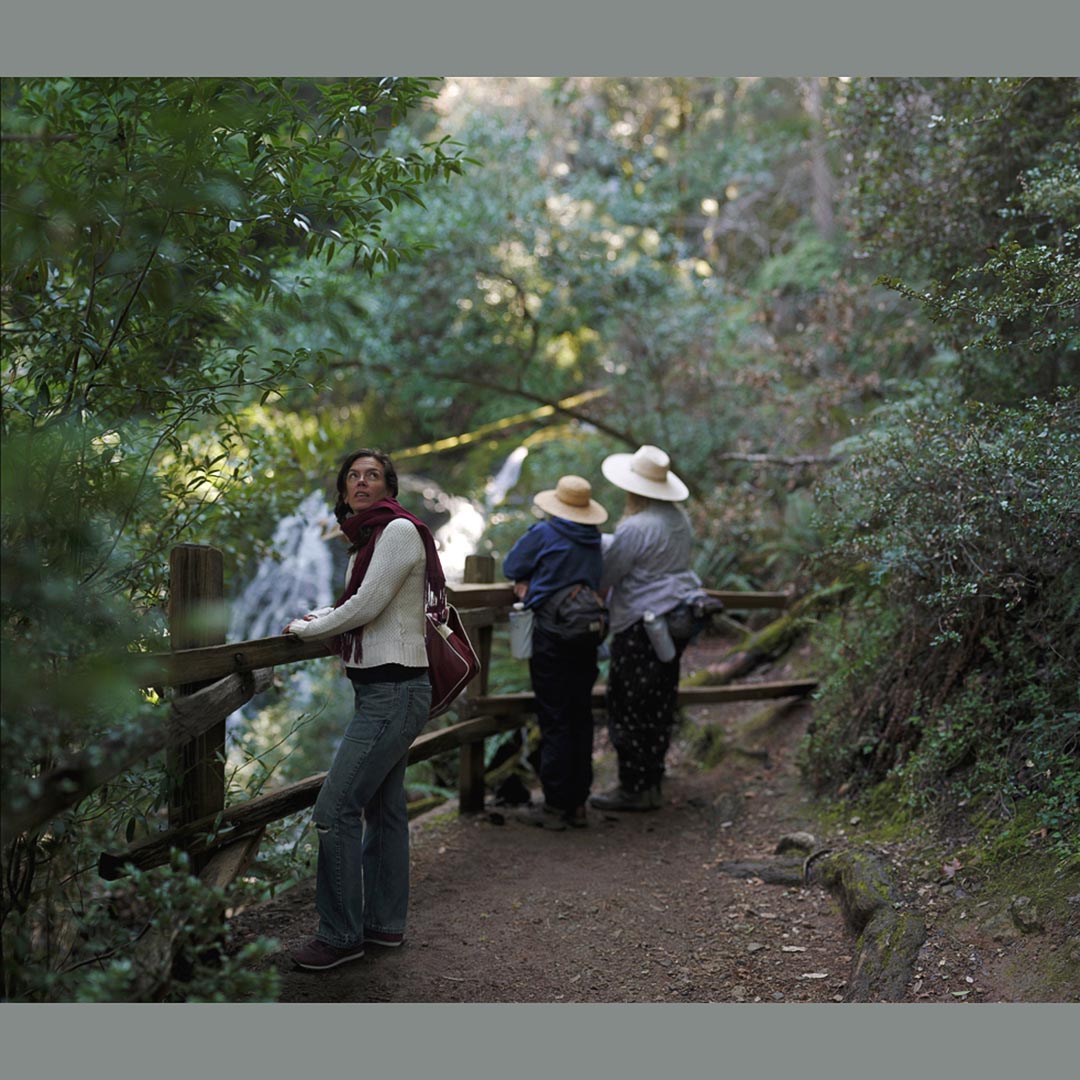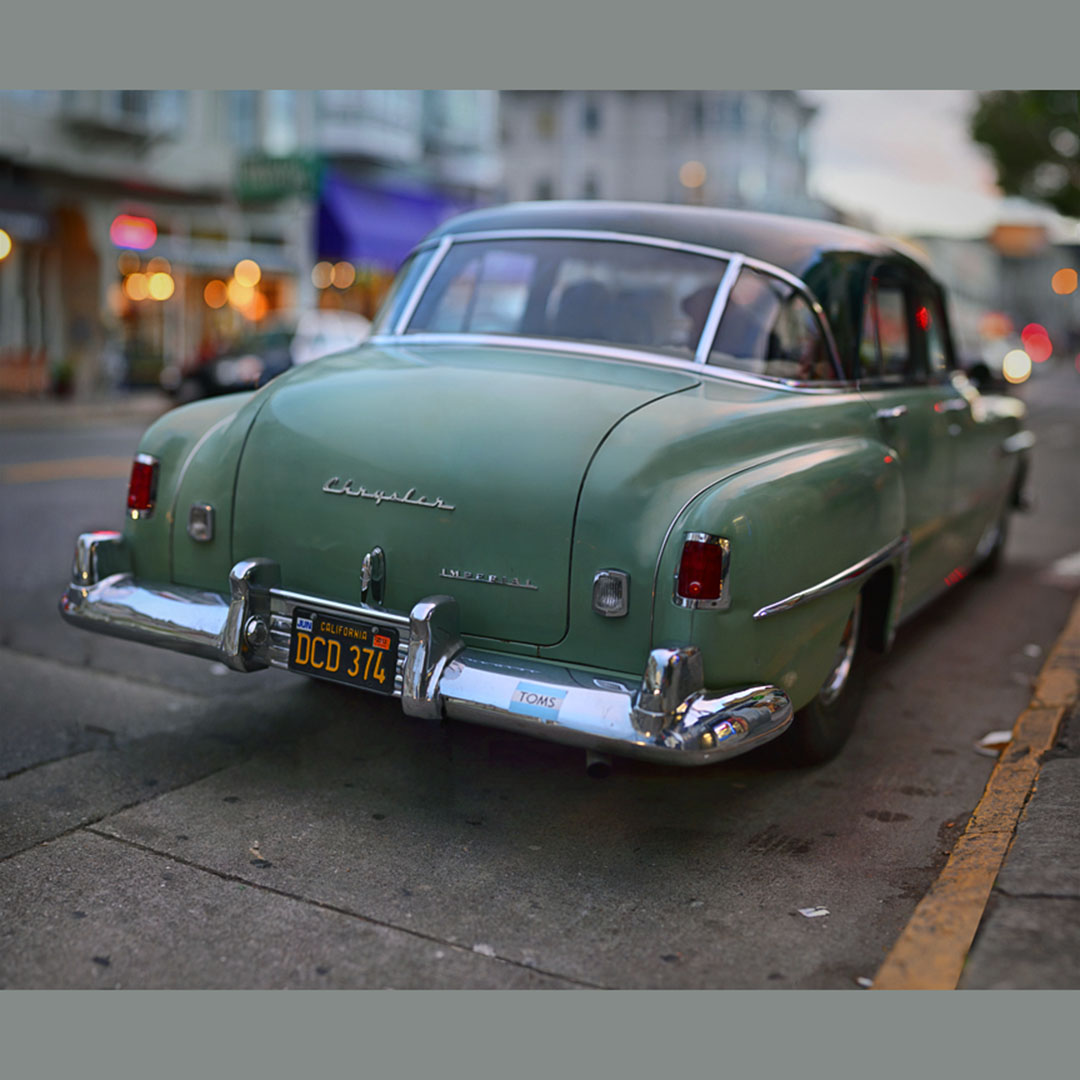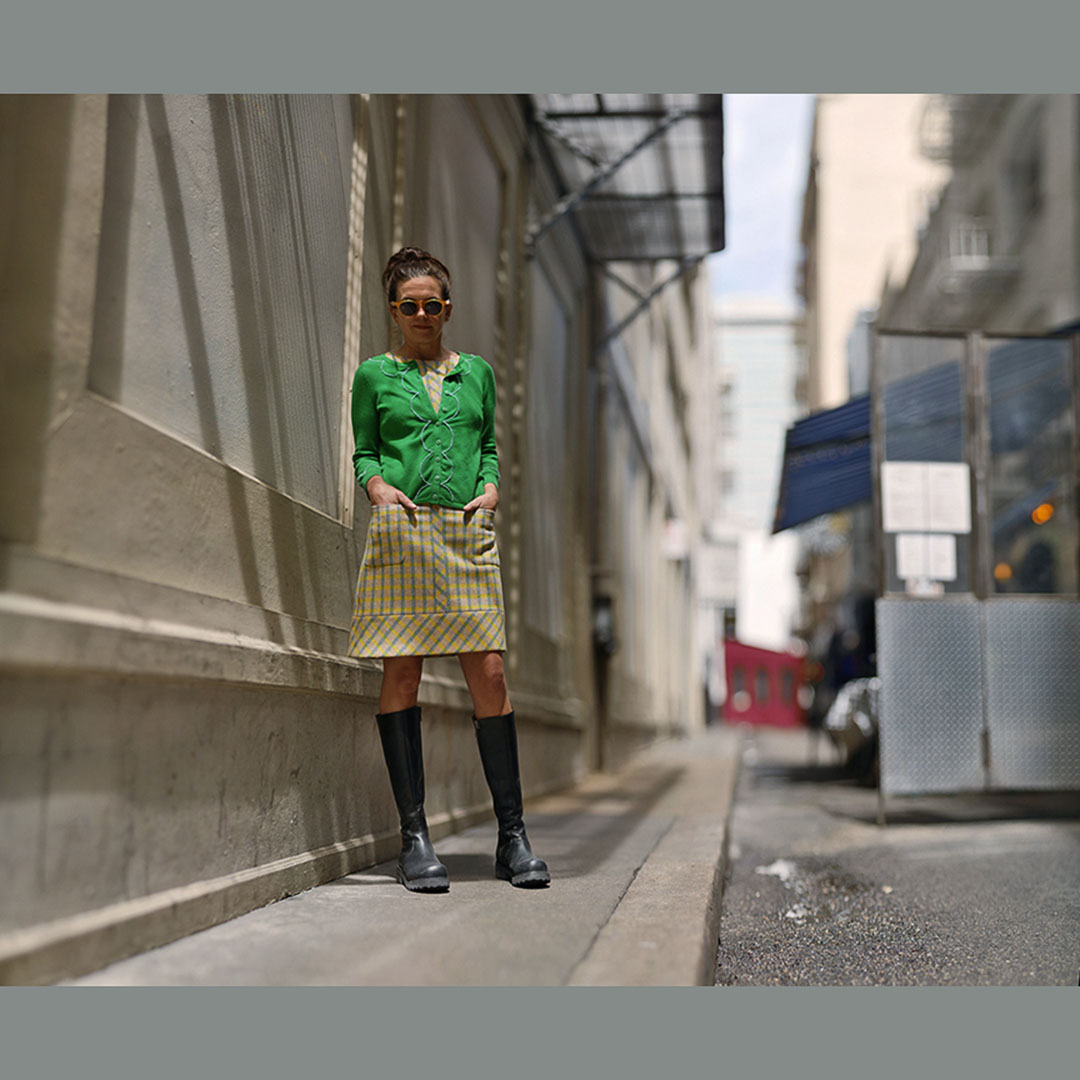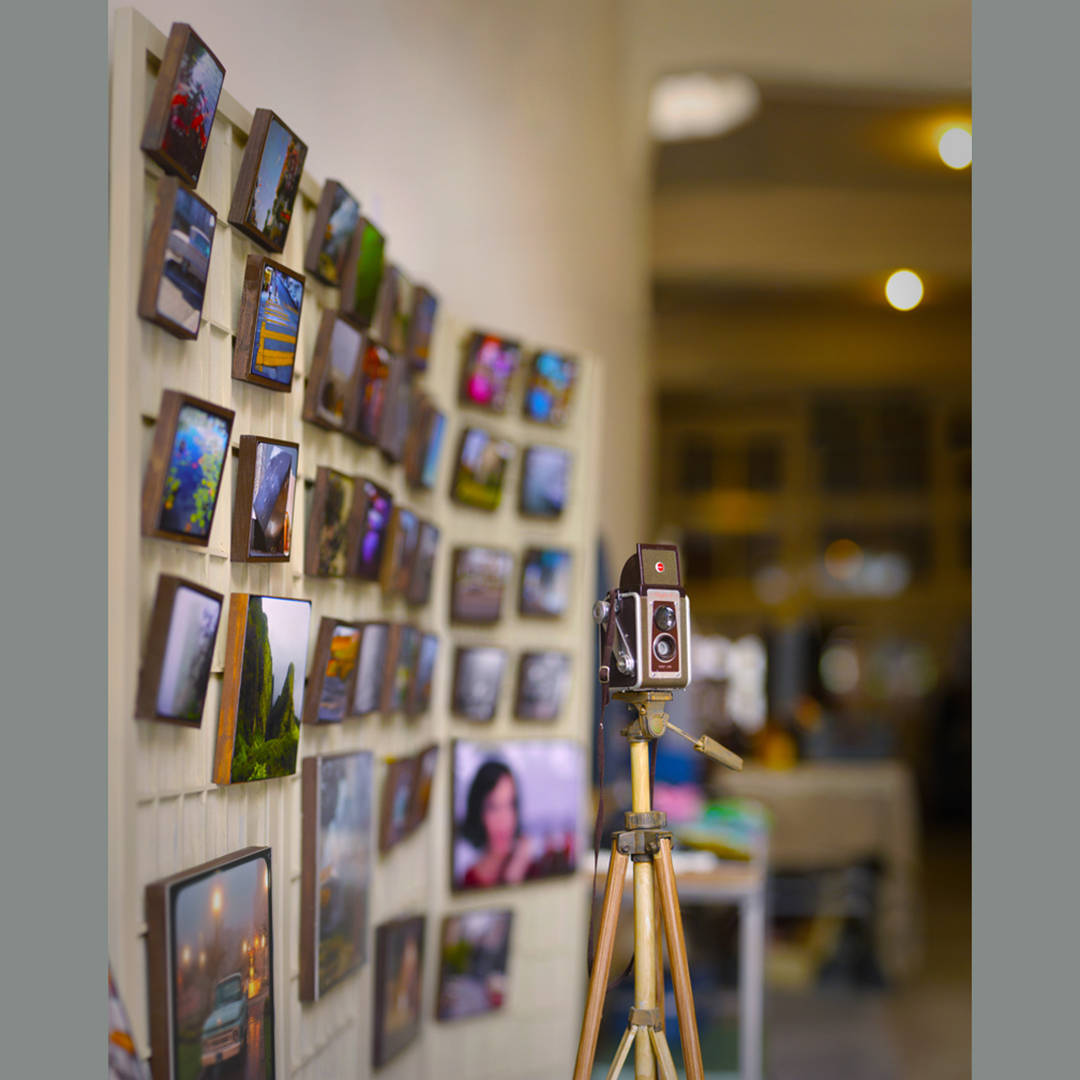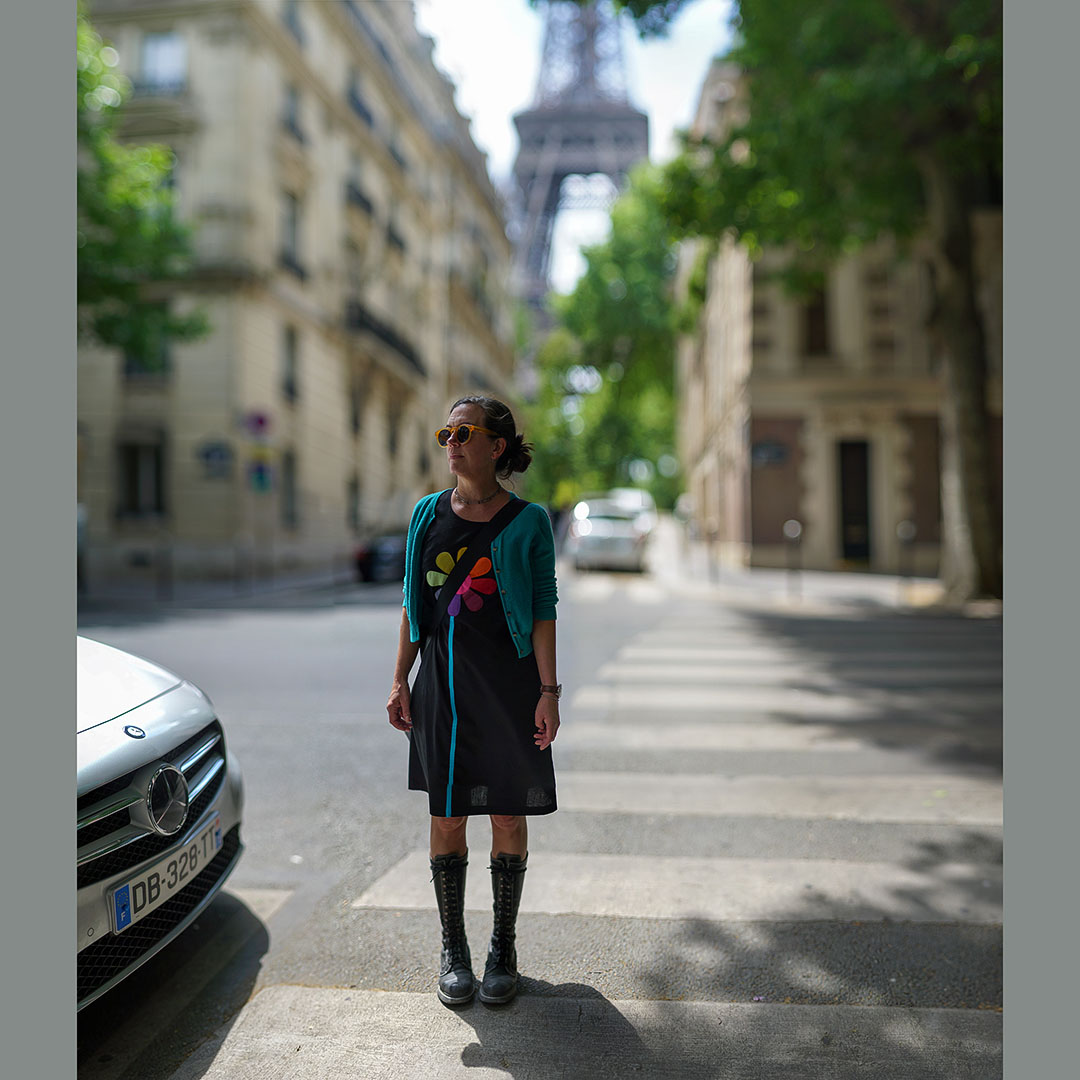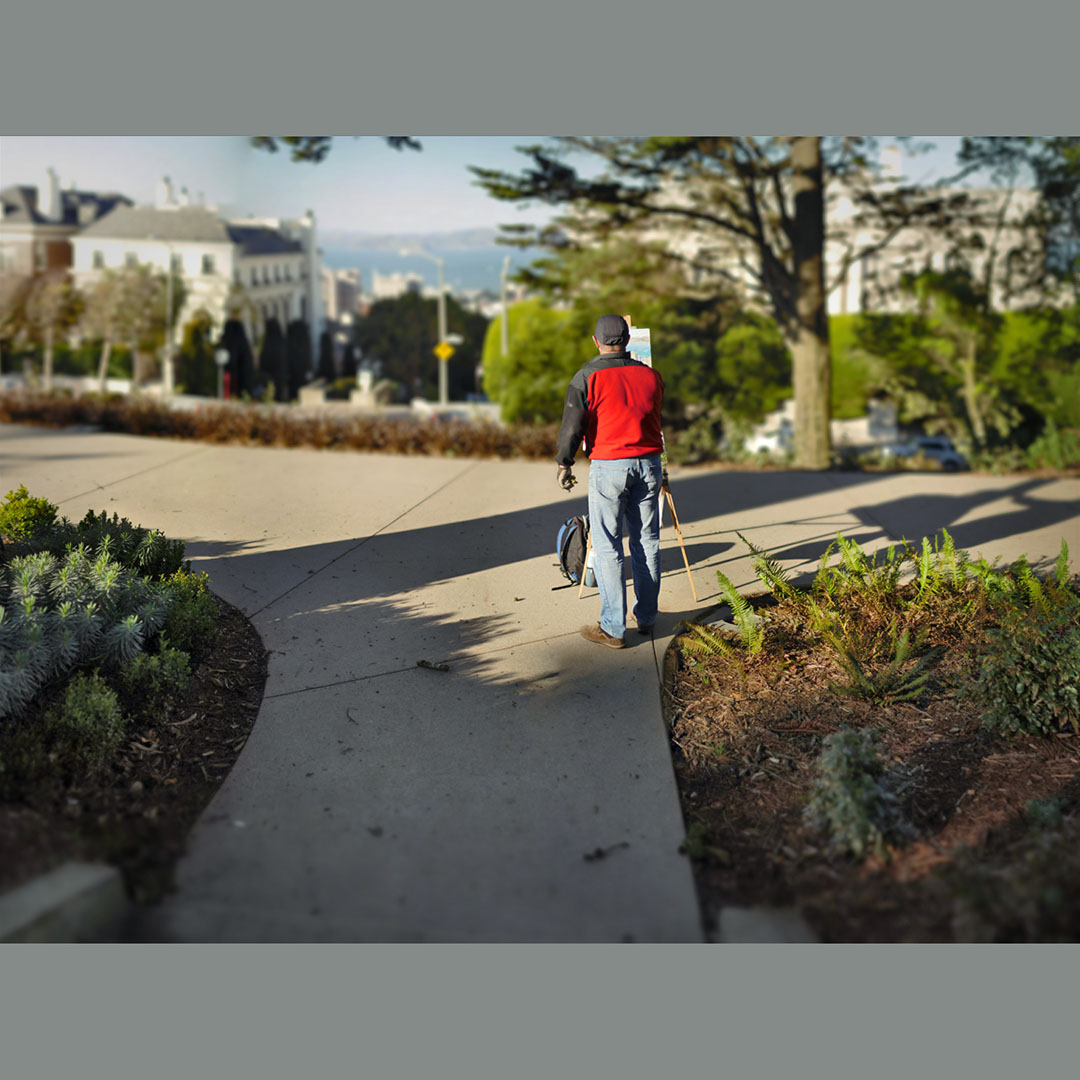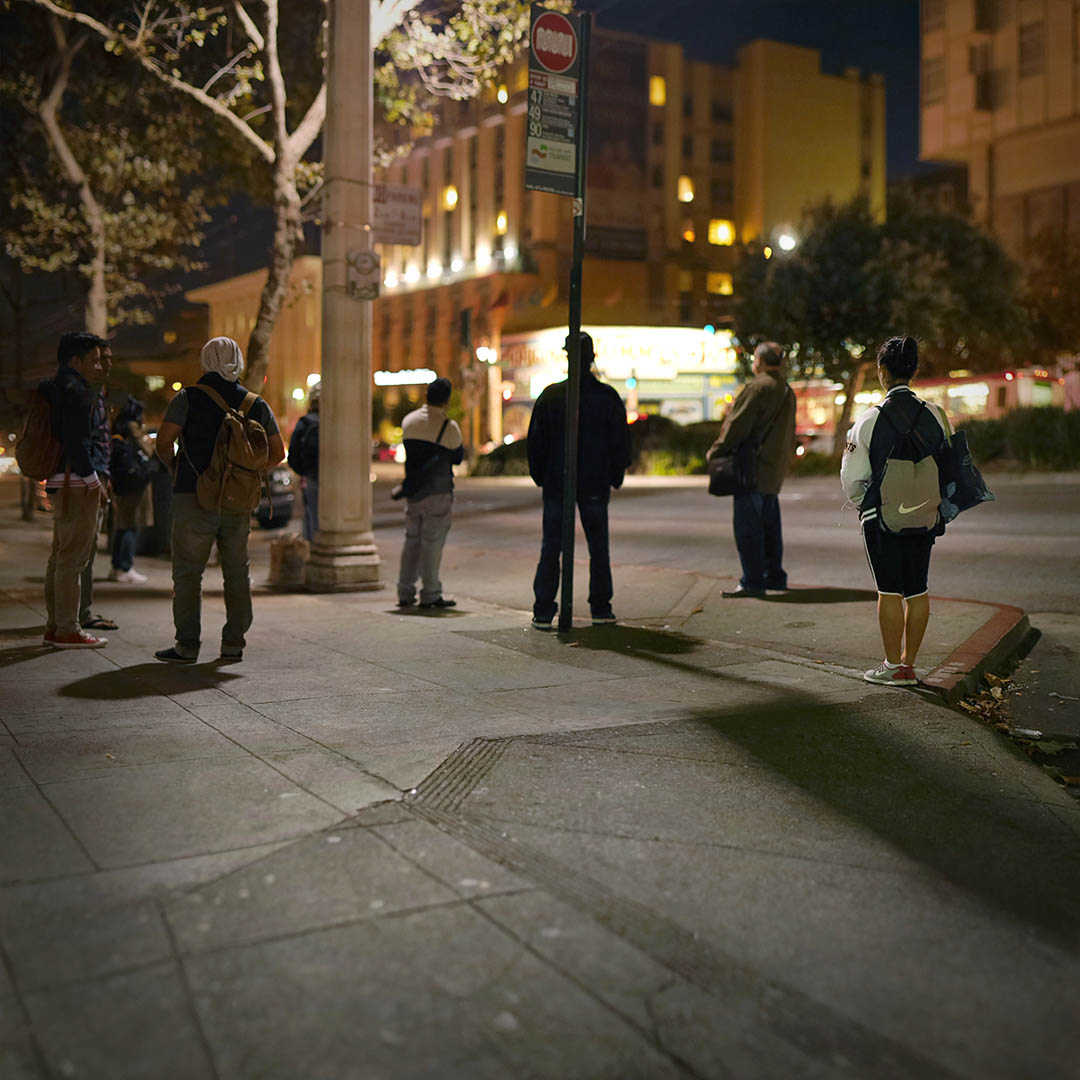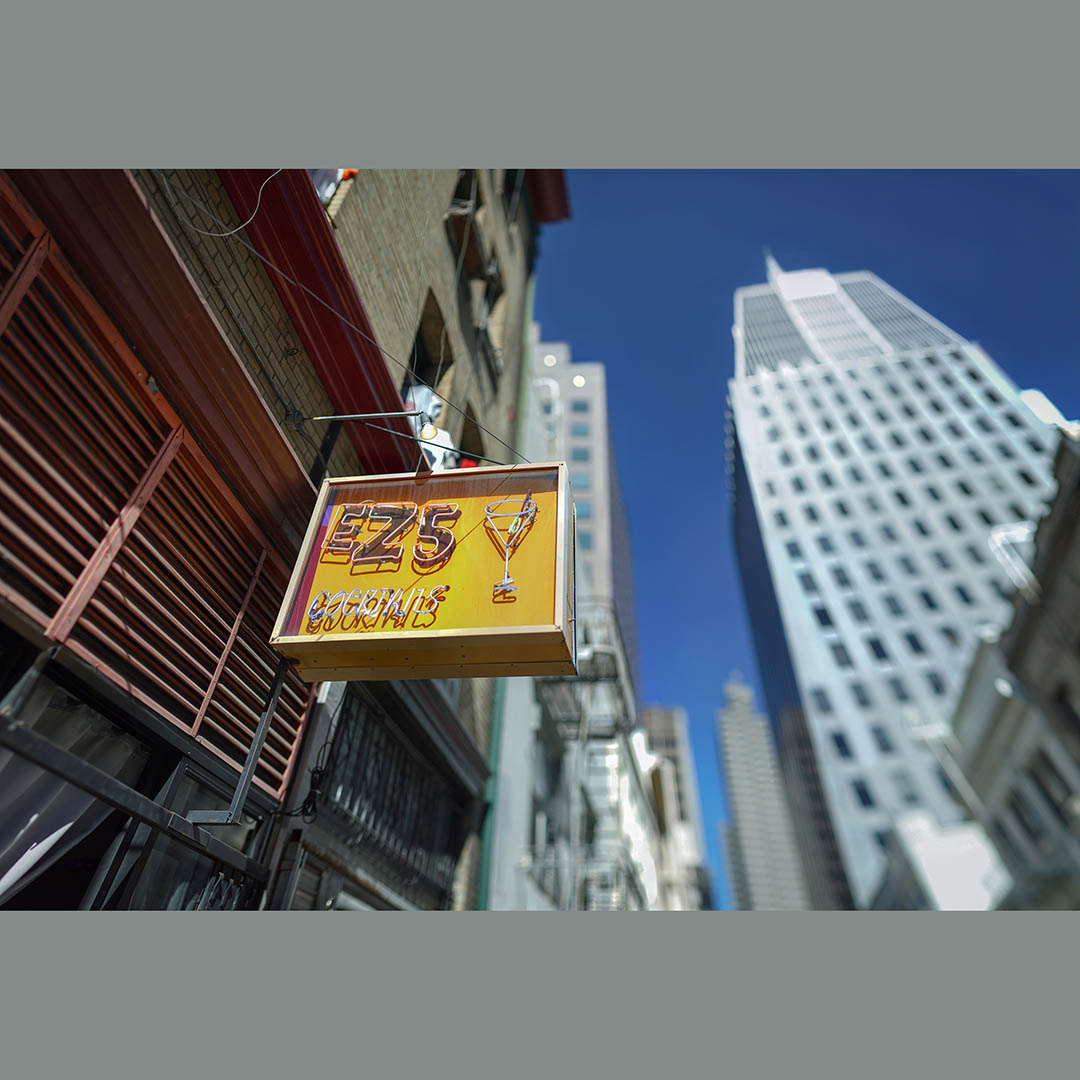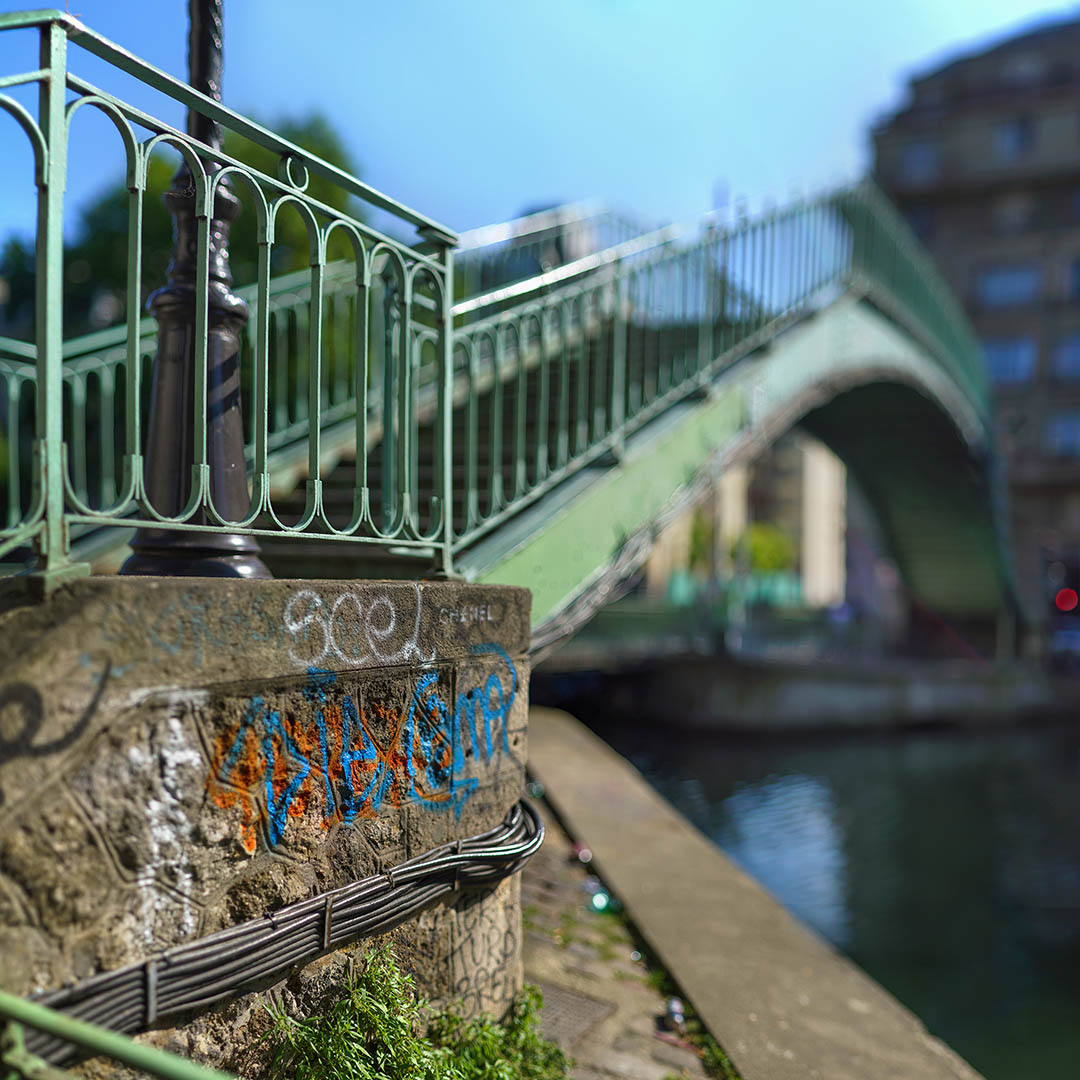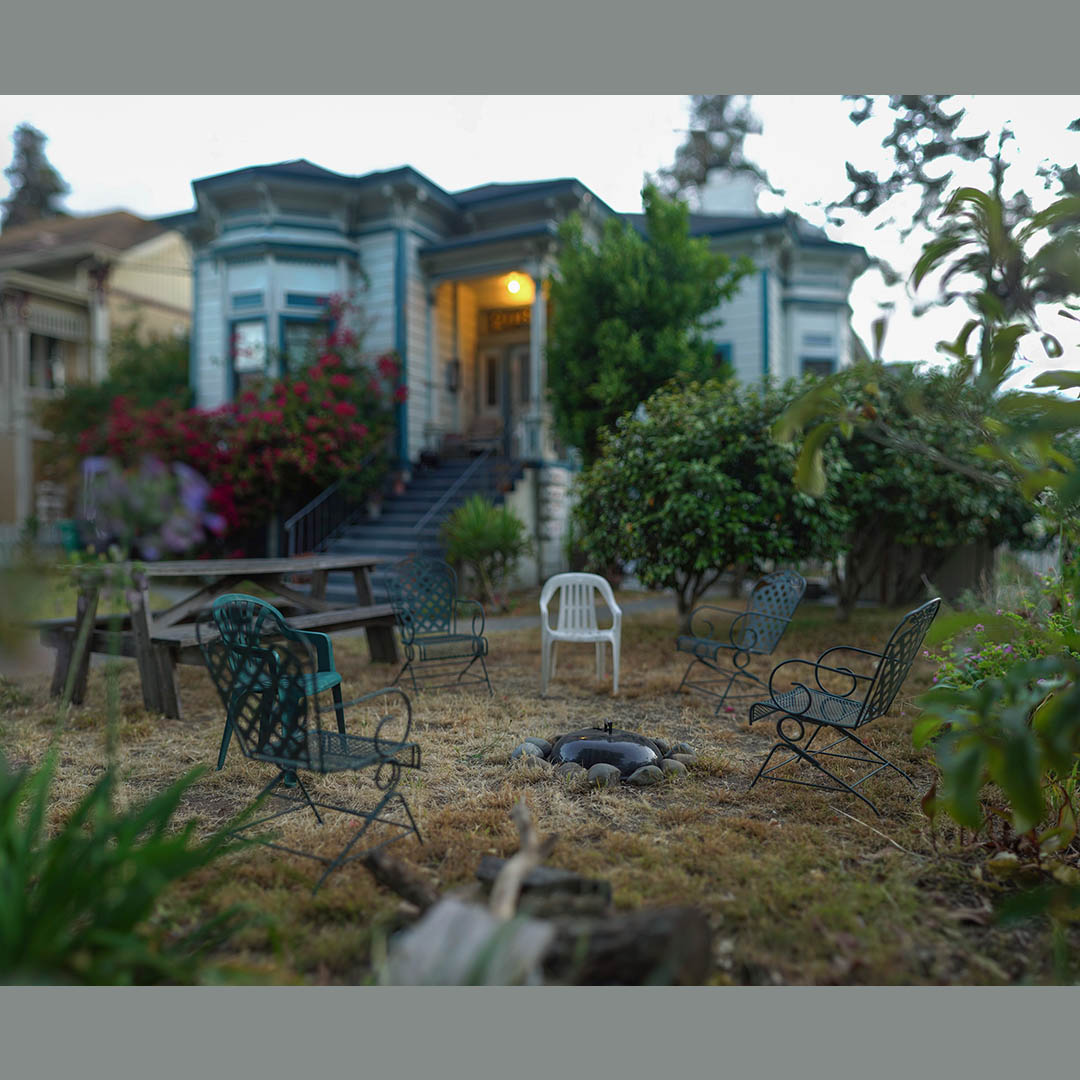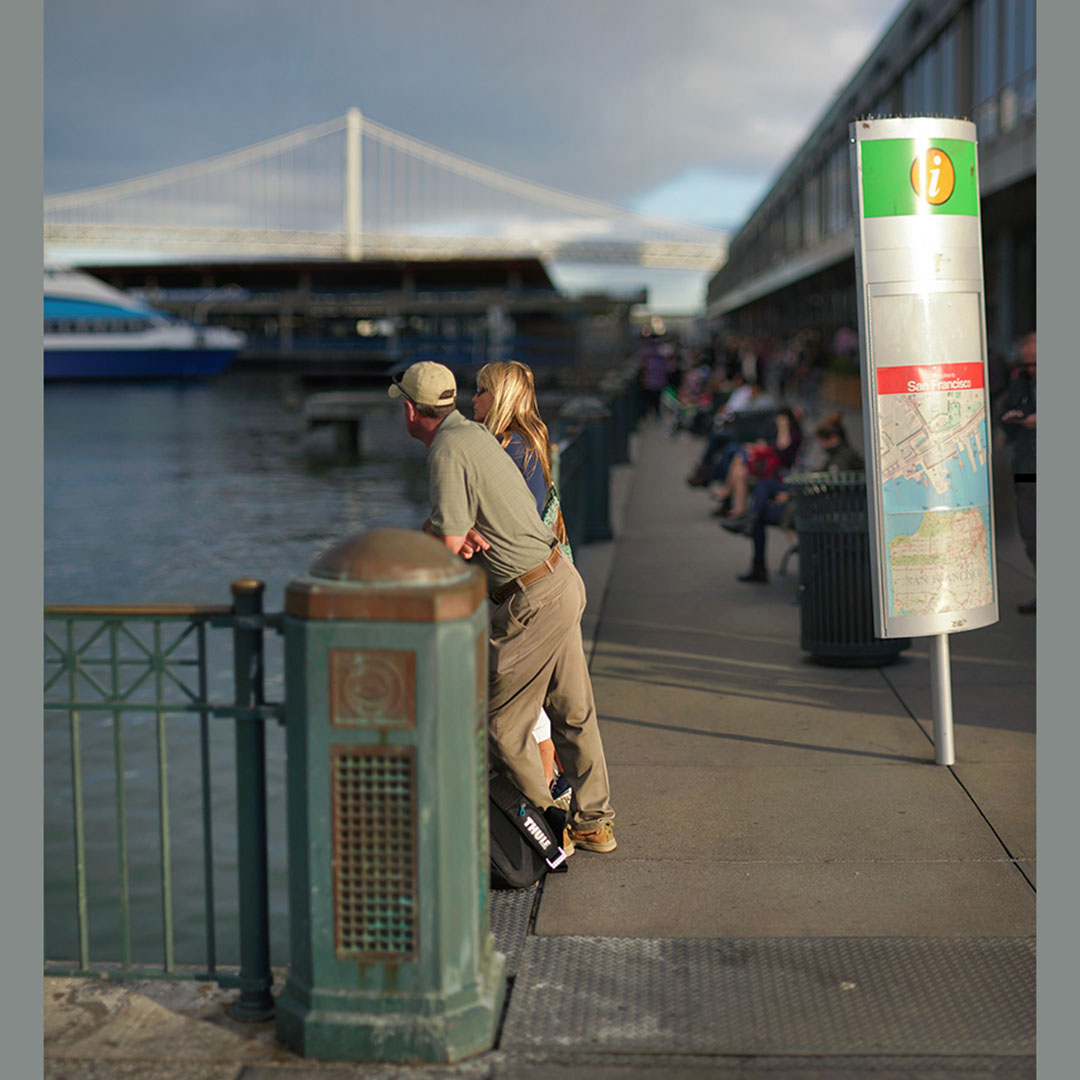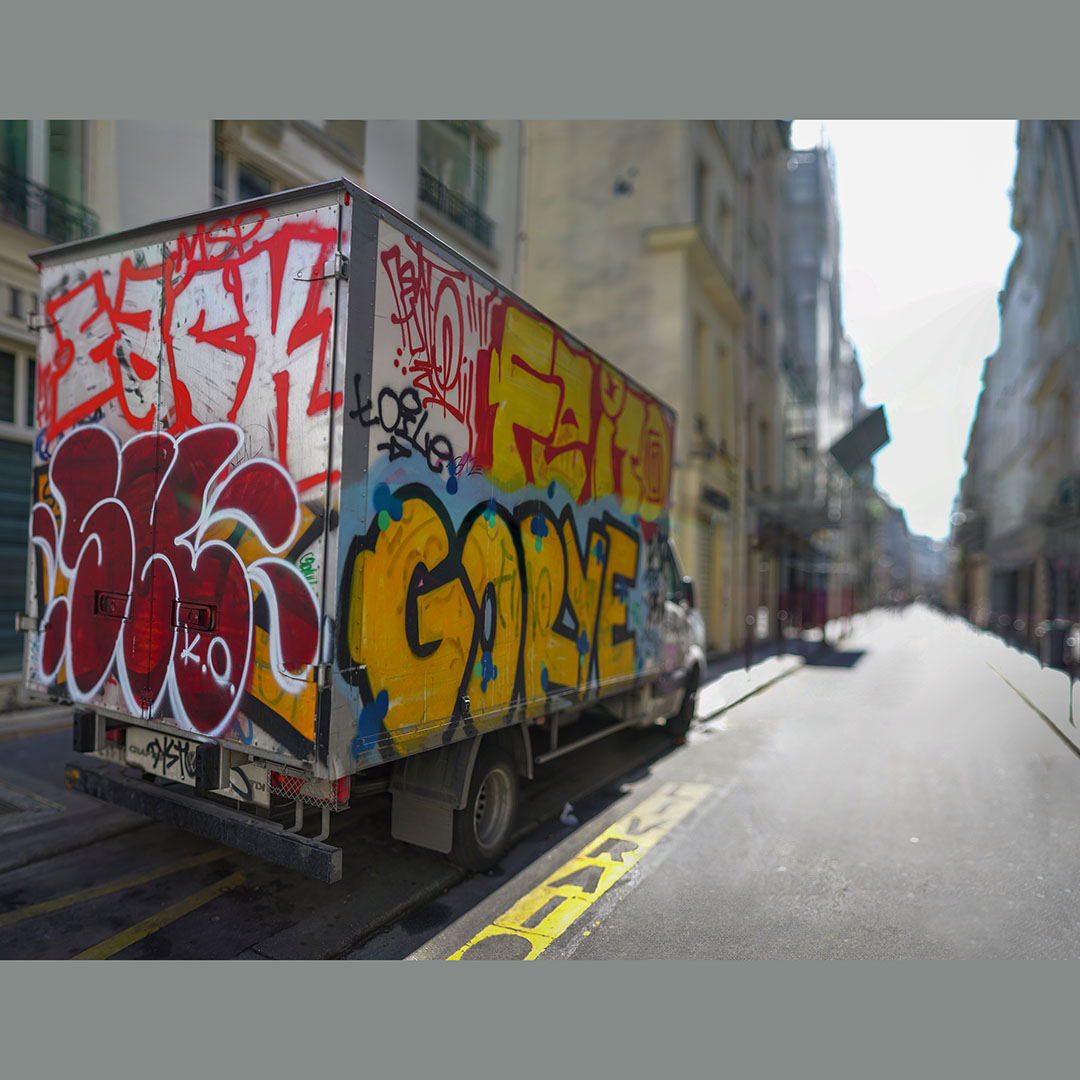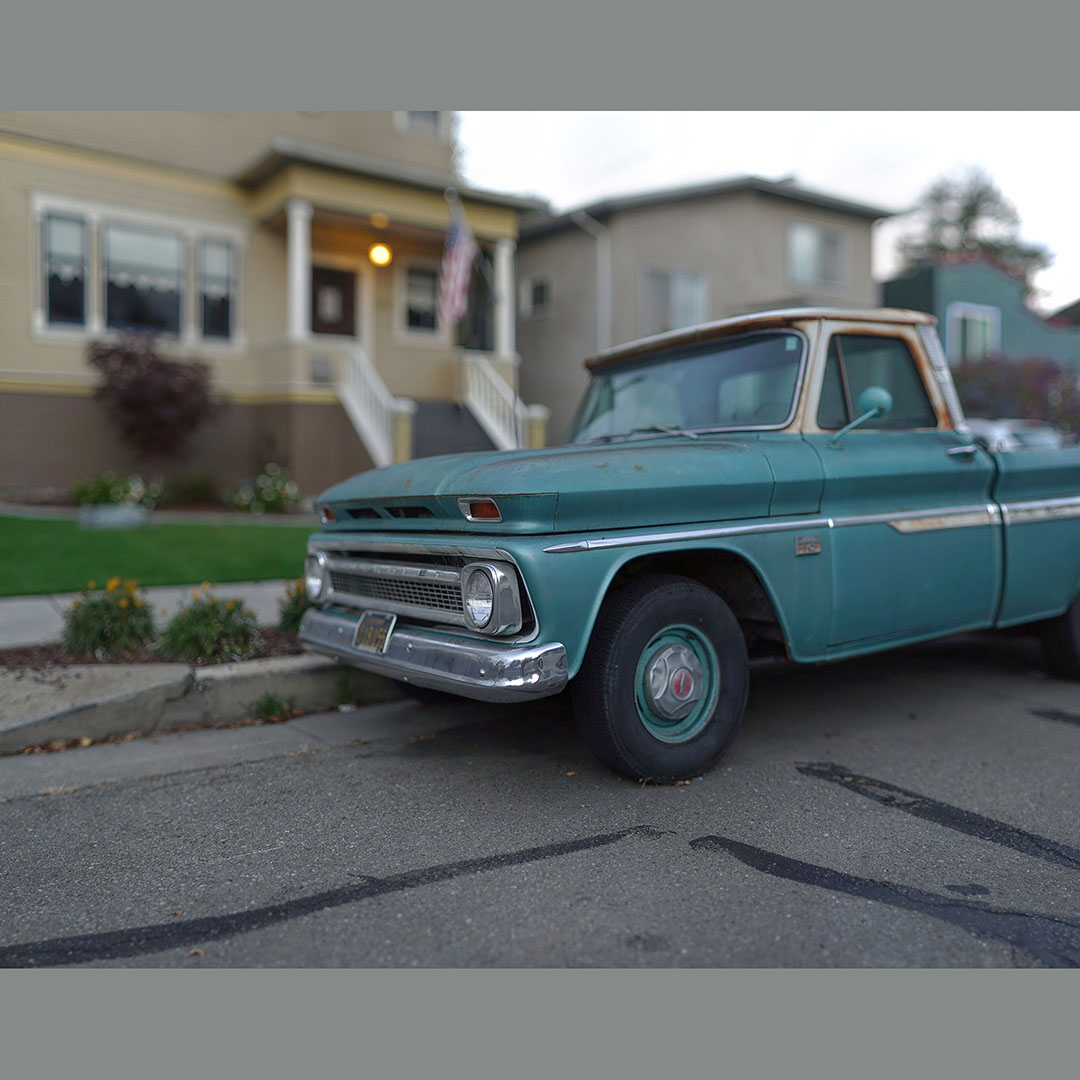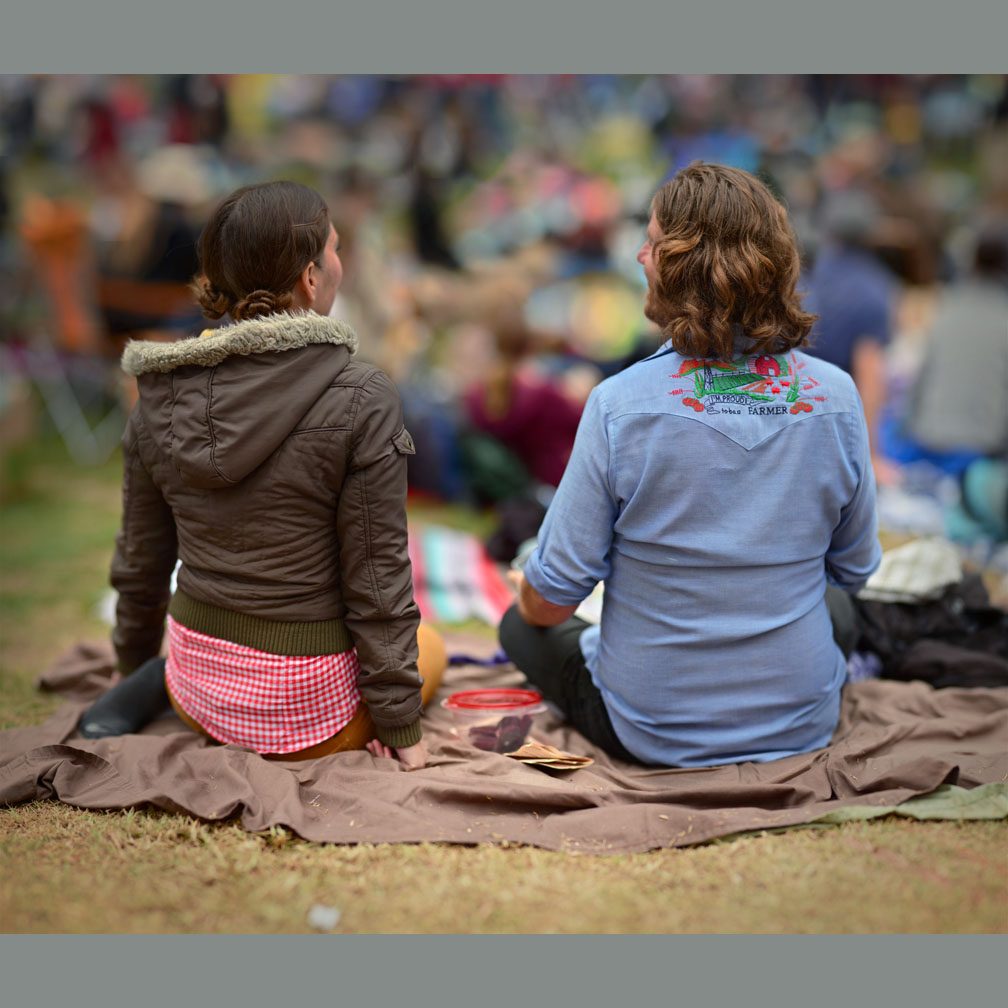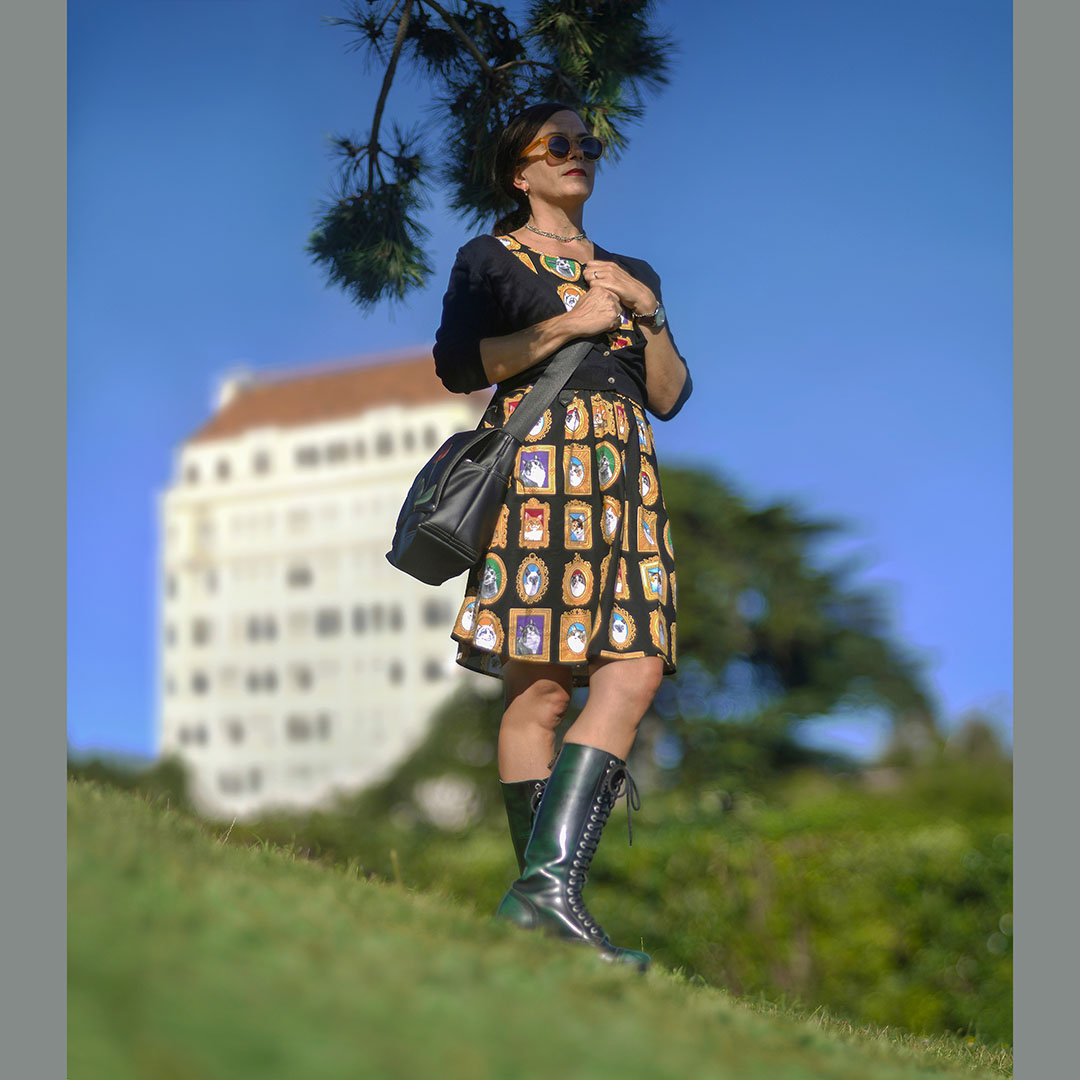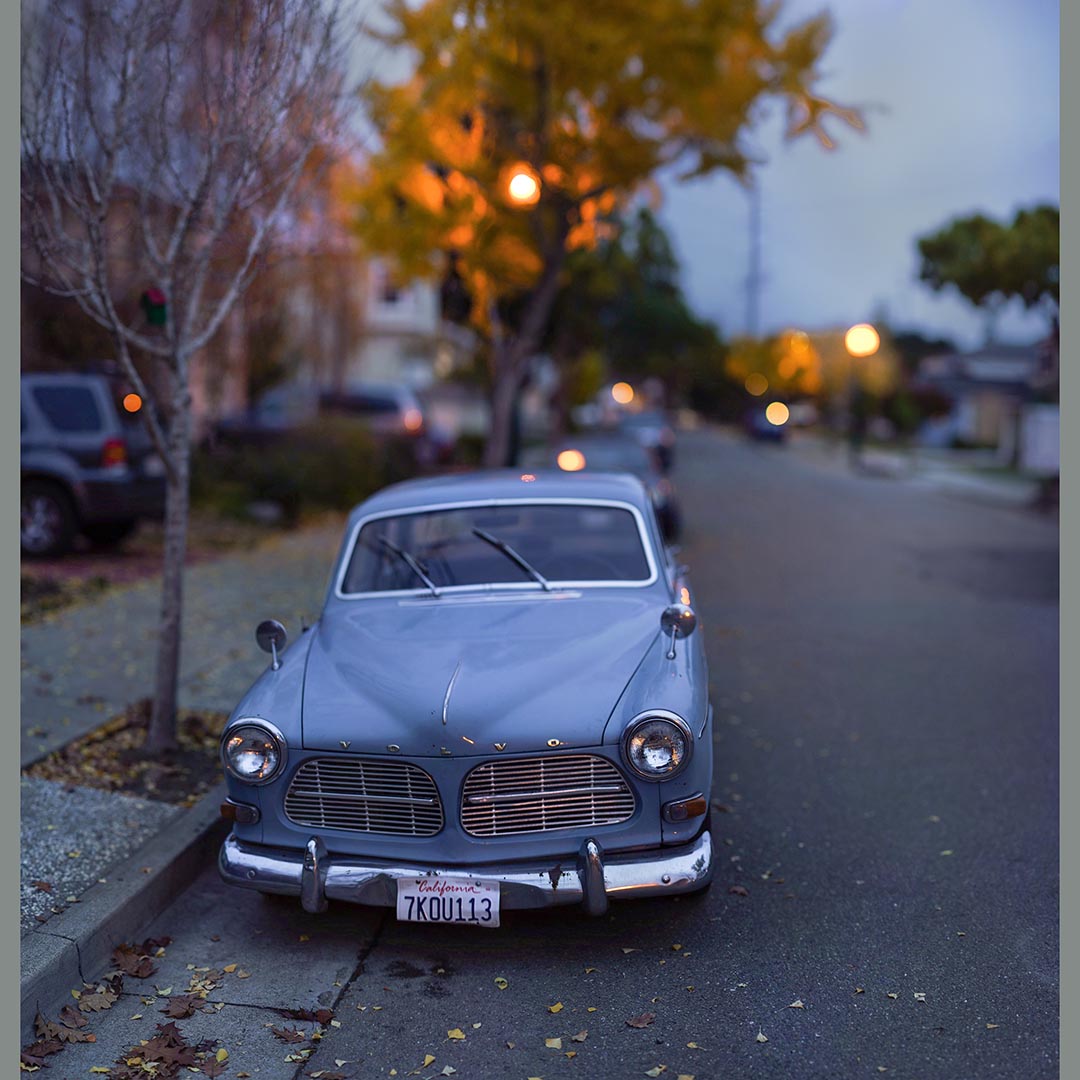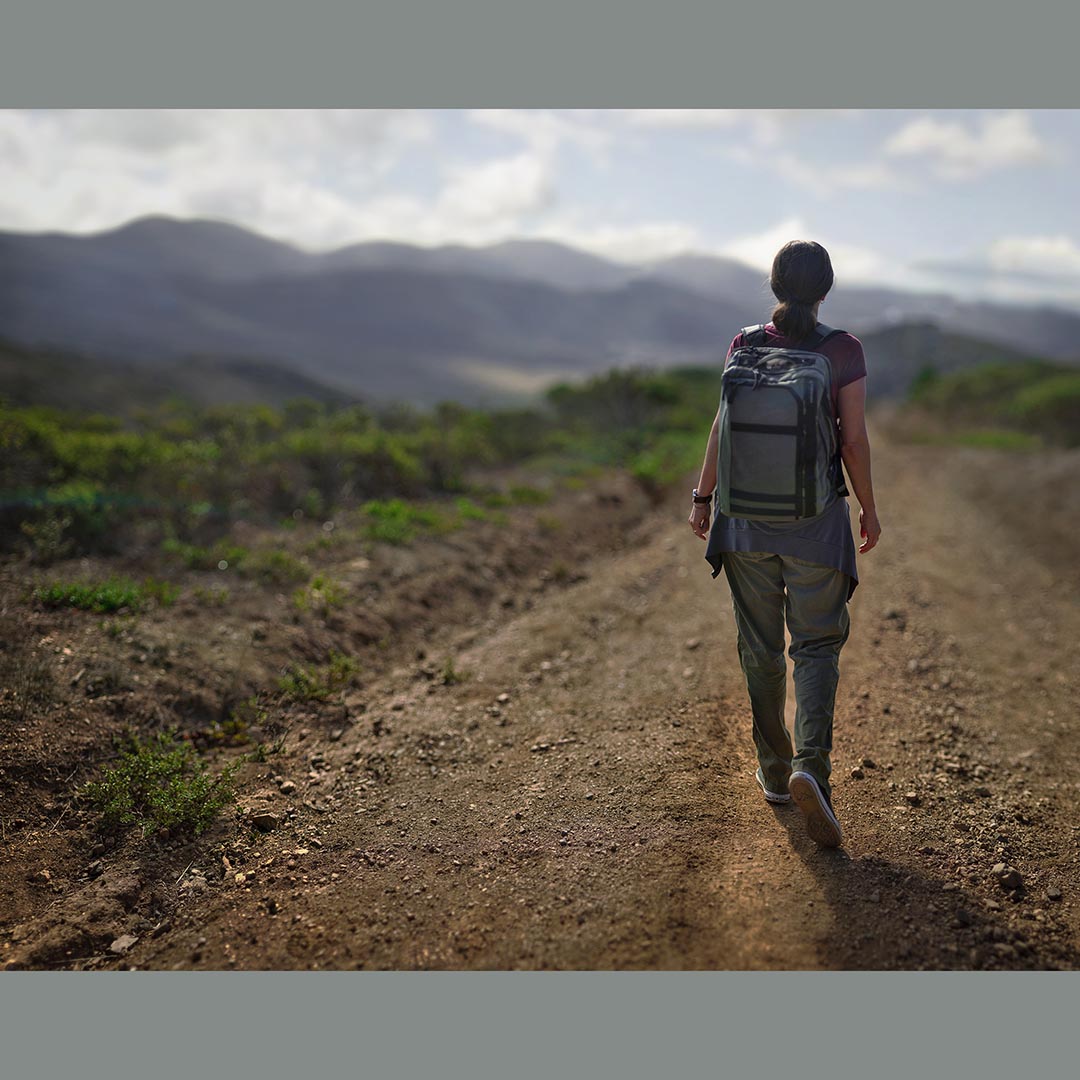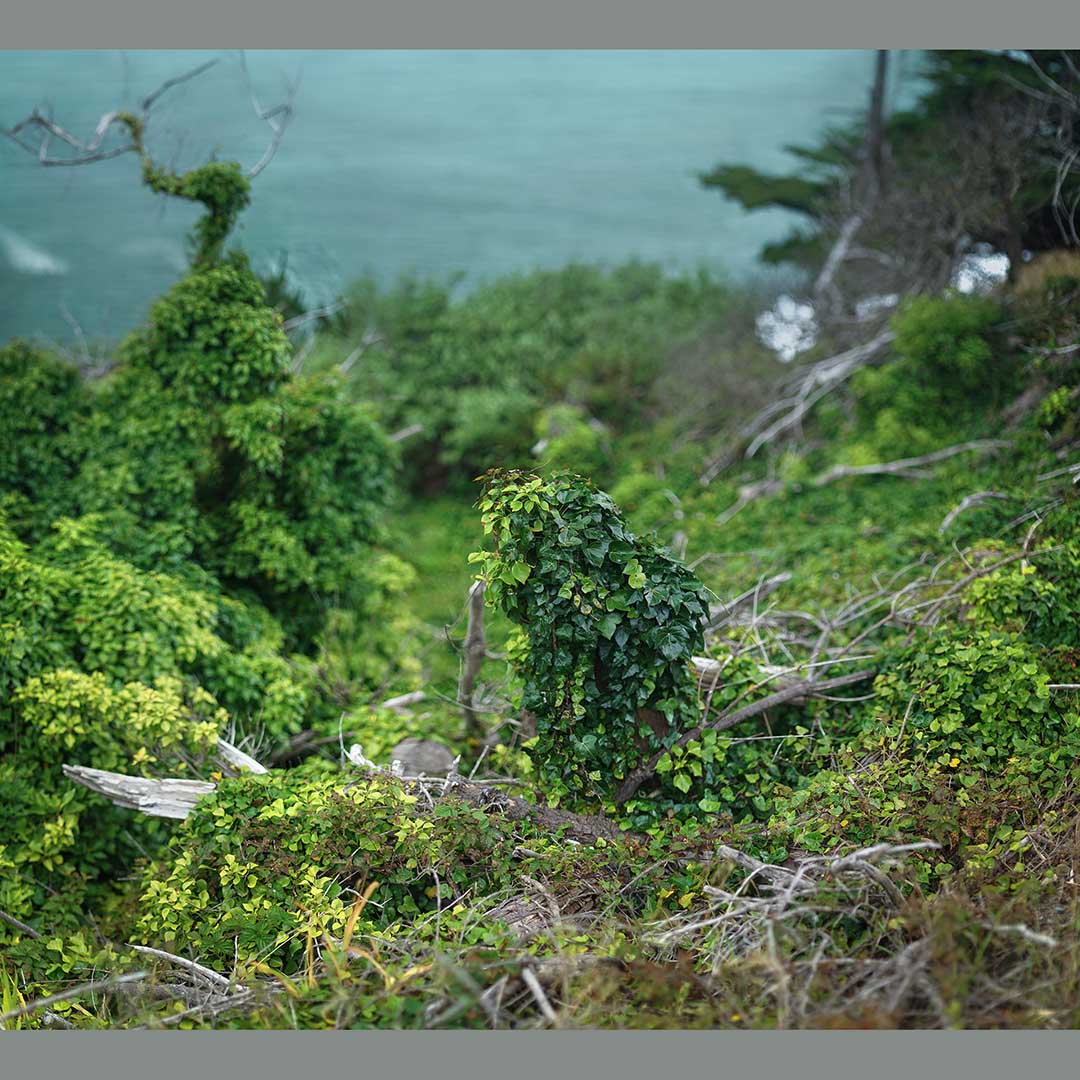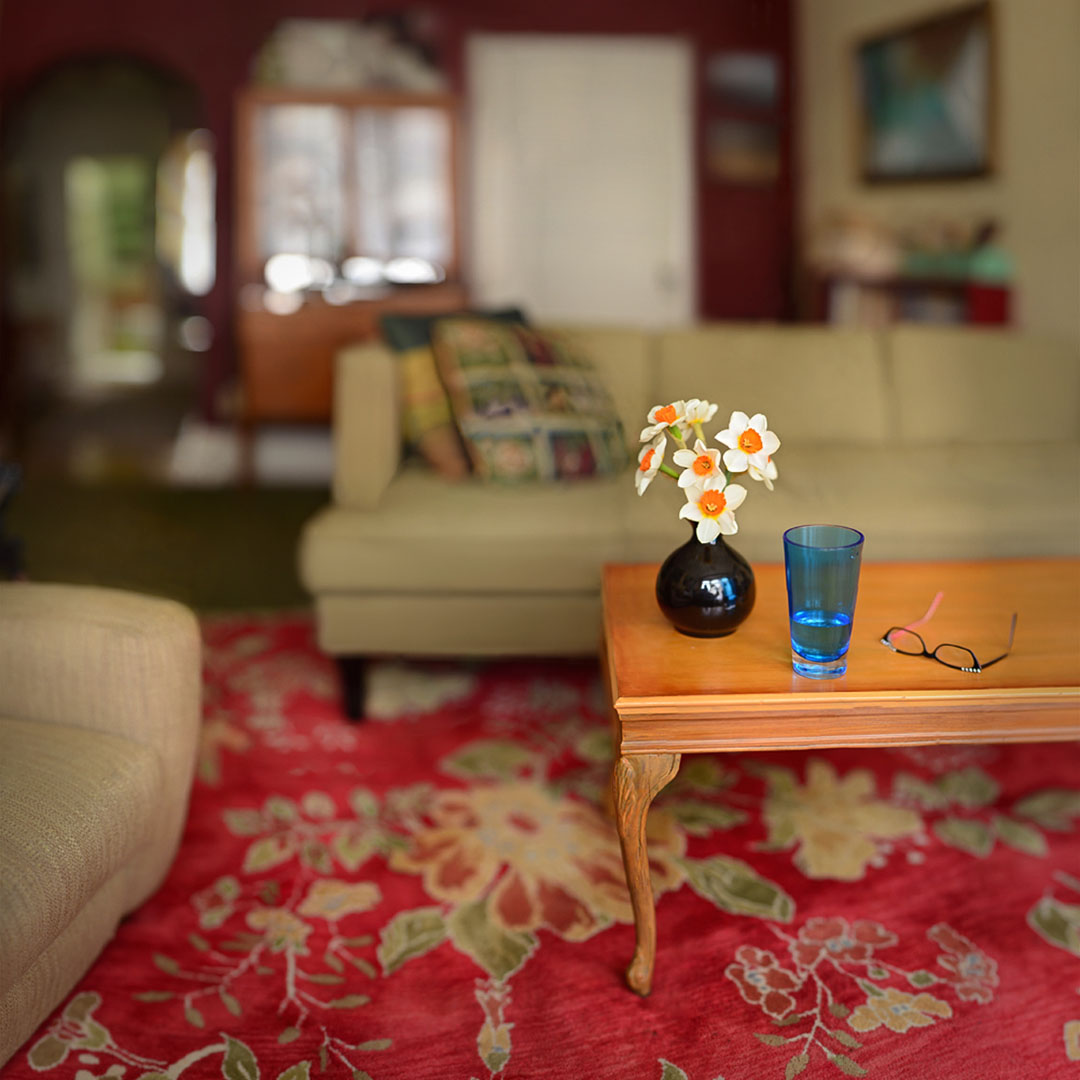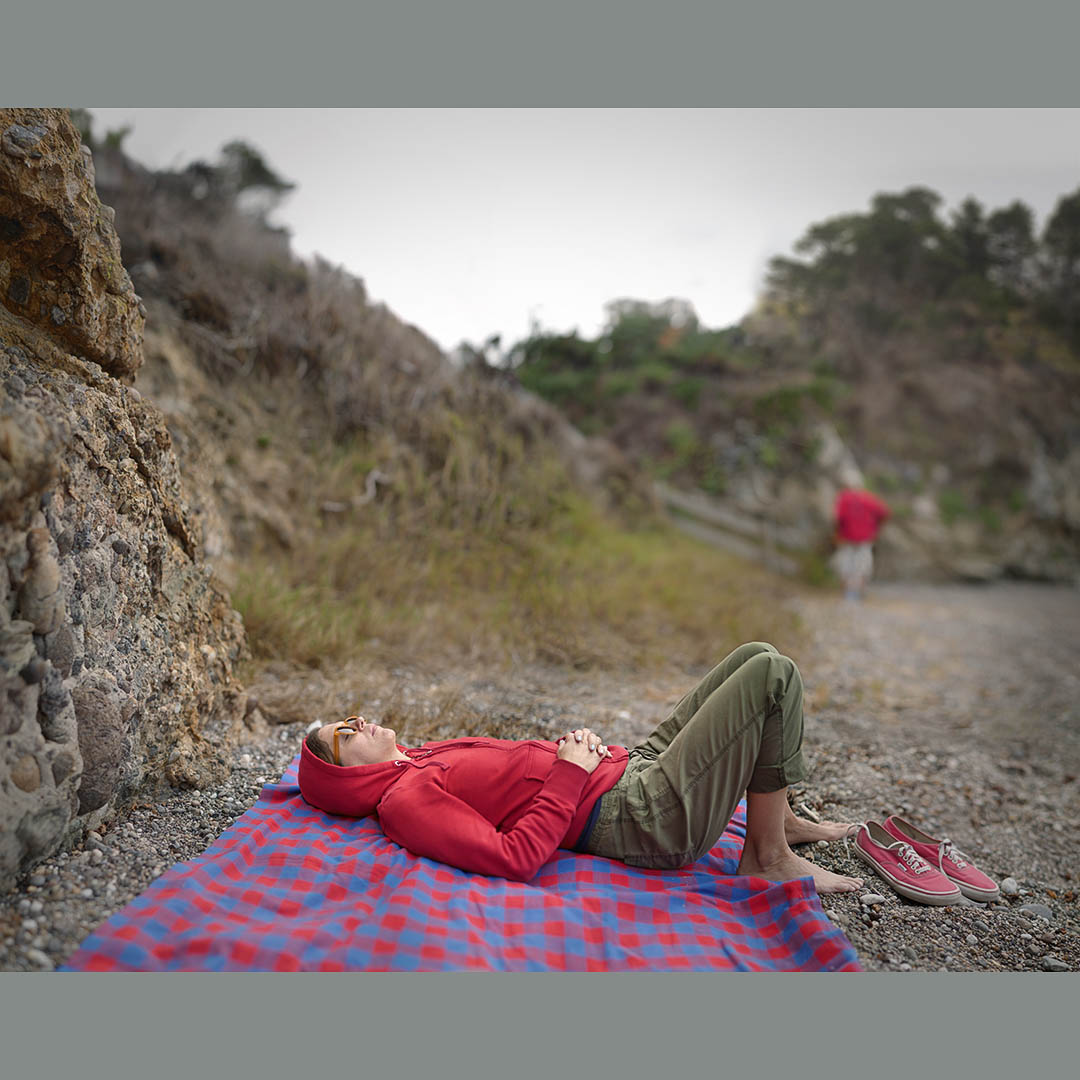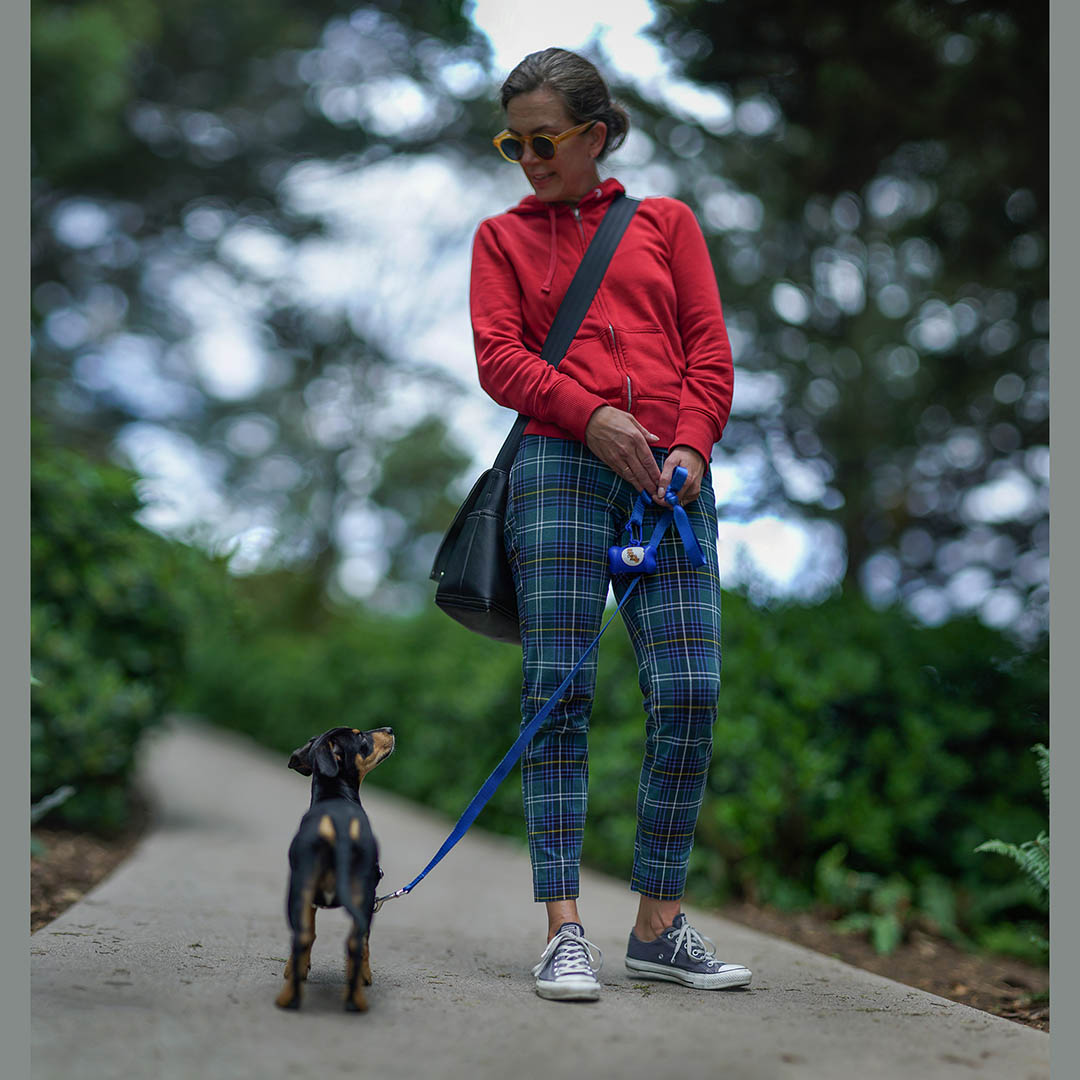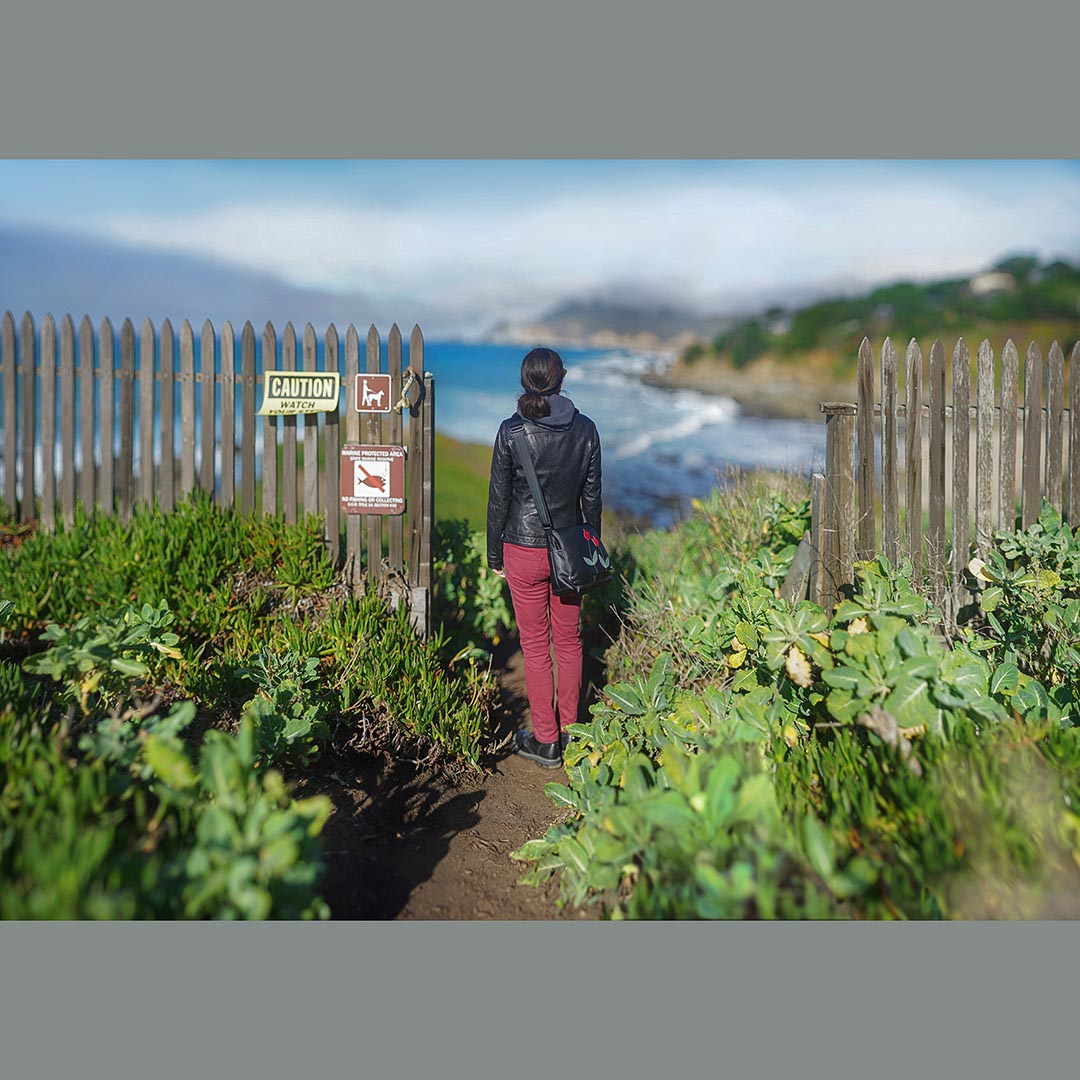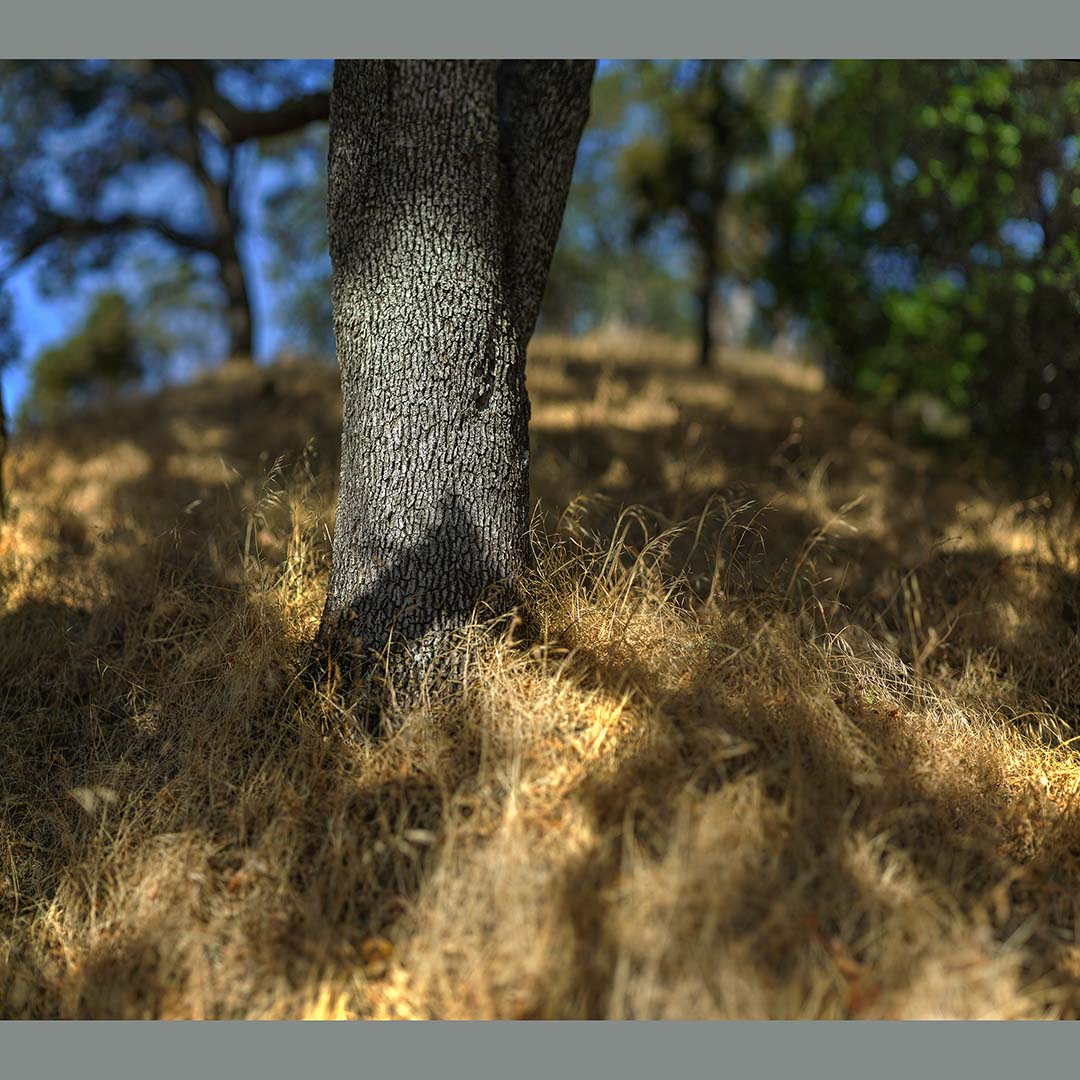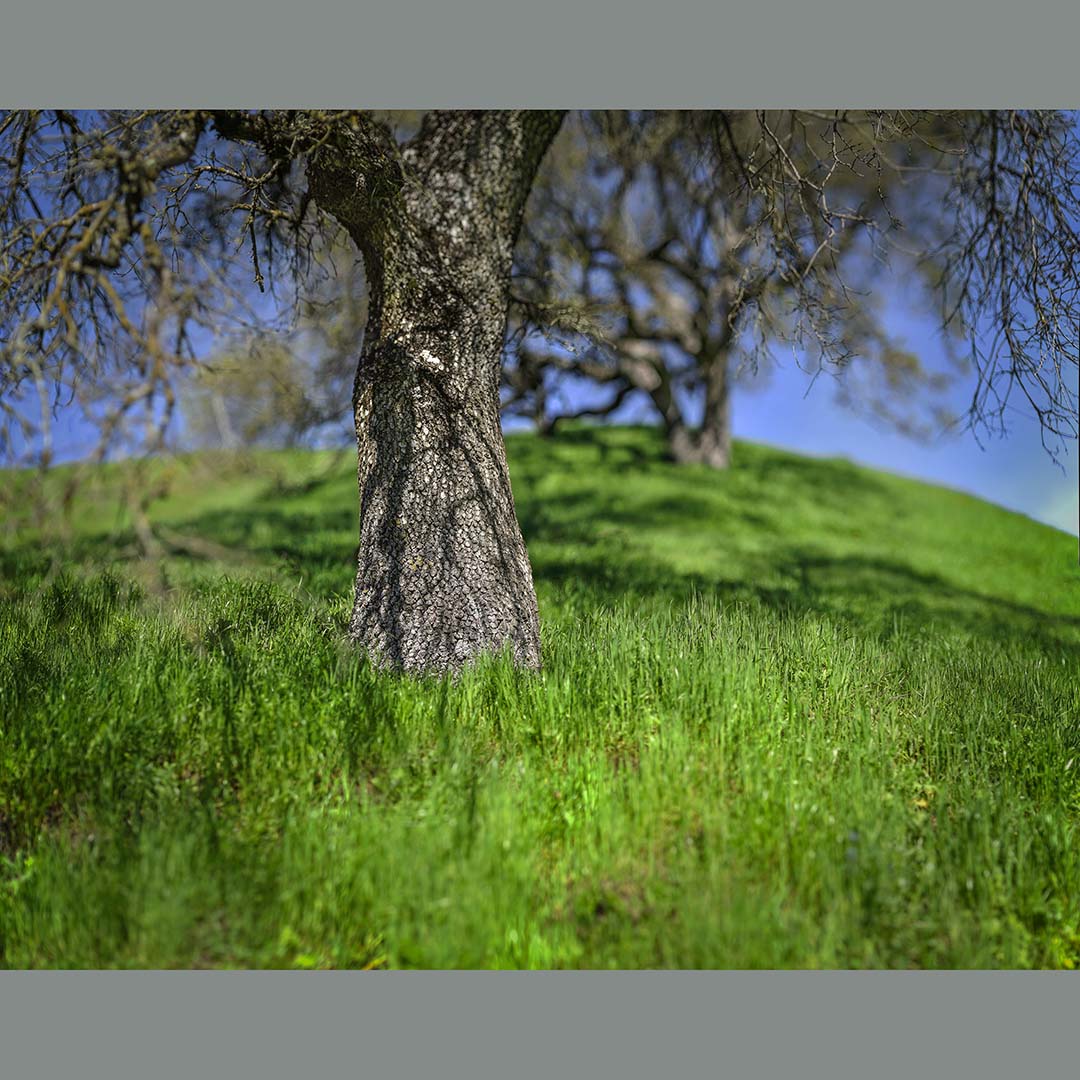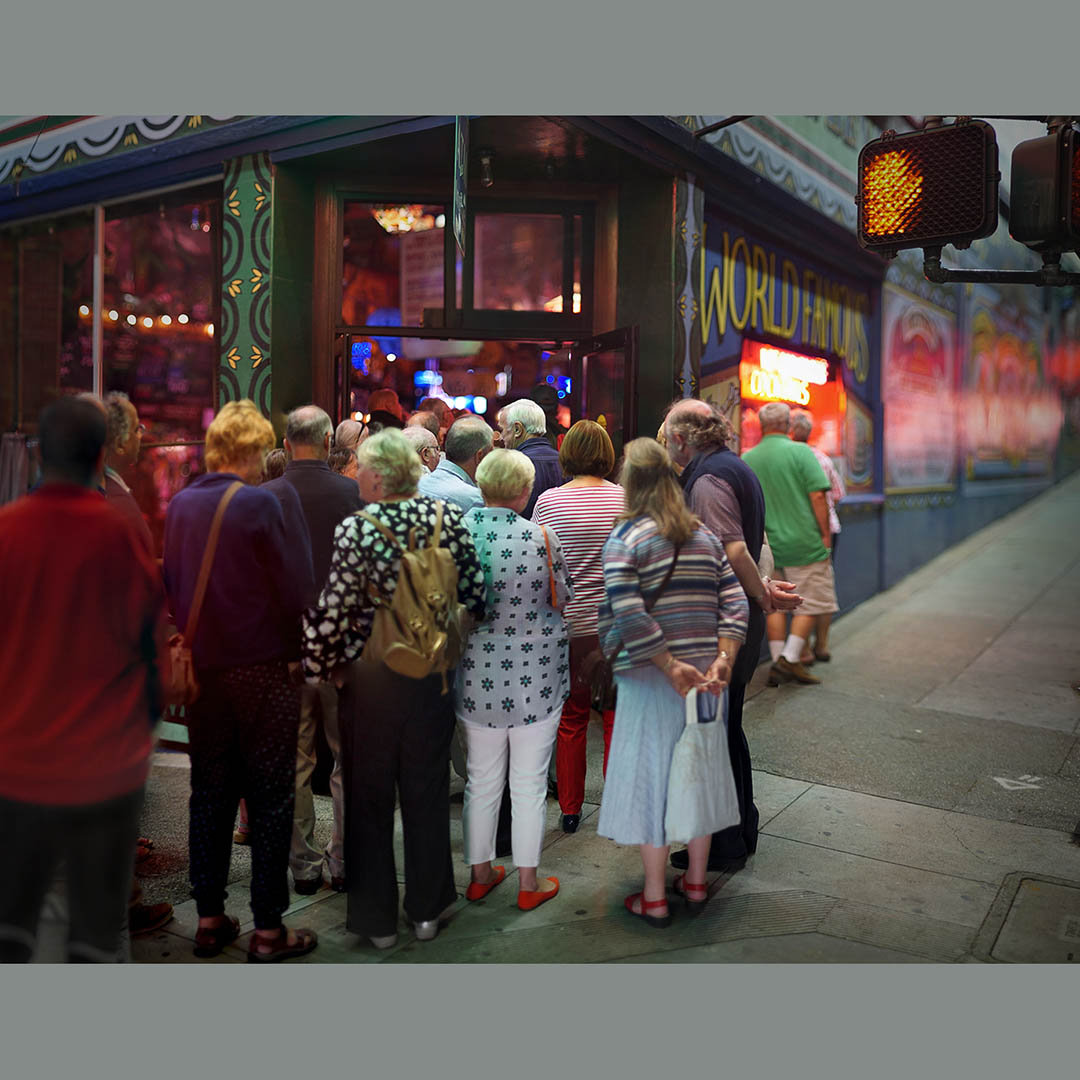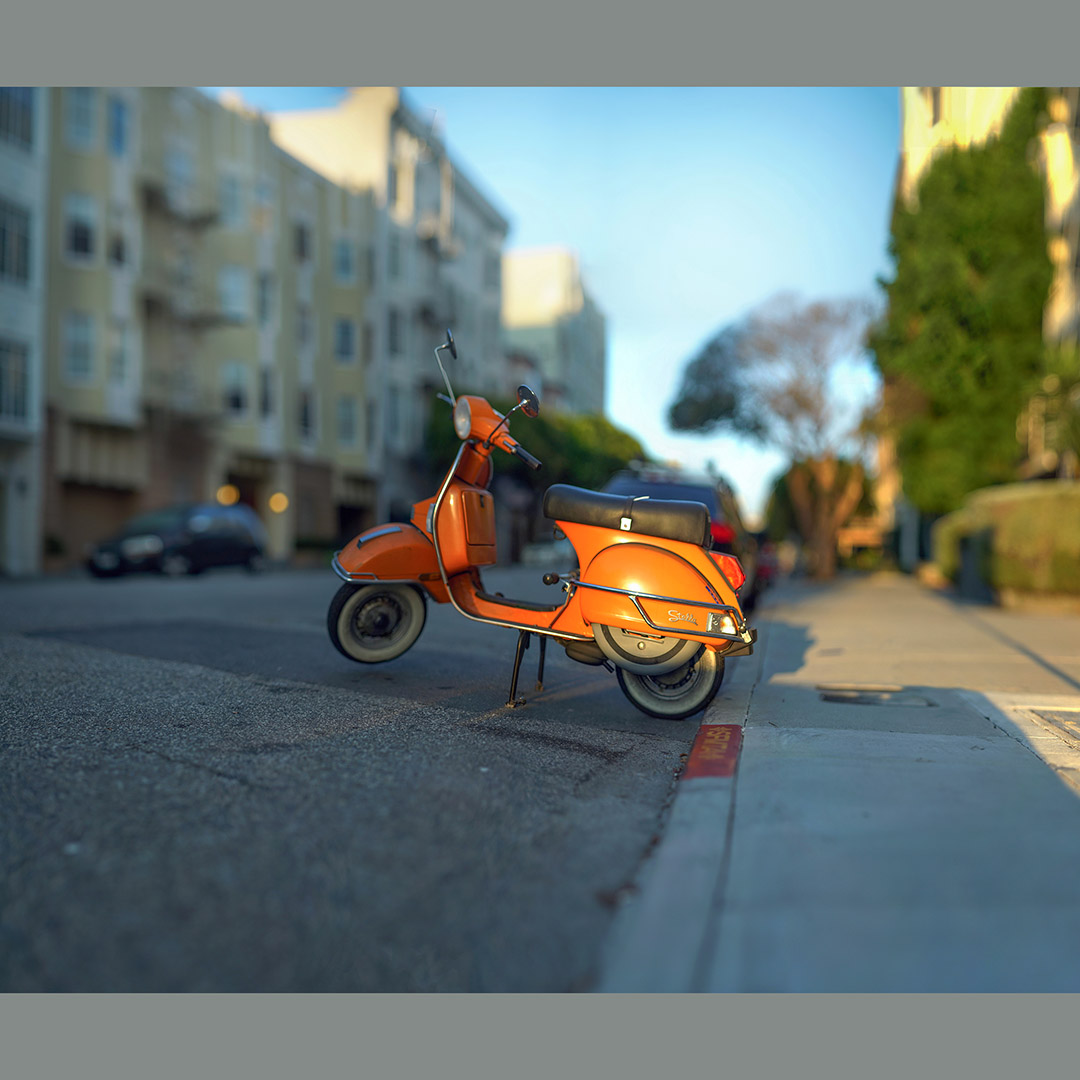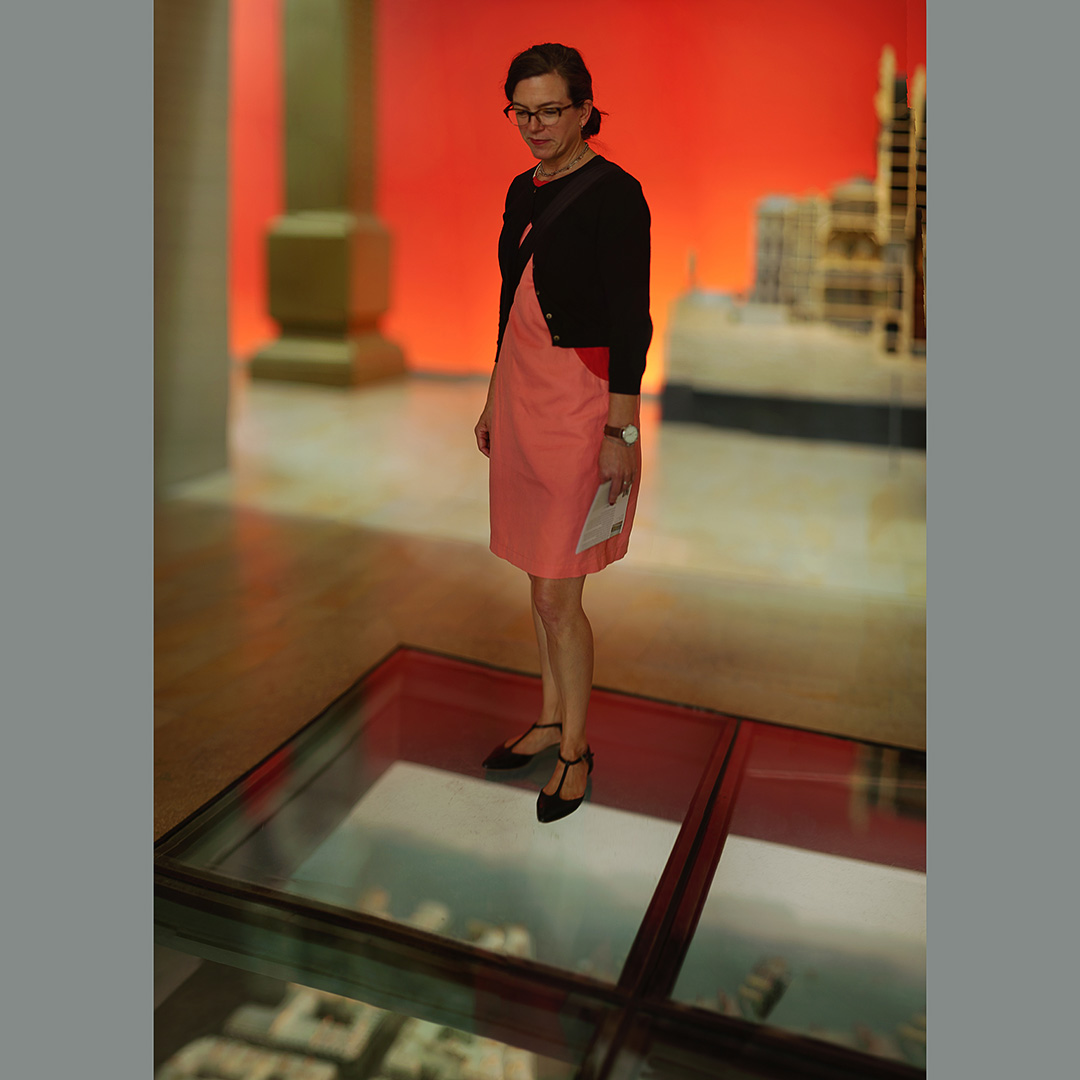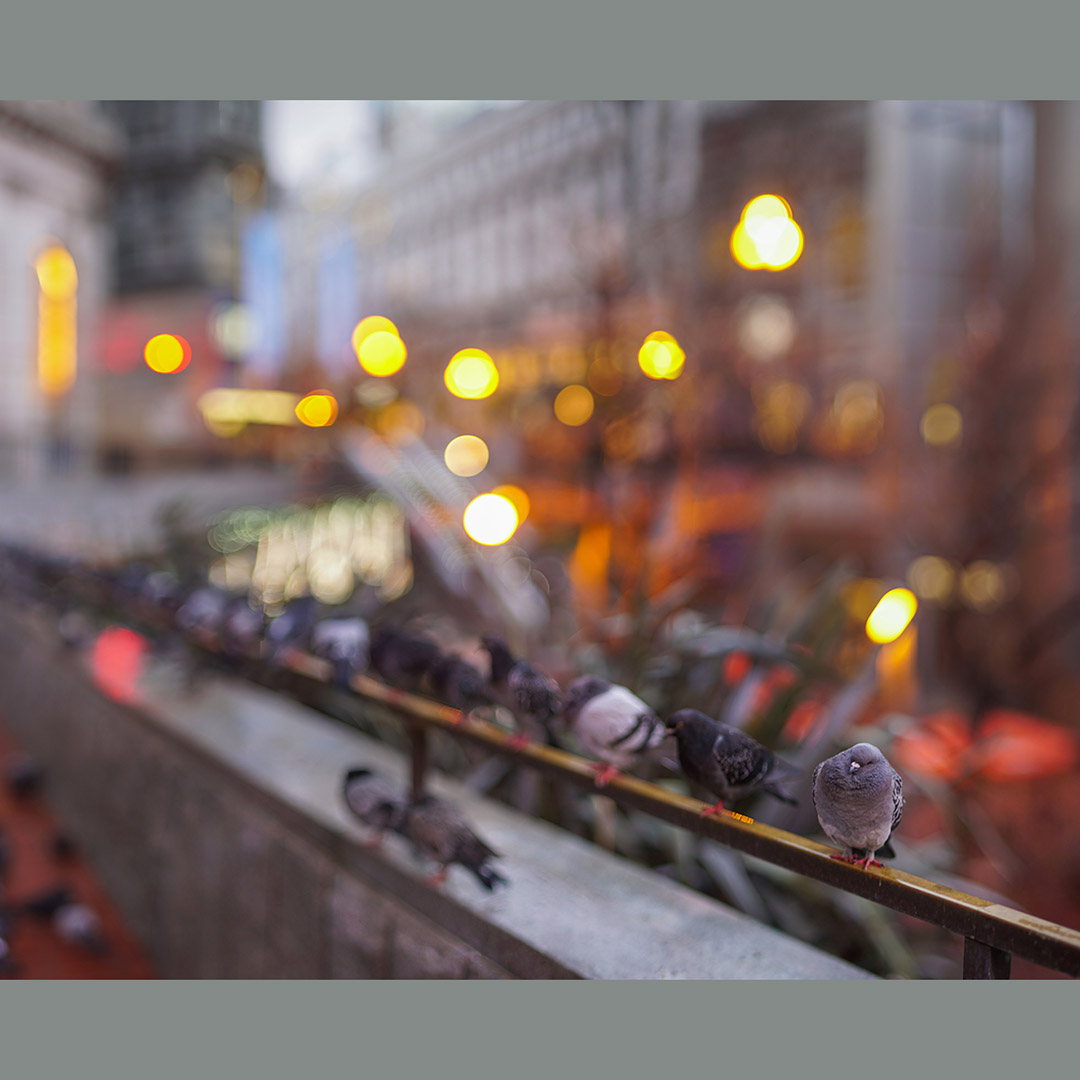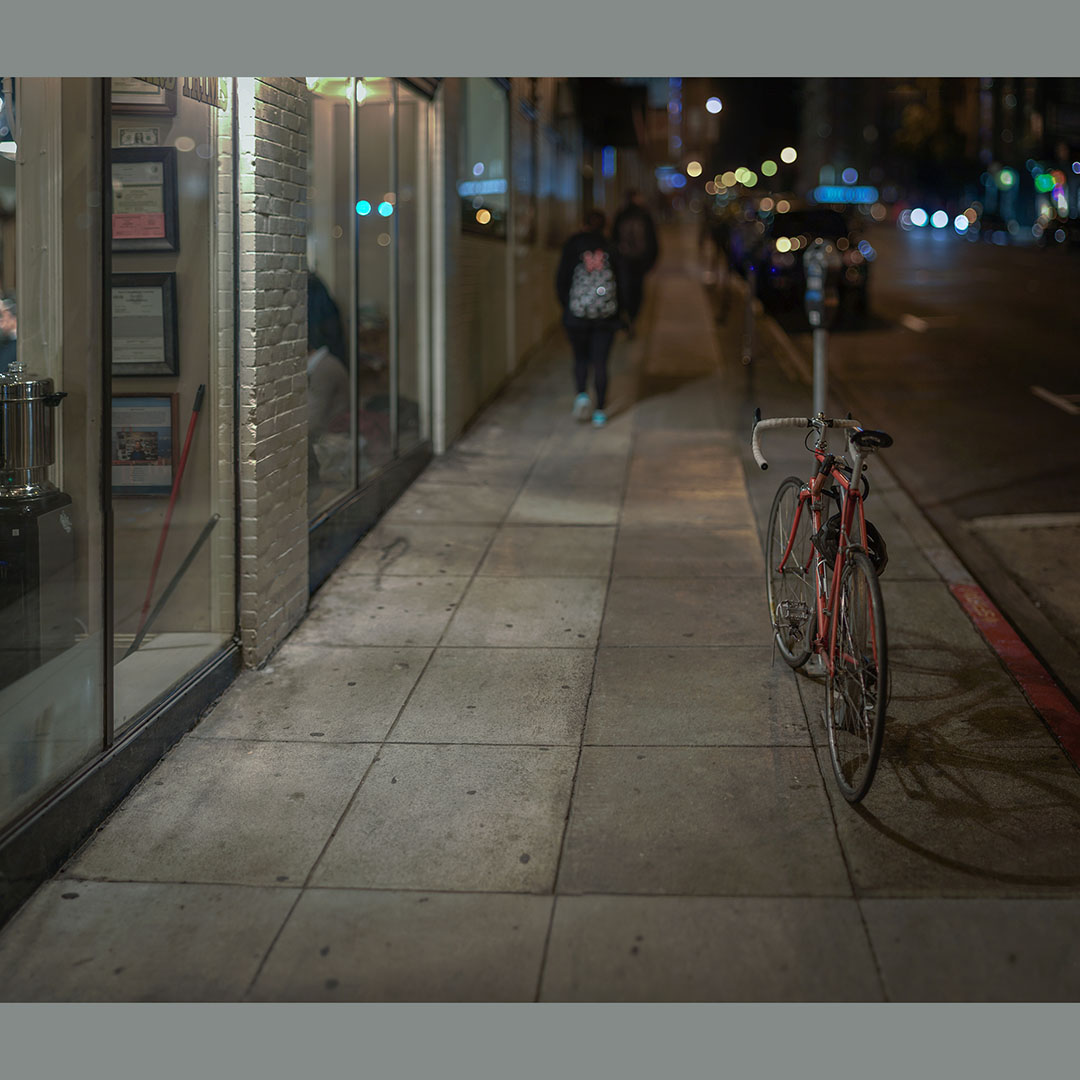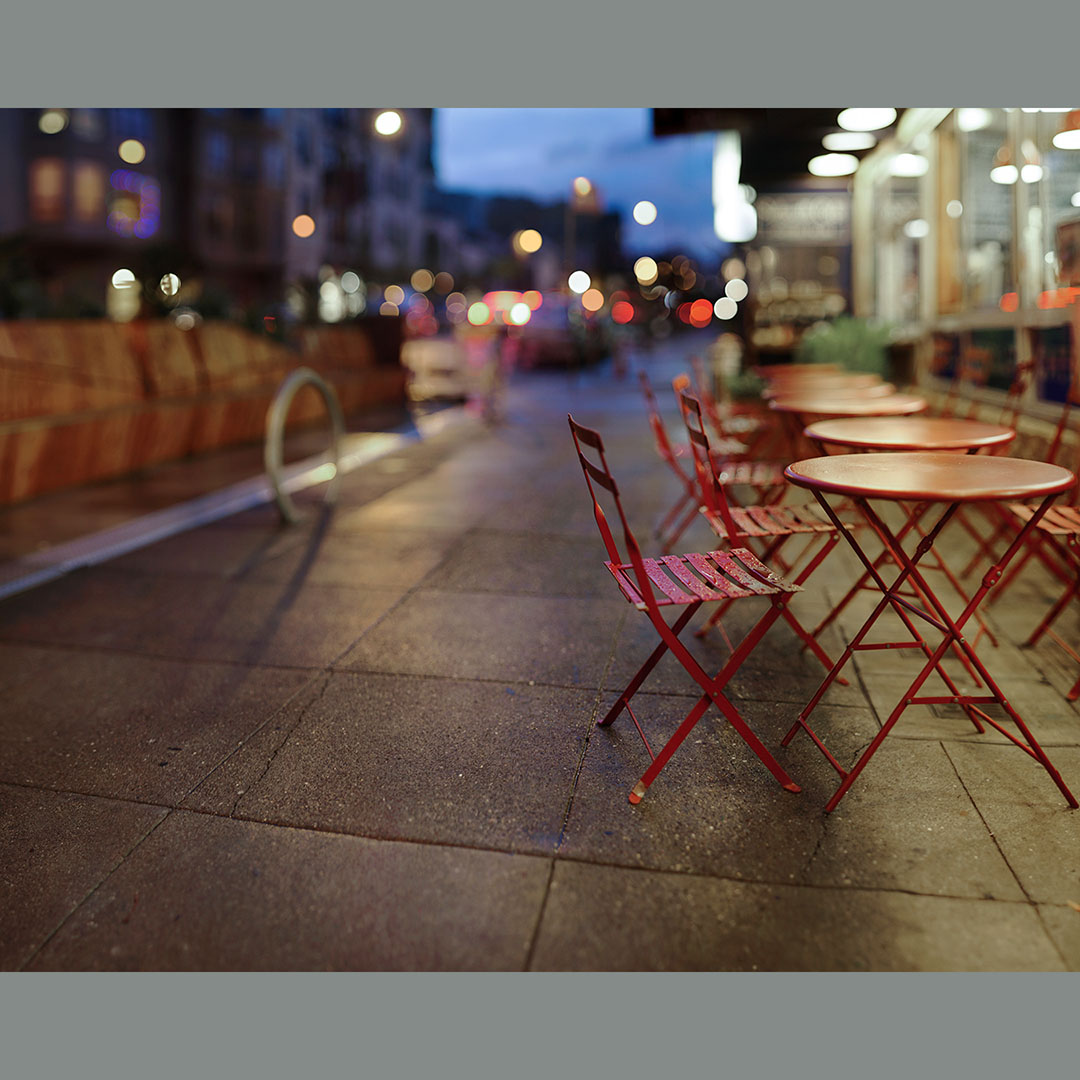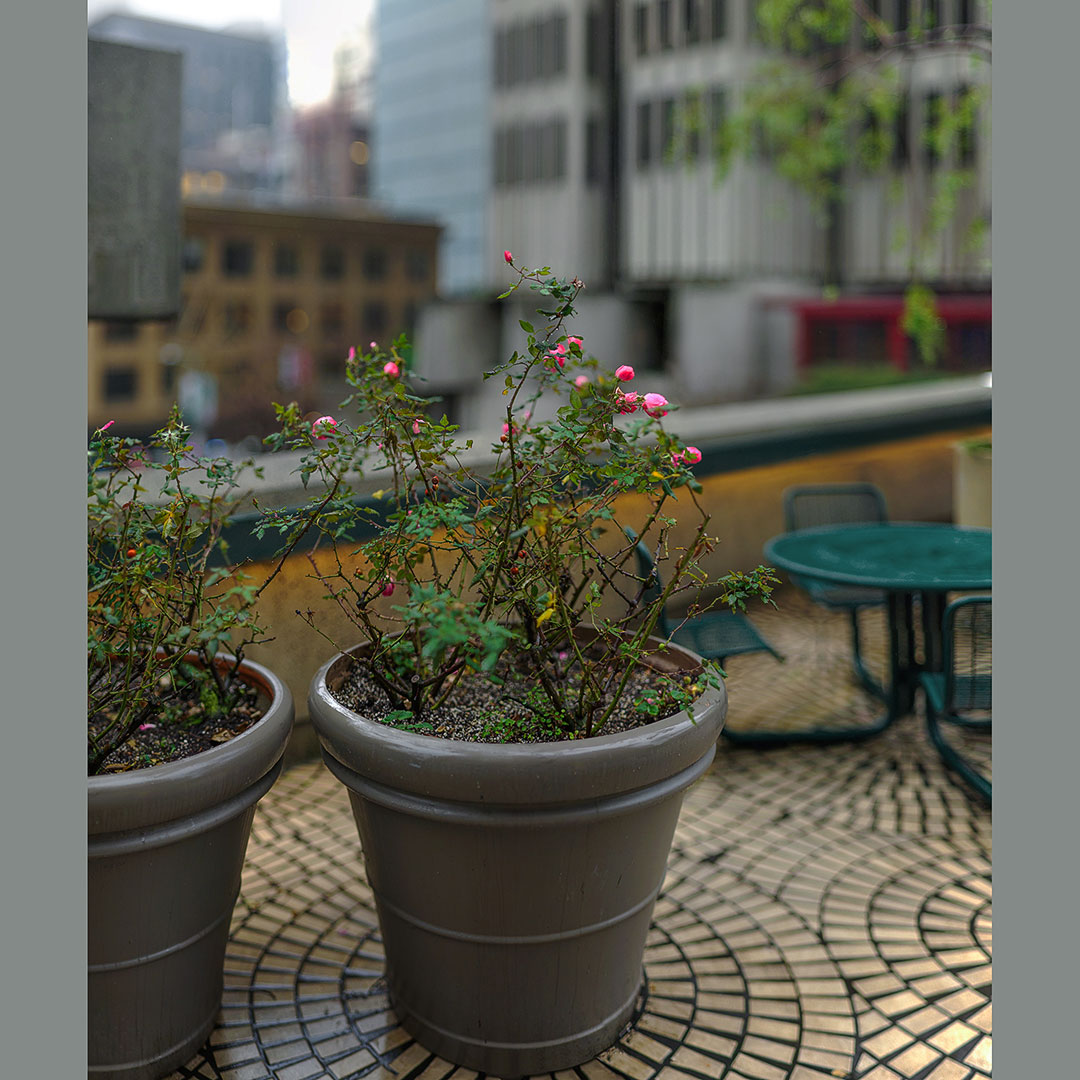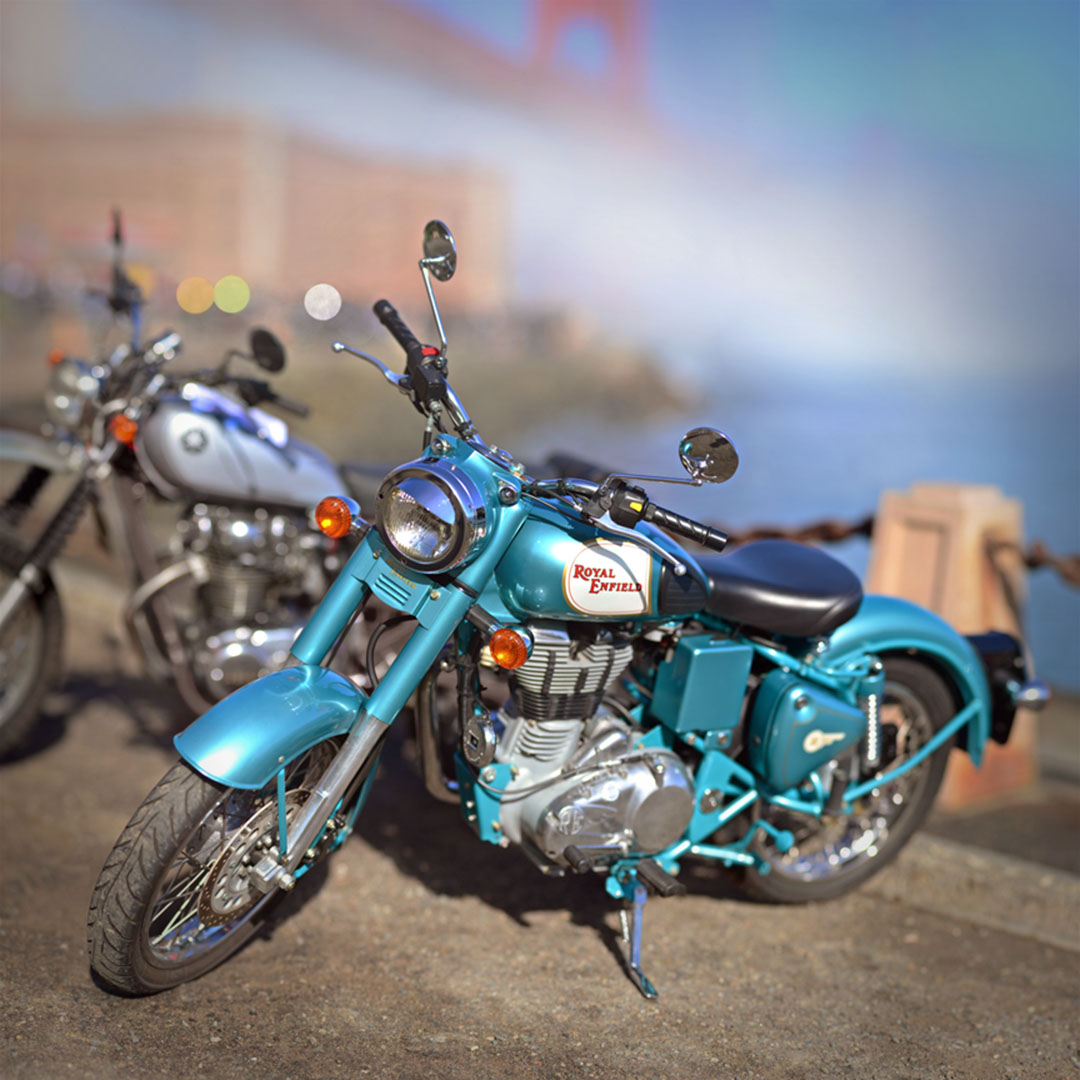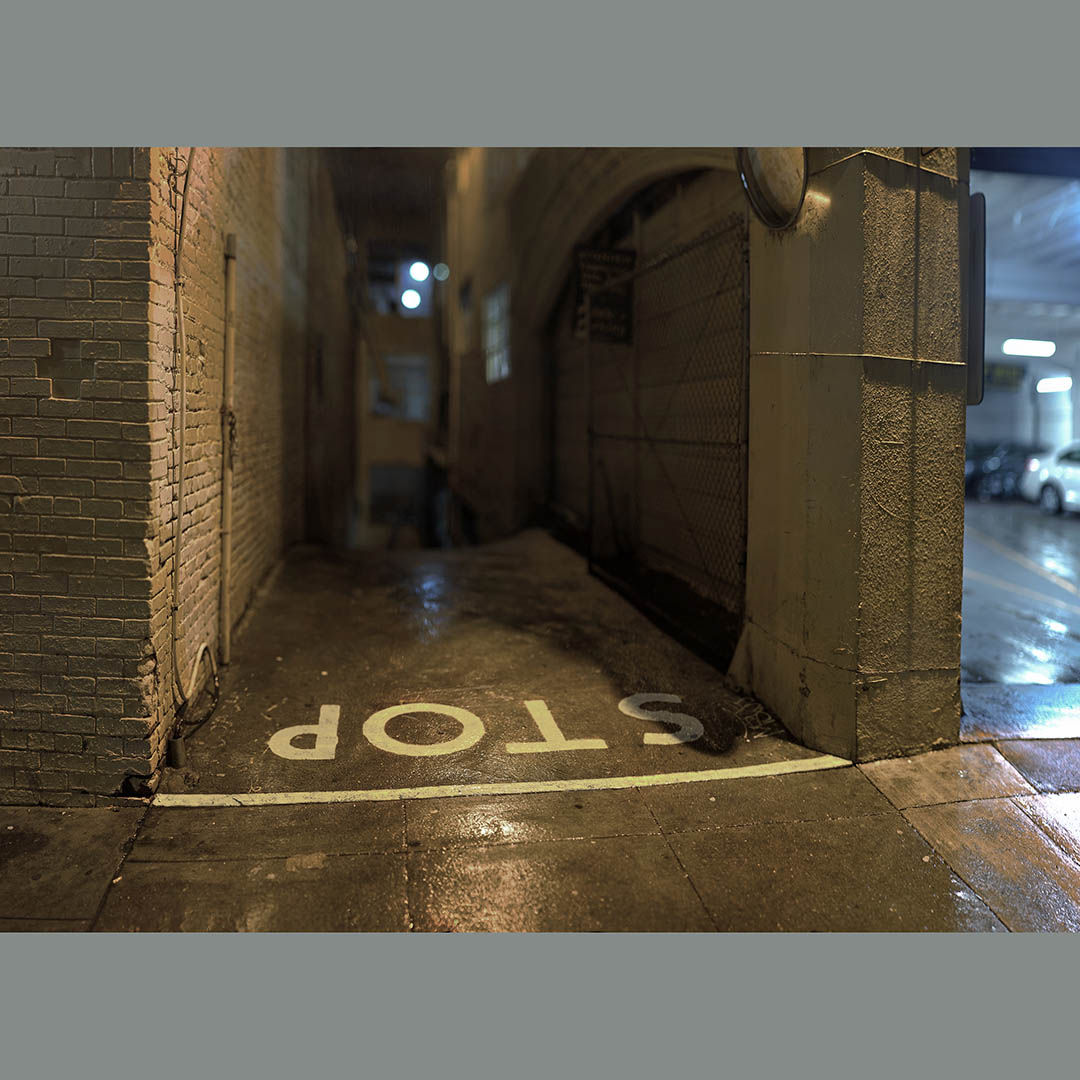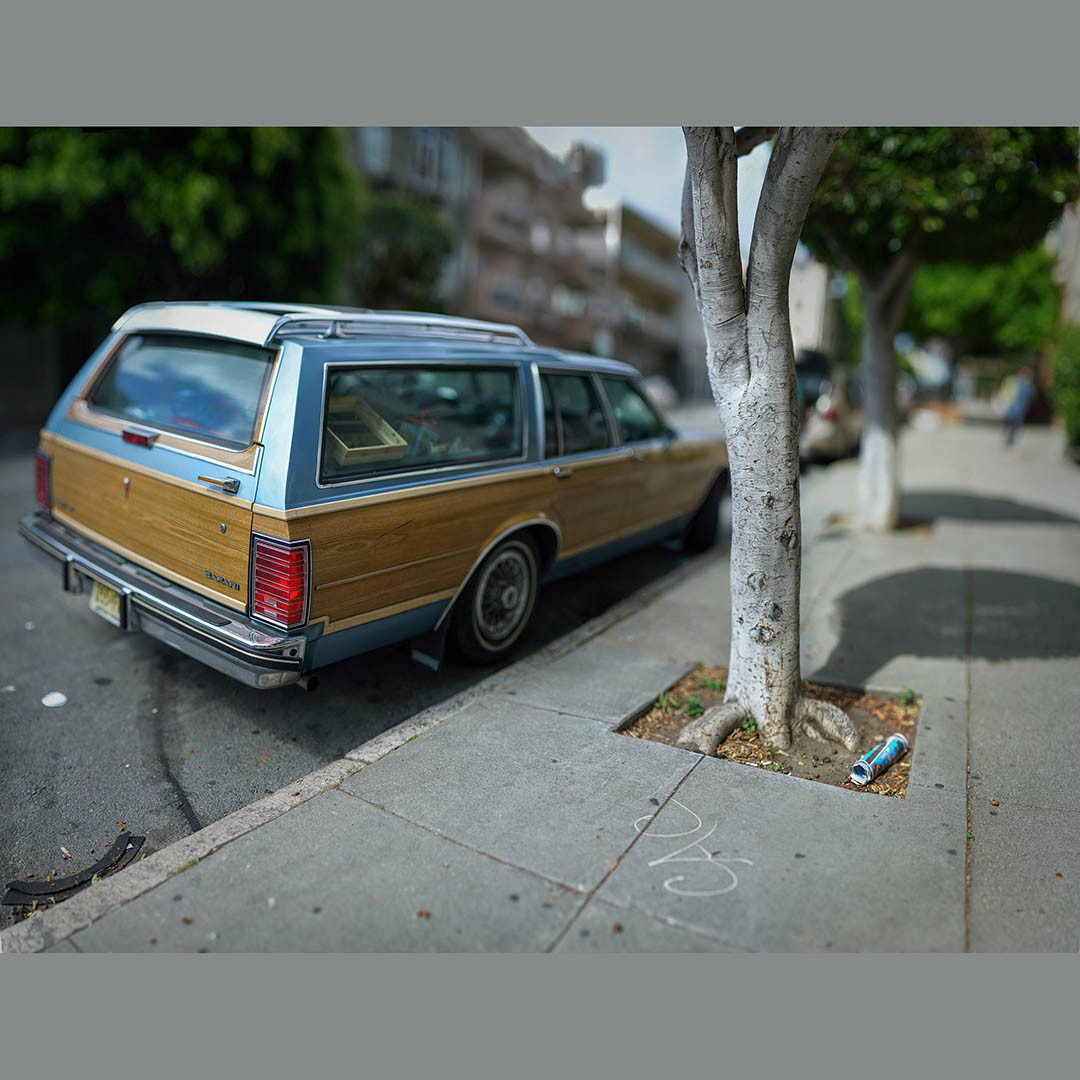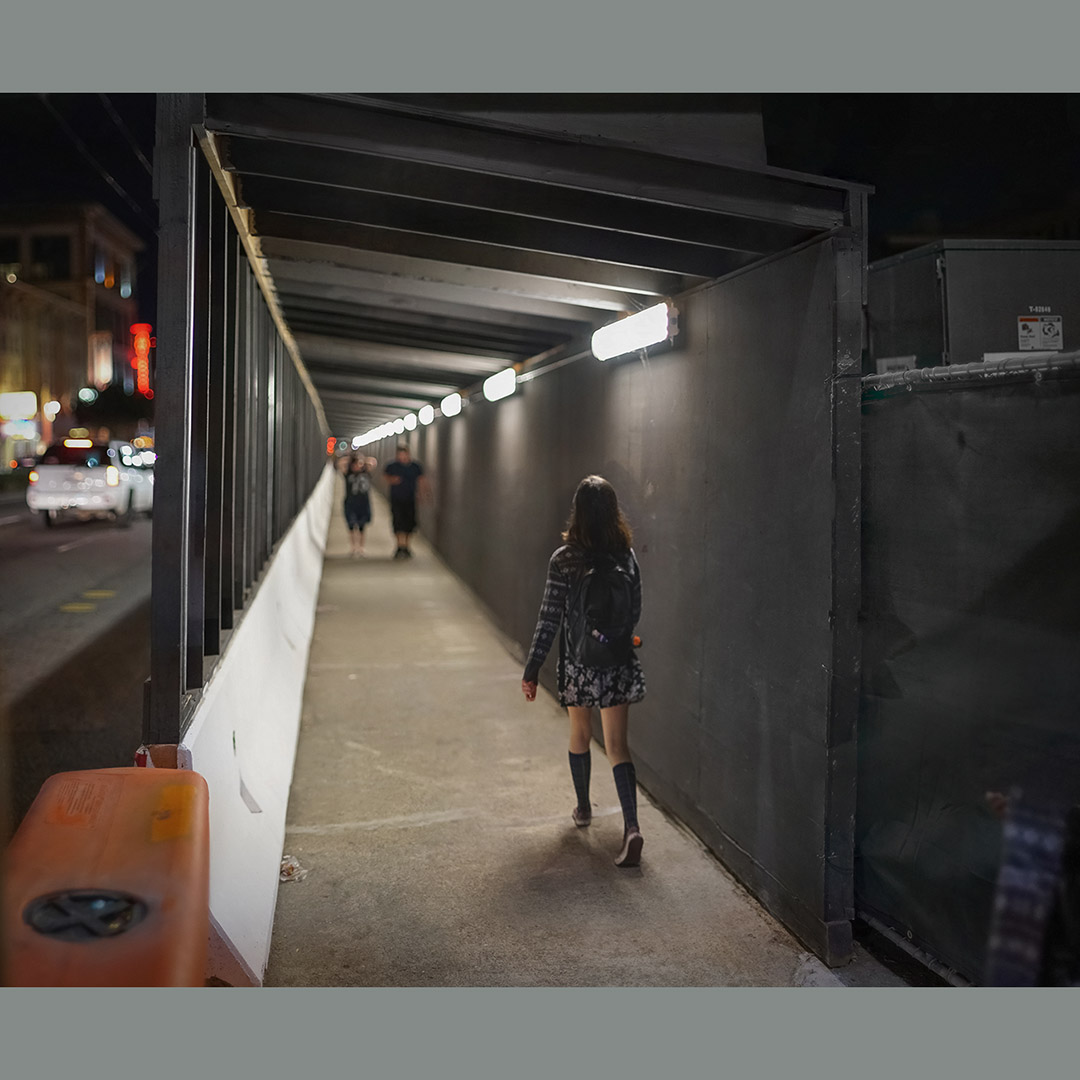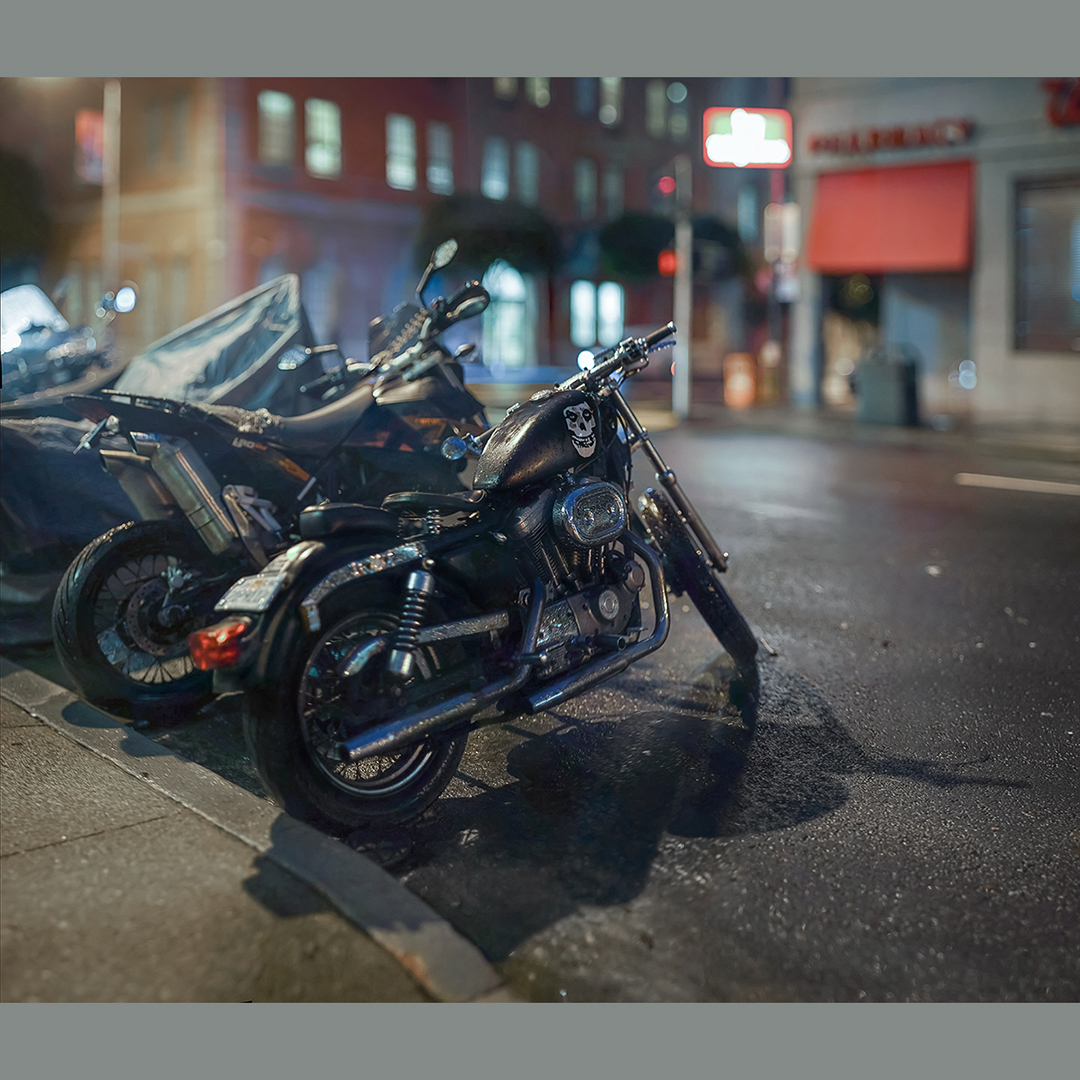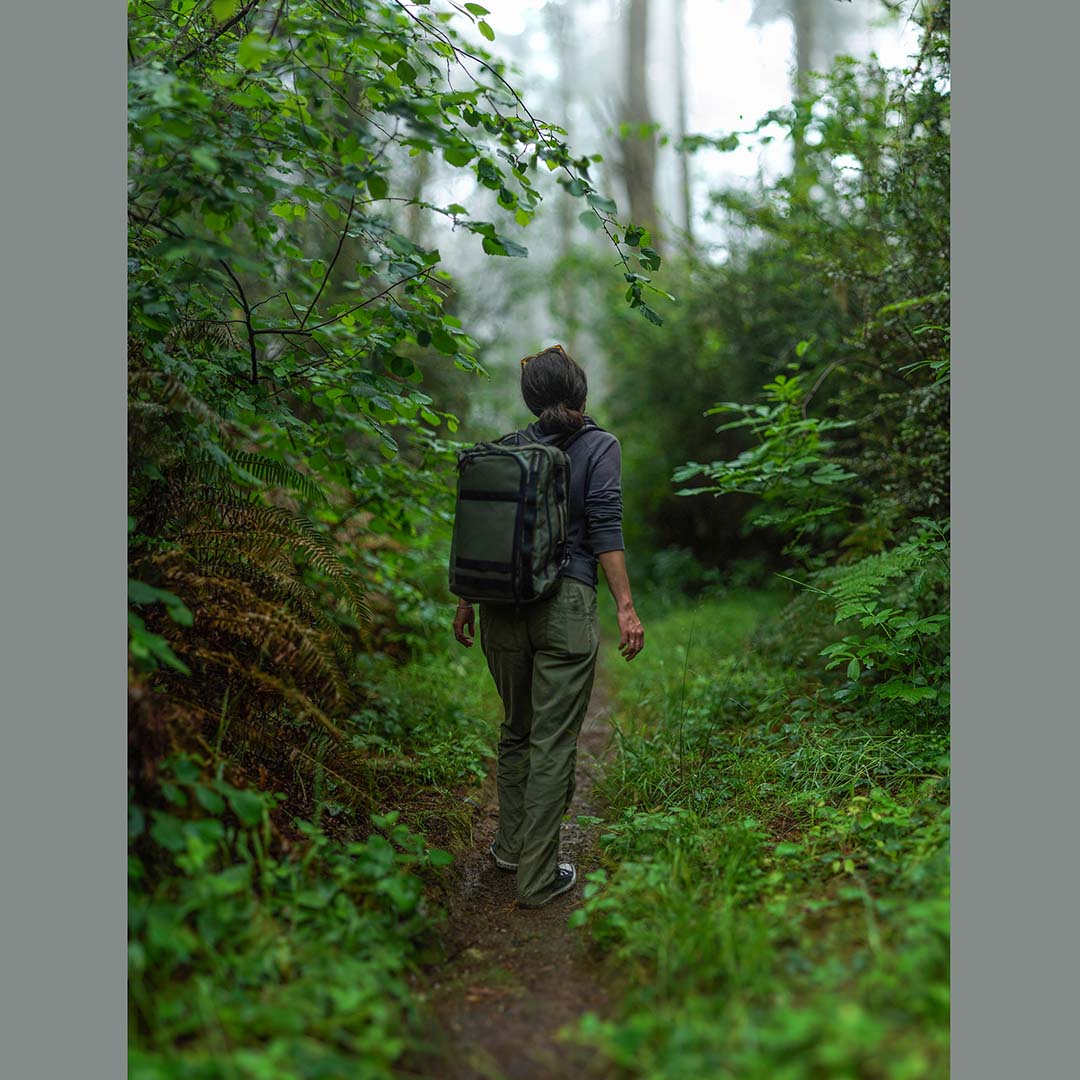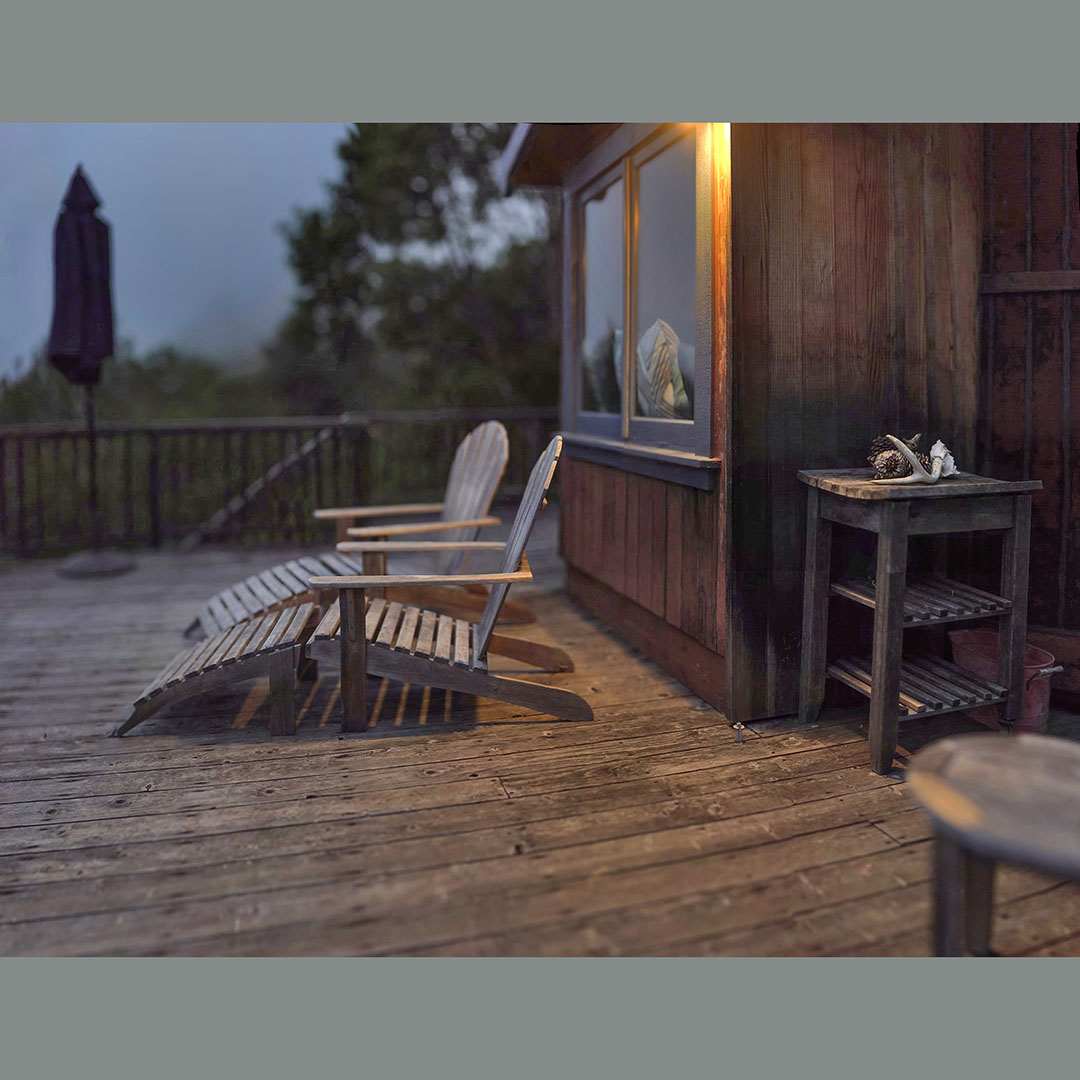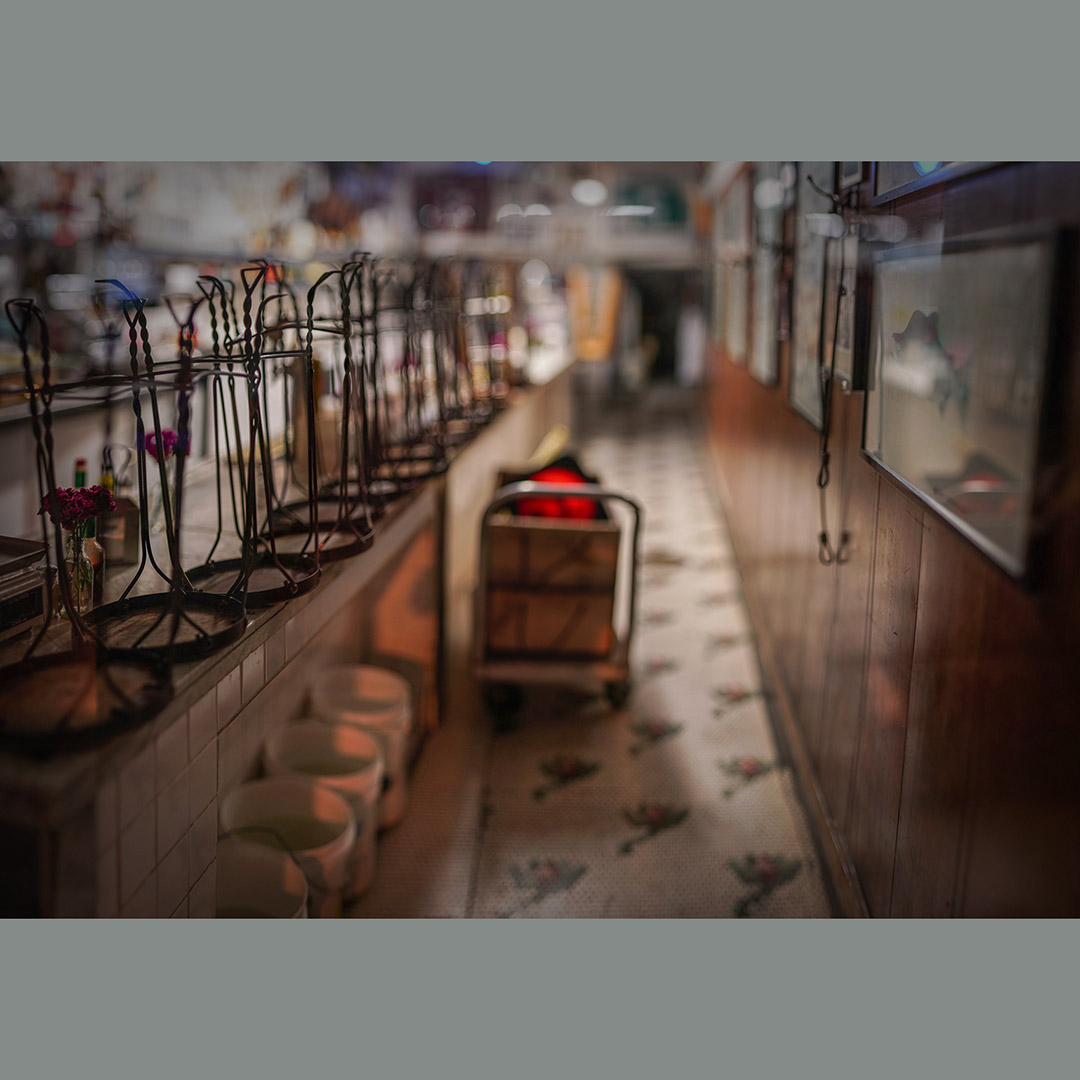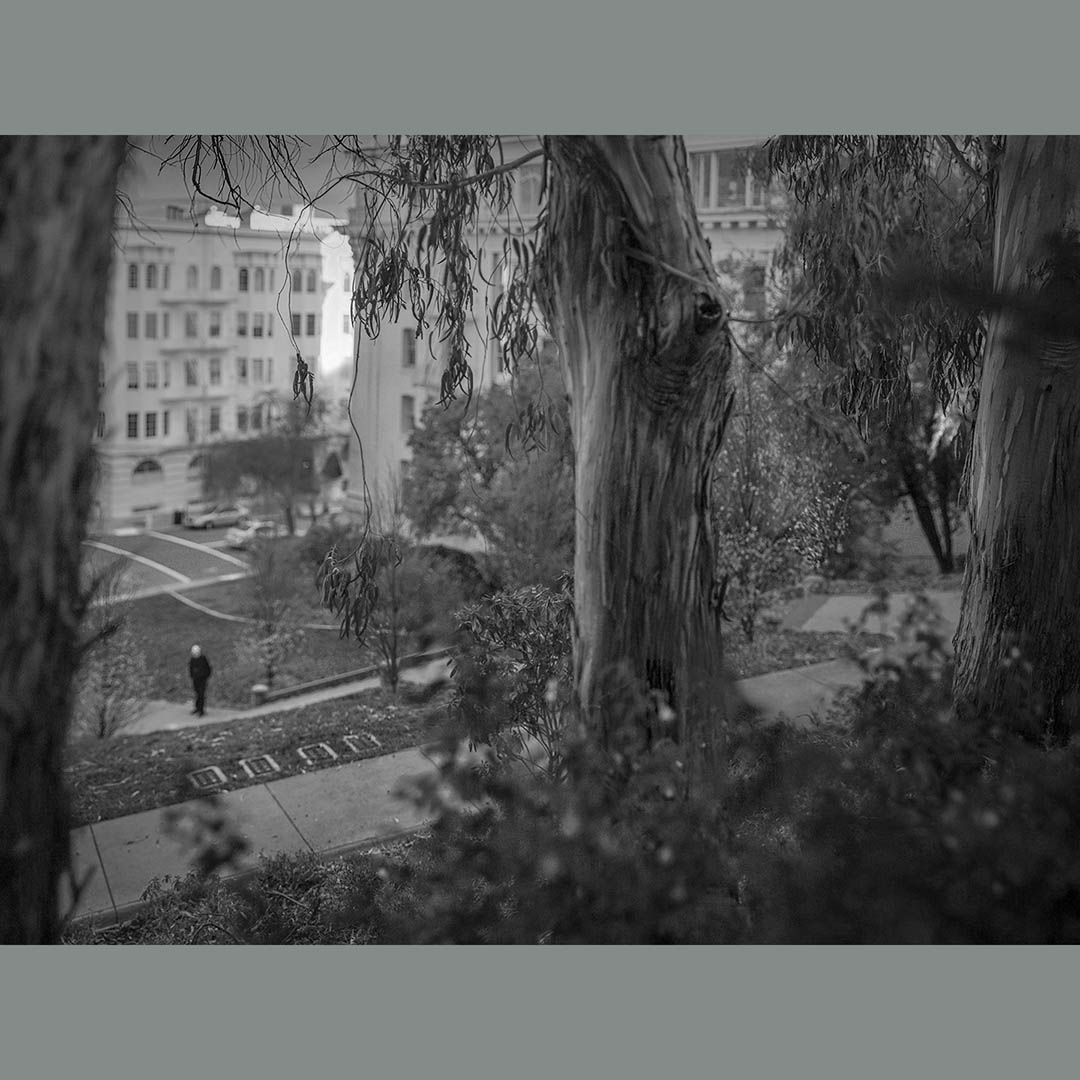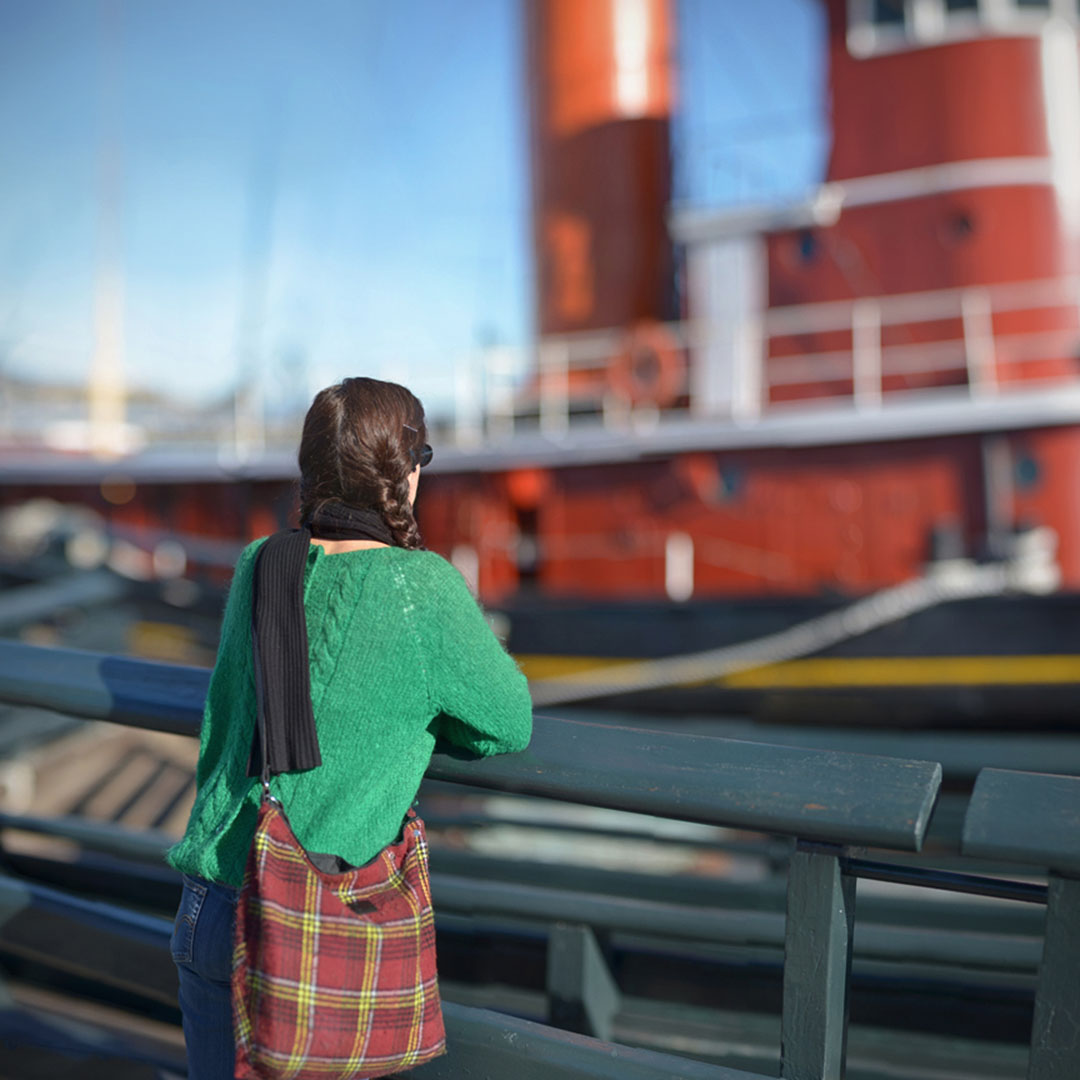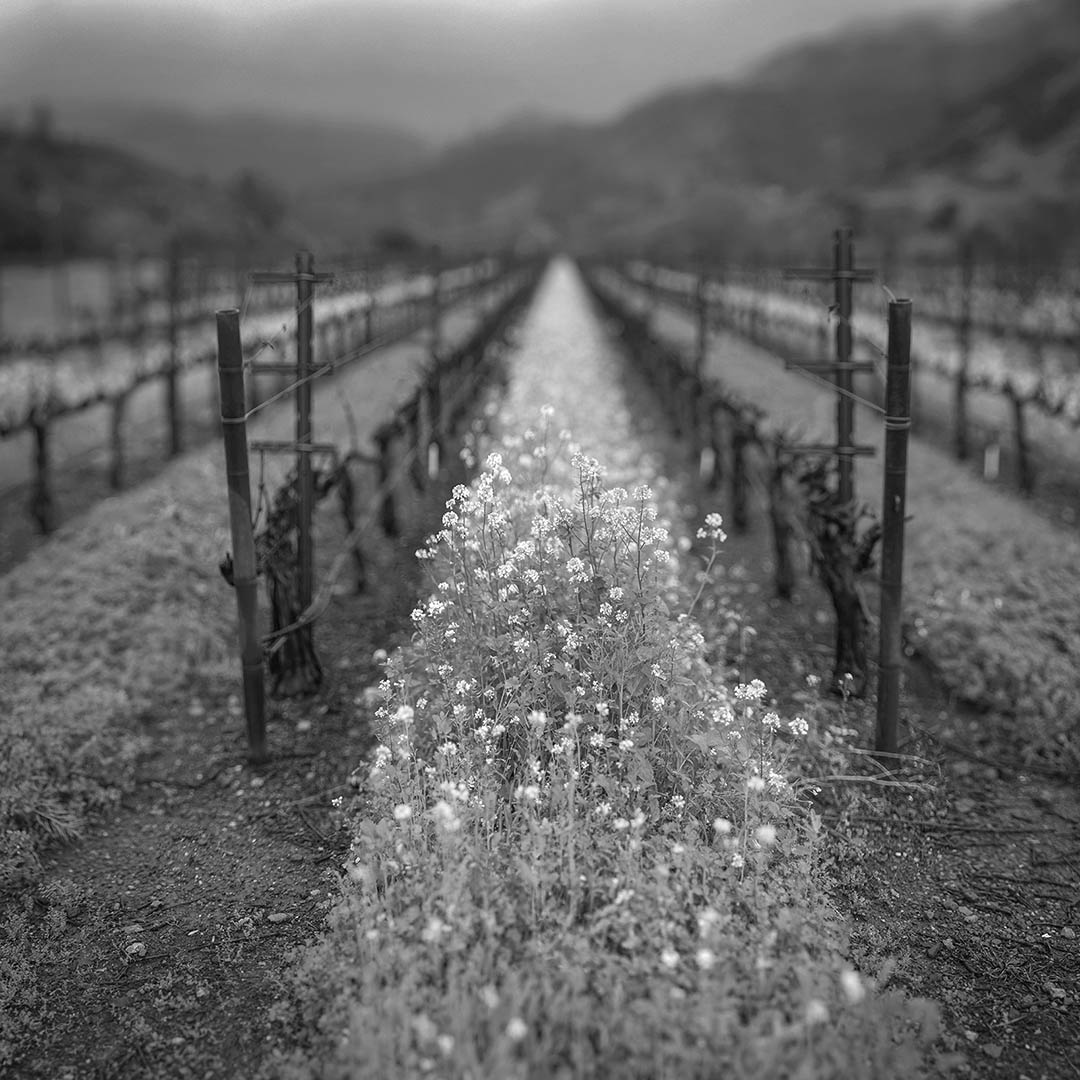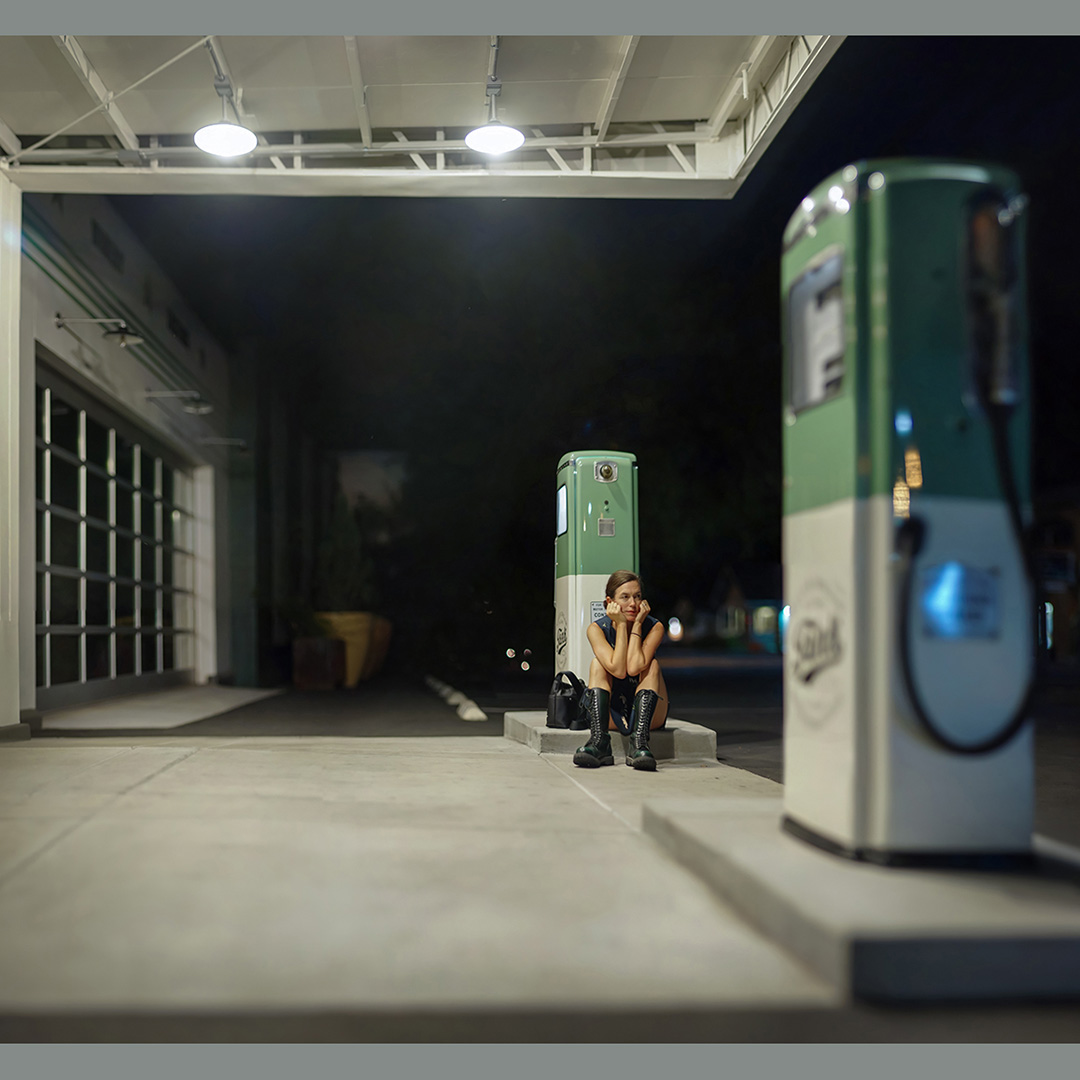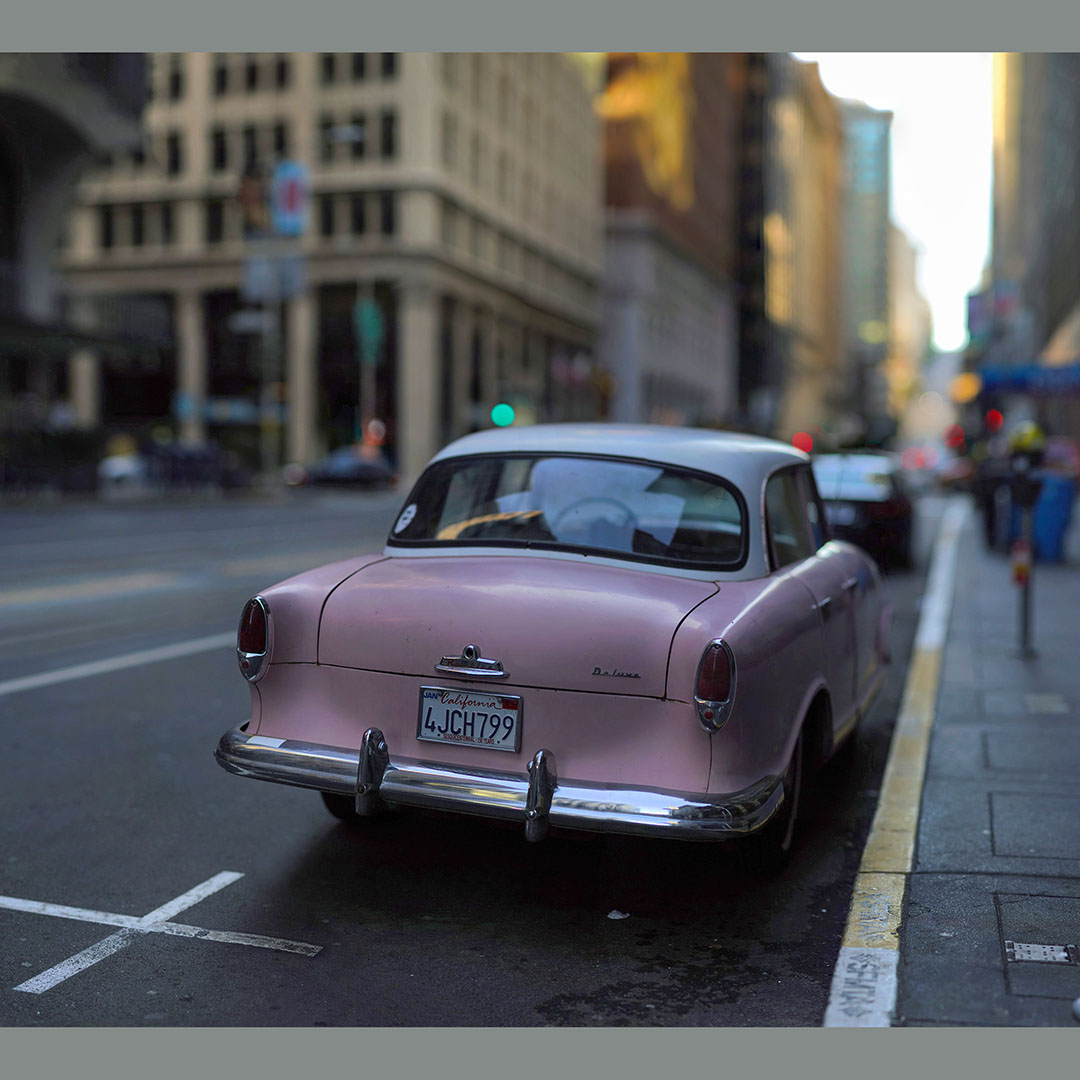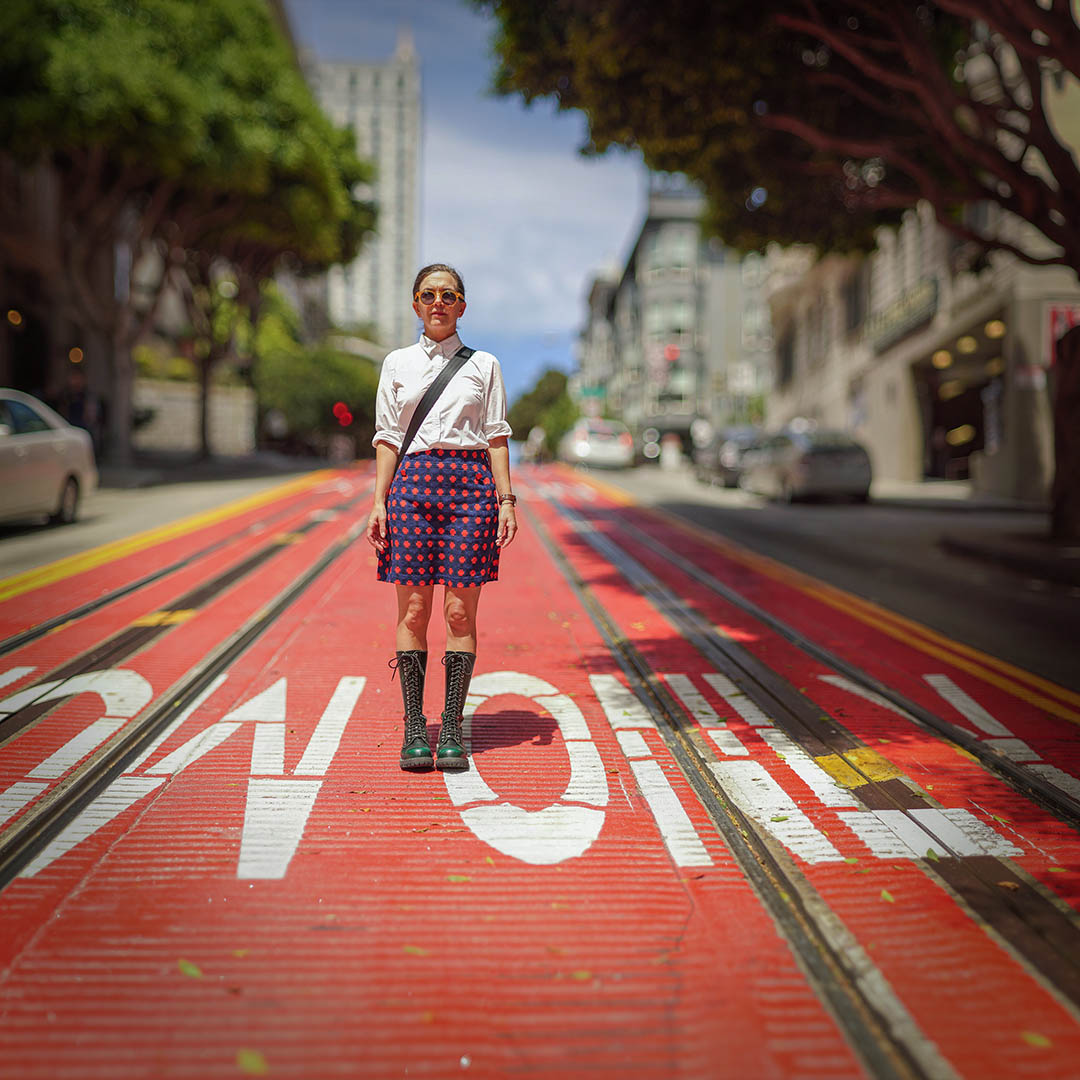 Click to enlarge images. Hover over image to pause.