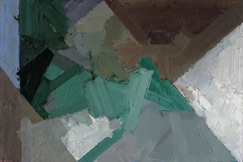 All images on this website are copyrighted by Steven C. Hight. Use by permission only.
STILL IMAGES
Experimenting with all means of visual medium over the course of a lifetime has led to a firm understanding of the variety of compositional arrangement that exists. This thorough approach to grasp the fundamental principles of each of these visual media has led to vast collection of imagery, wherein every conceivable idea is explored.
Looking forward, there are many ideas and projects that will will continue to be discovered. The thirst to conjure the perfect image is perpetual.