All images on this website are copyrighted by Steven C. Hight. Use by permission only.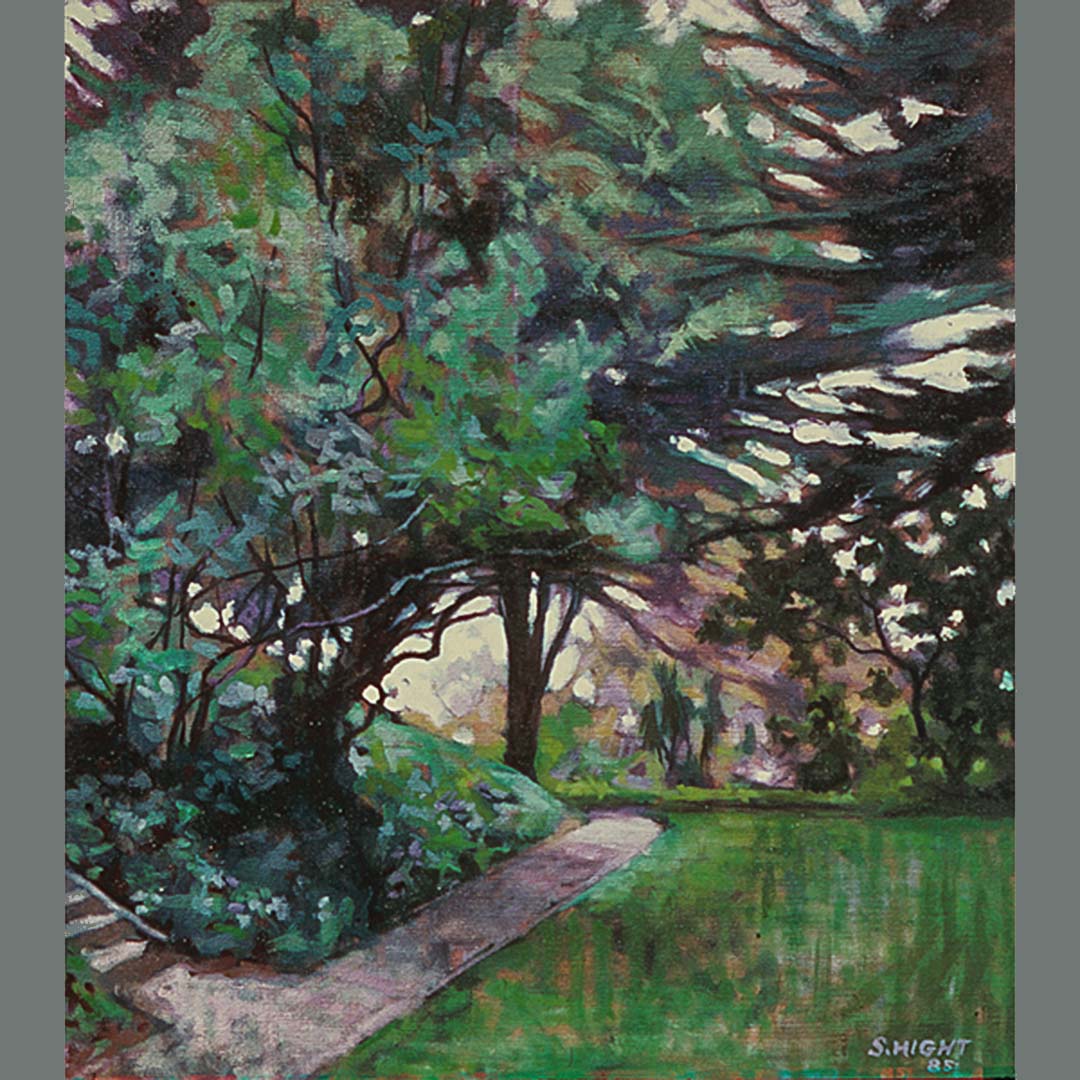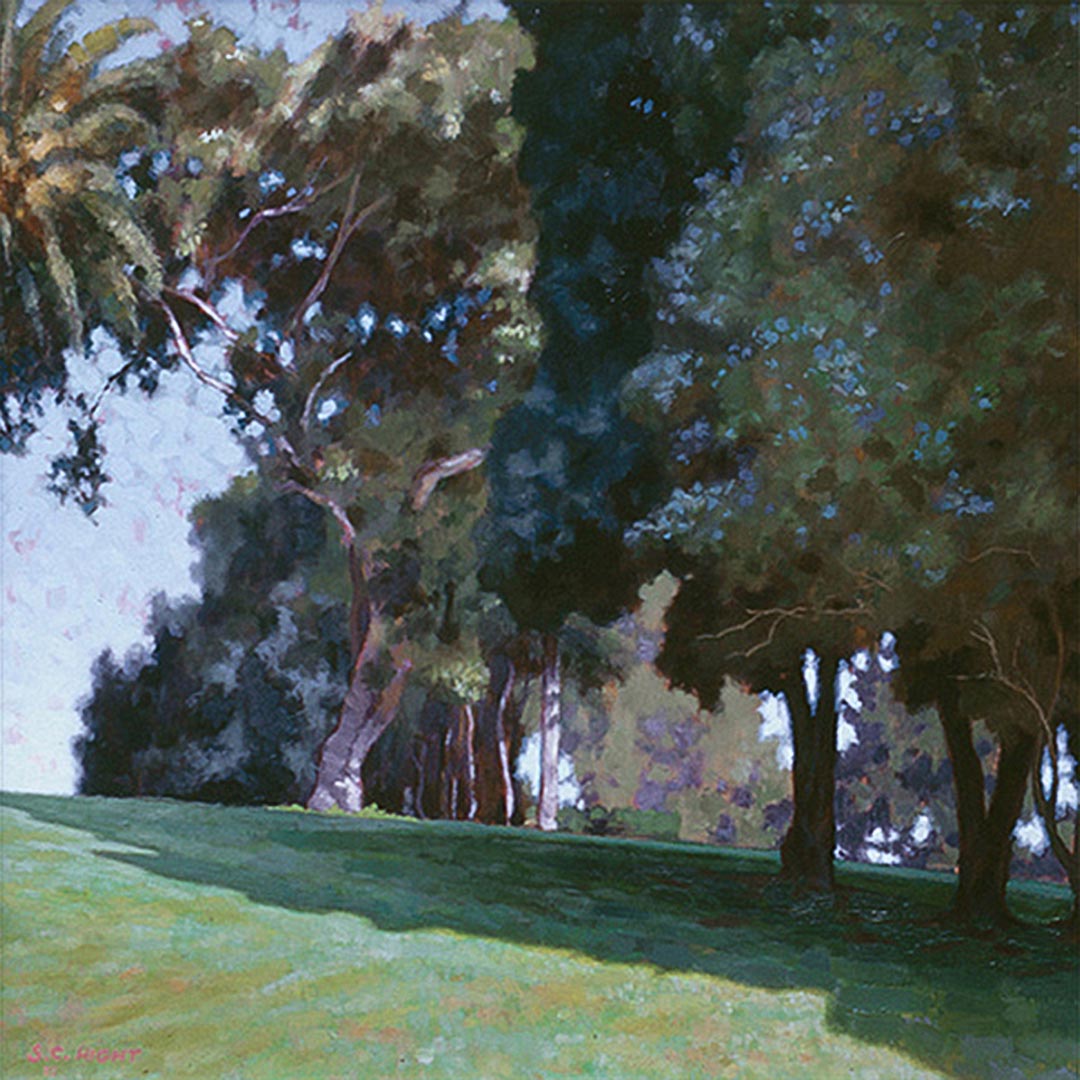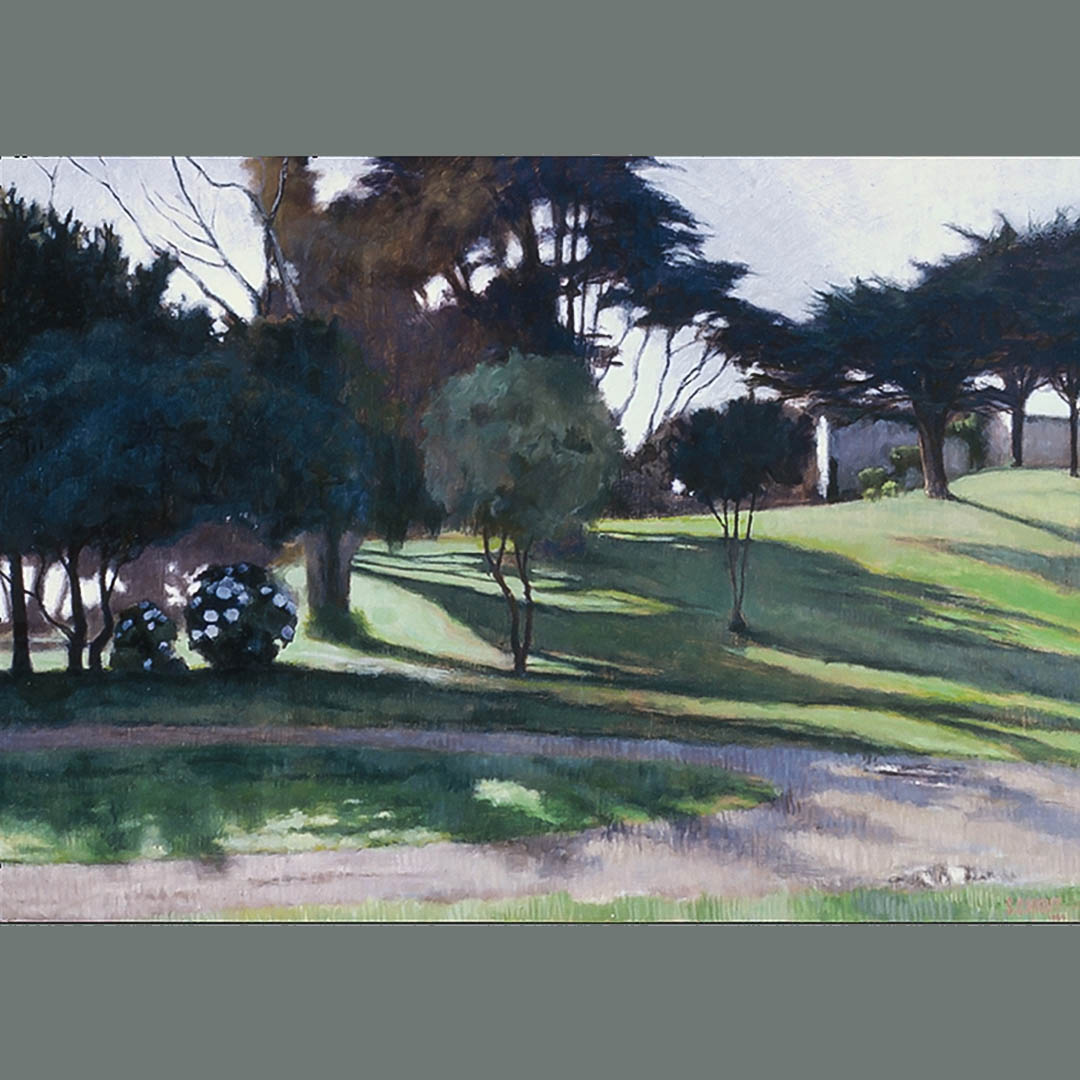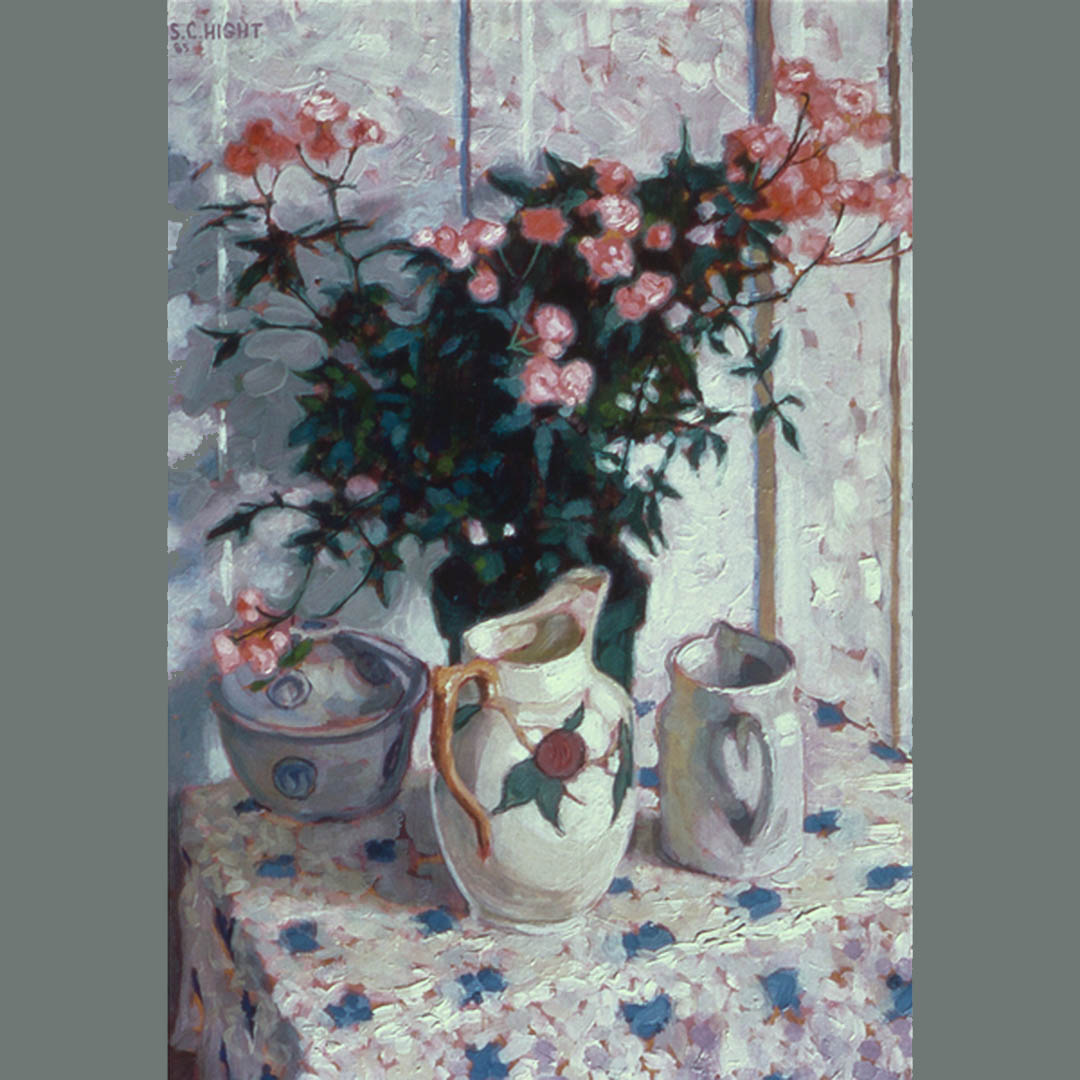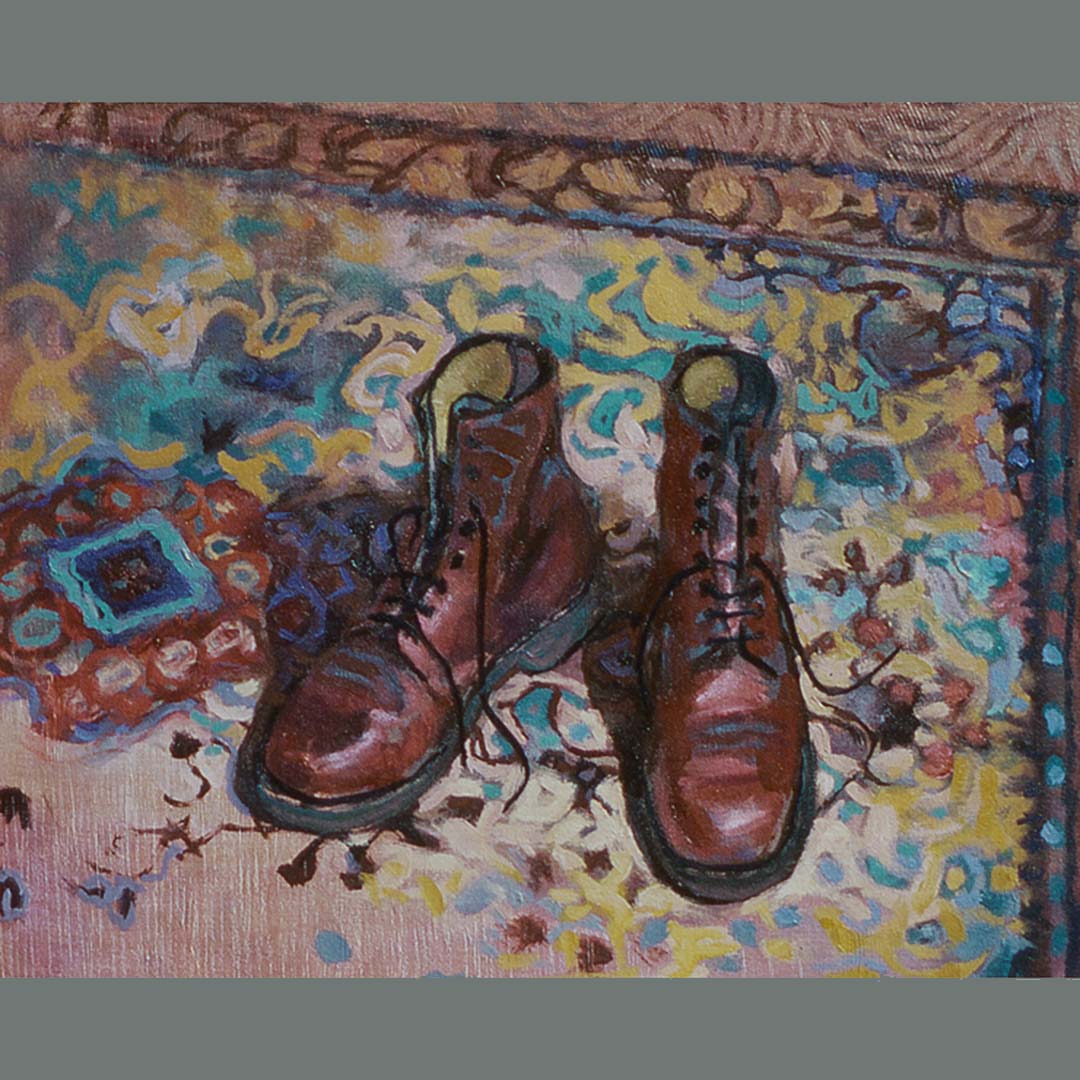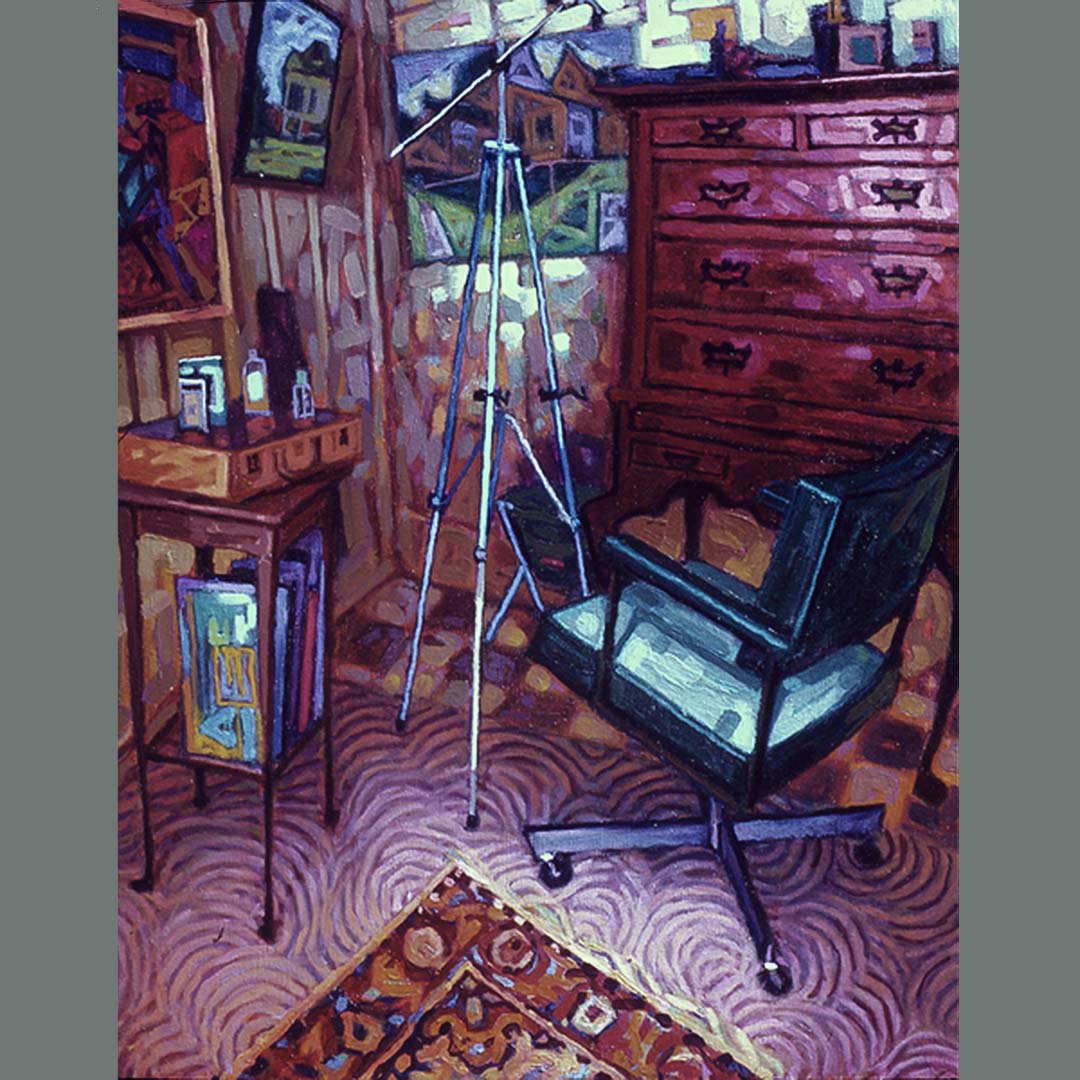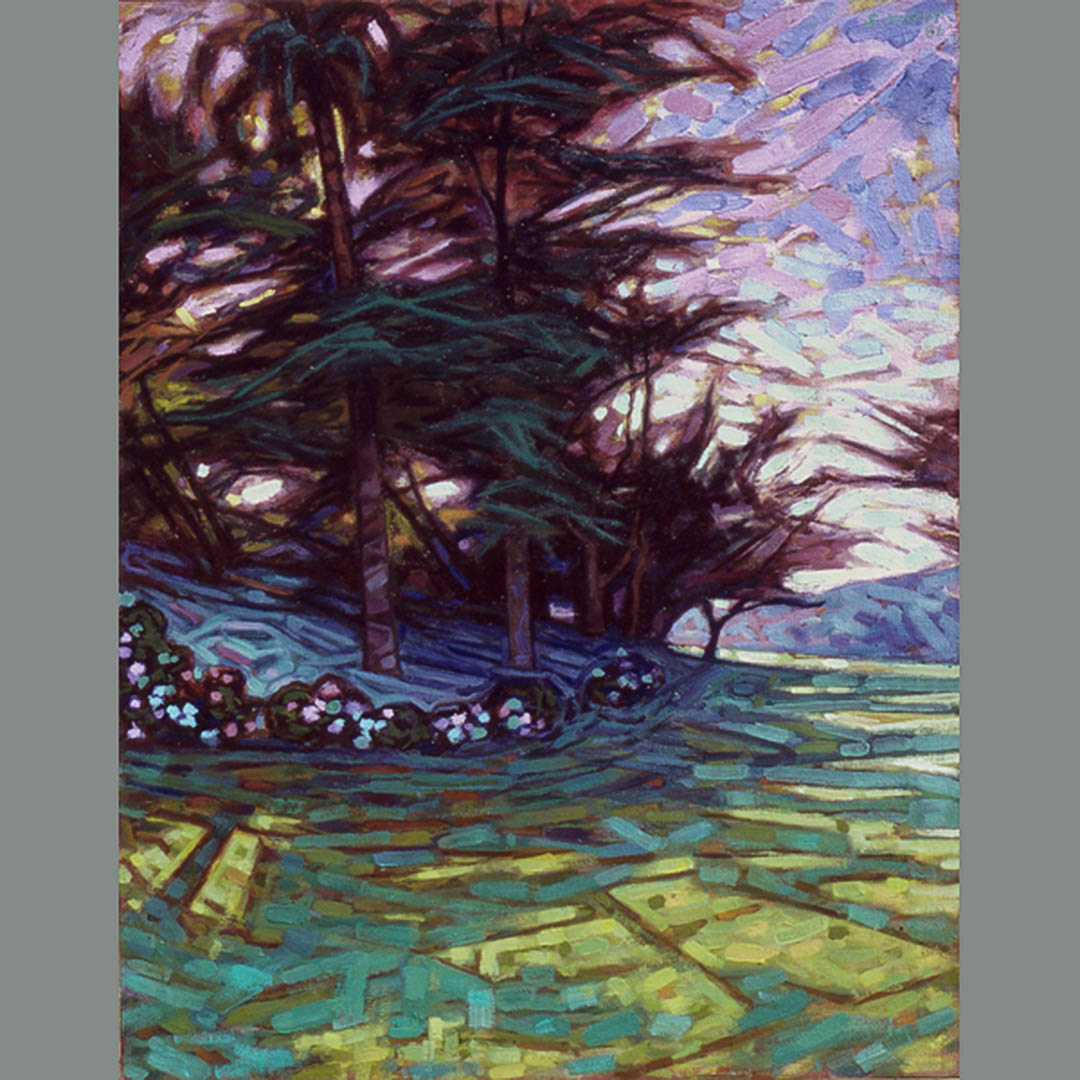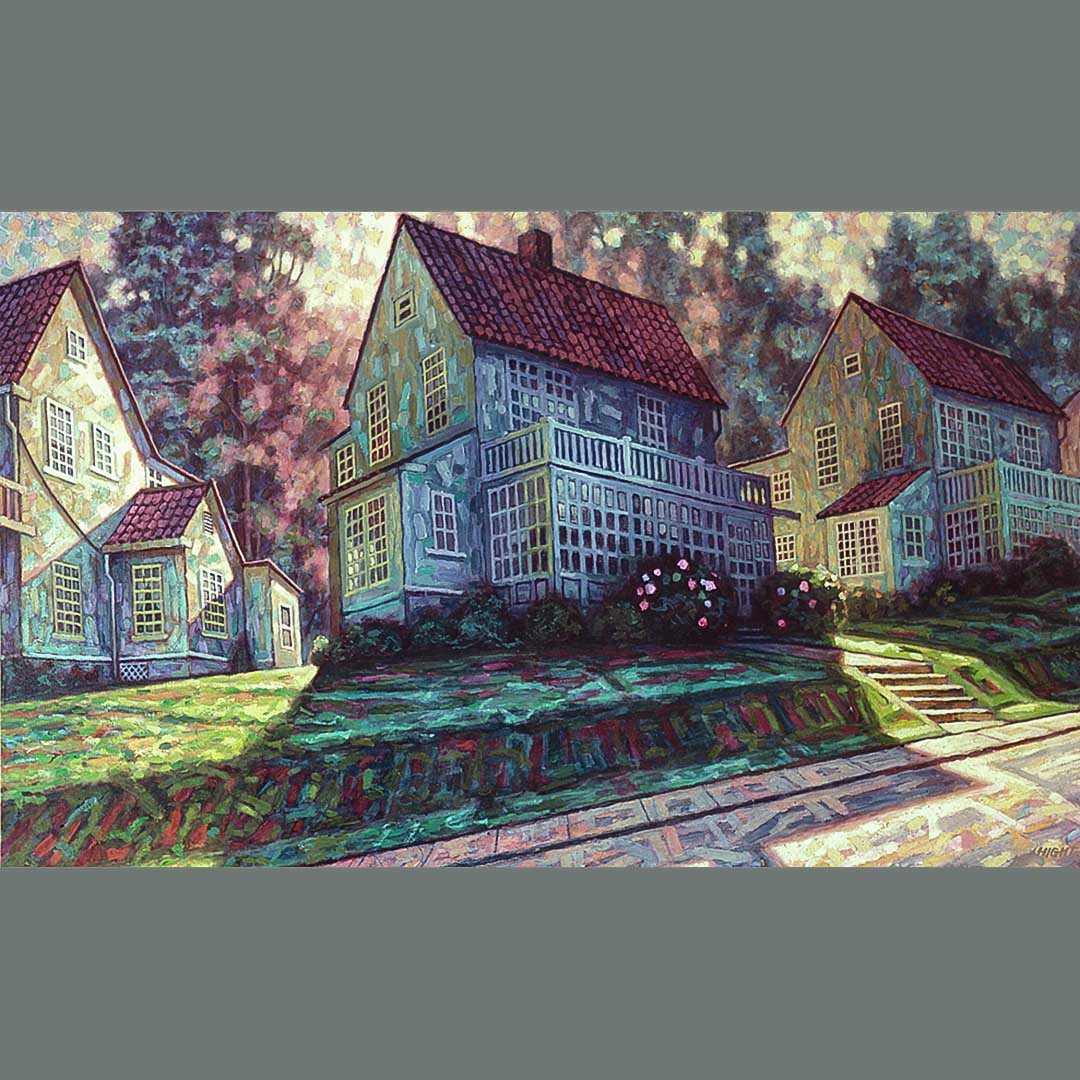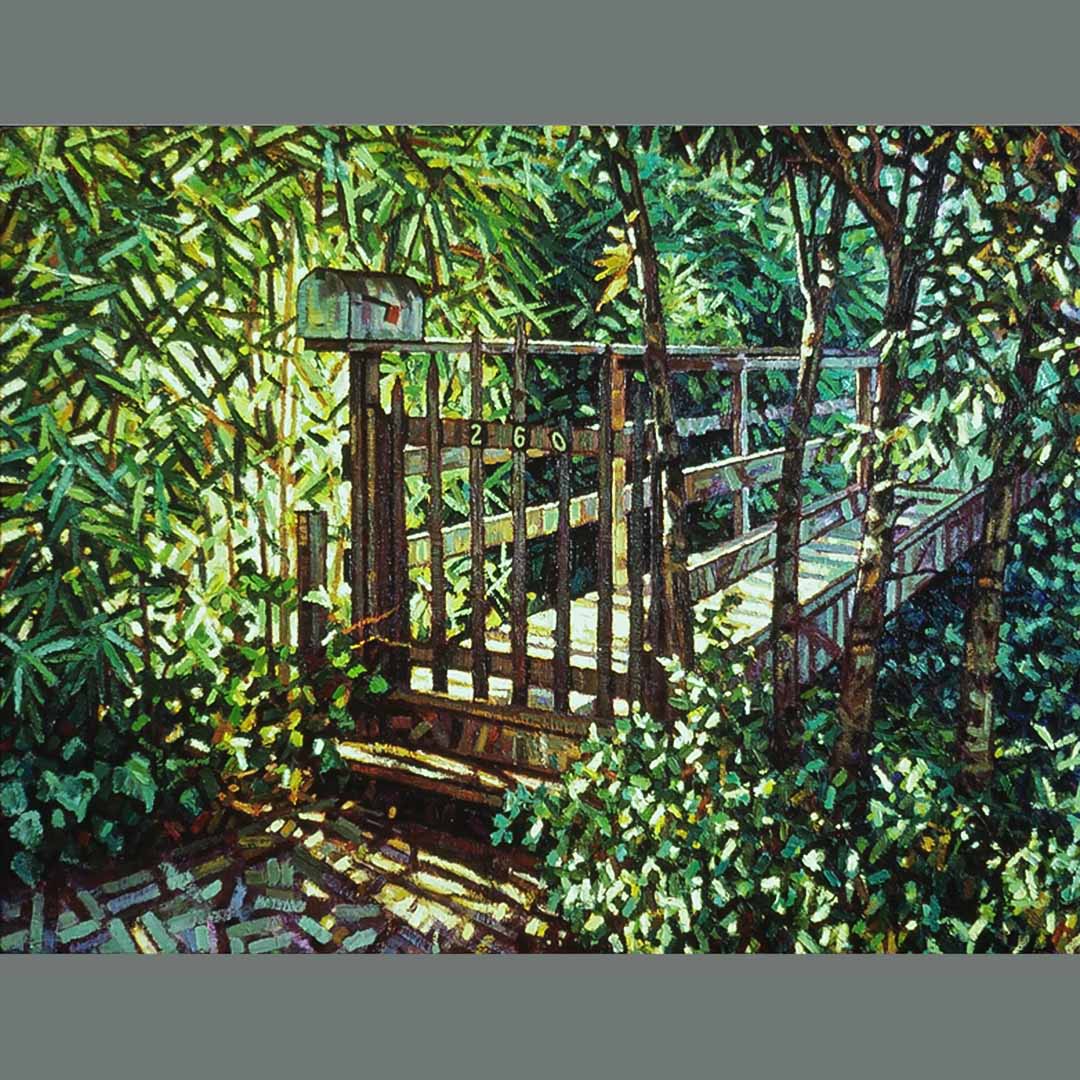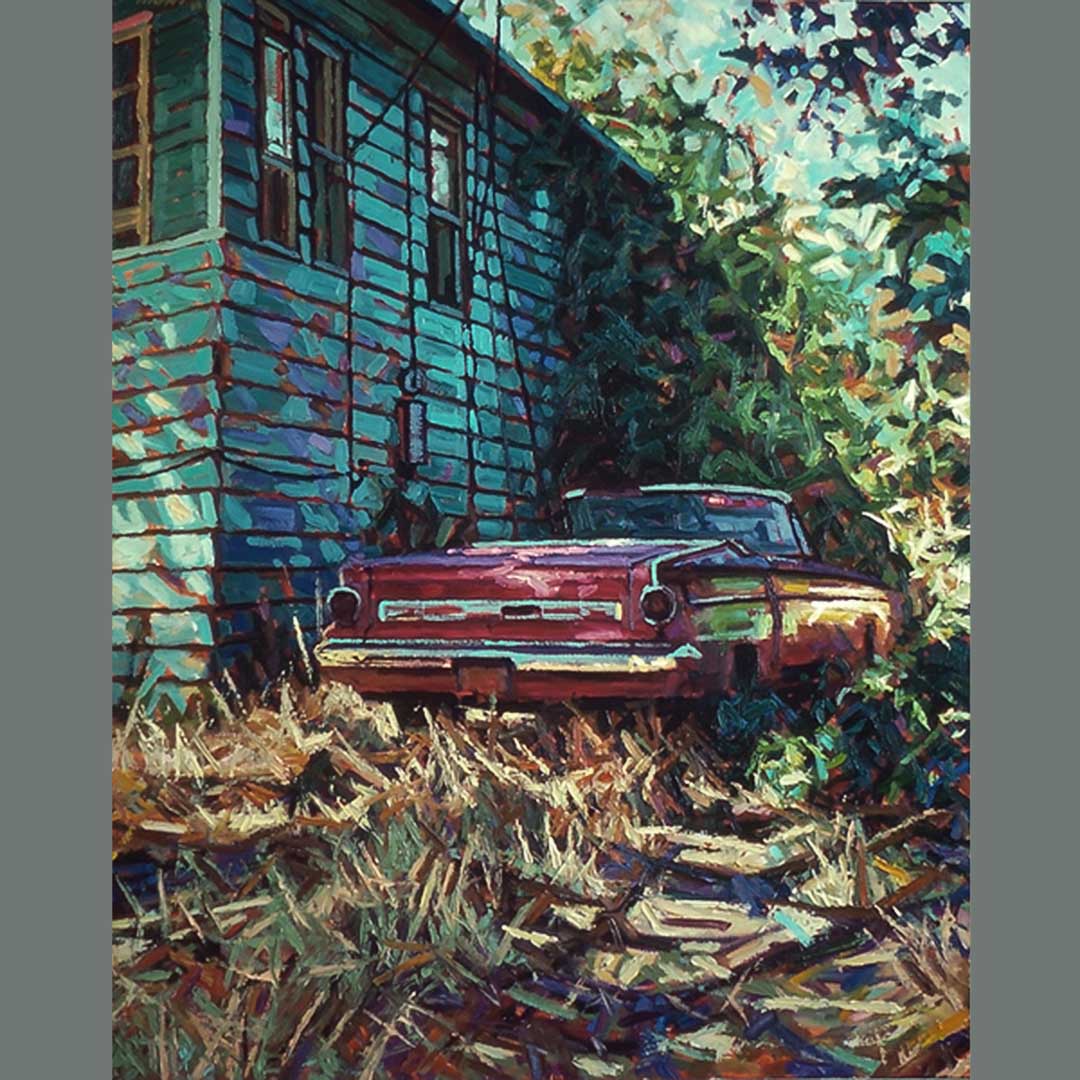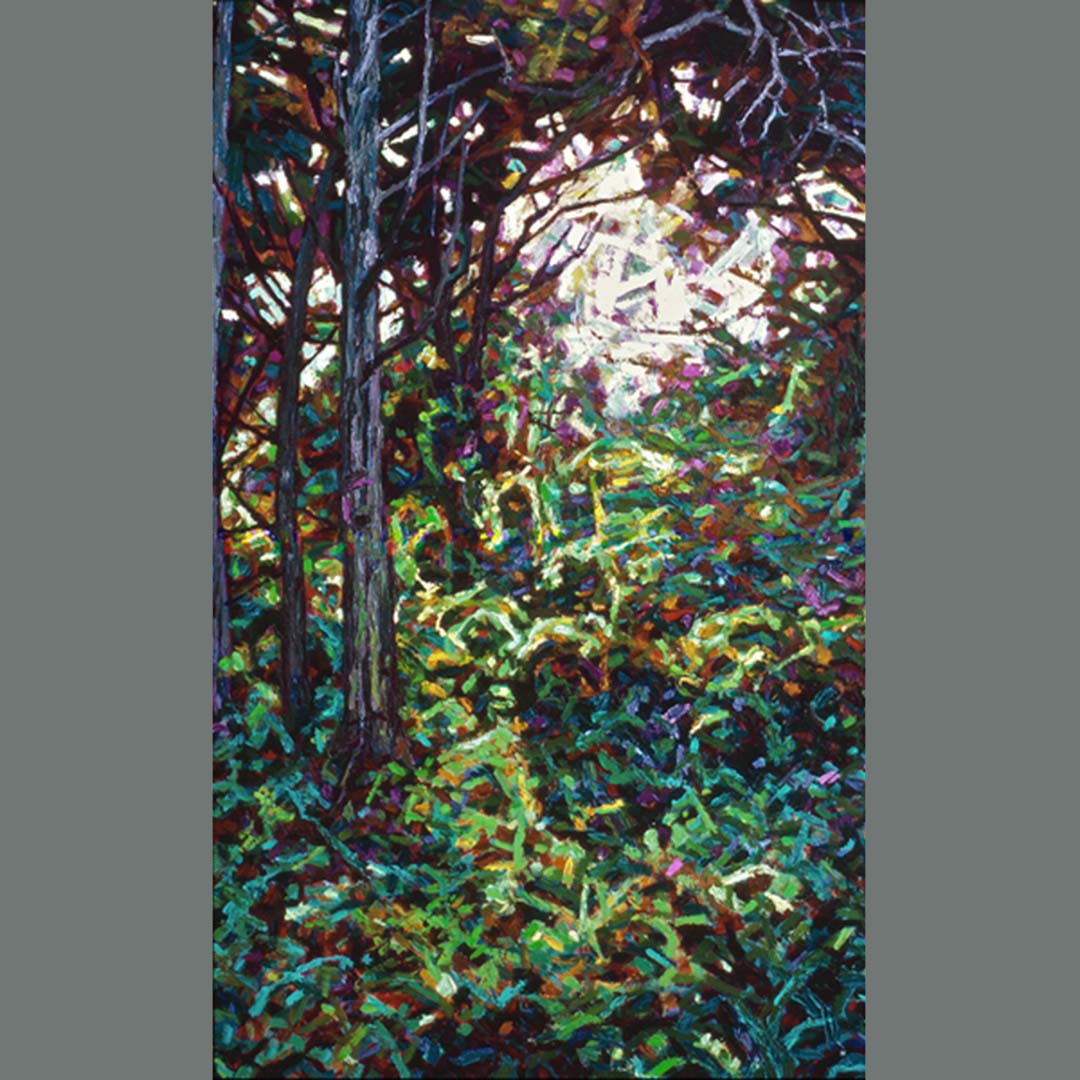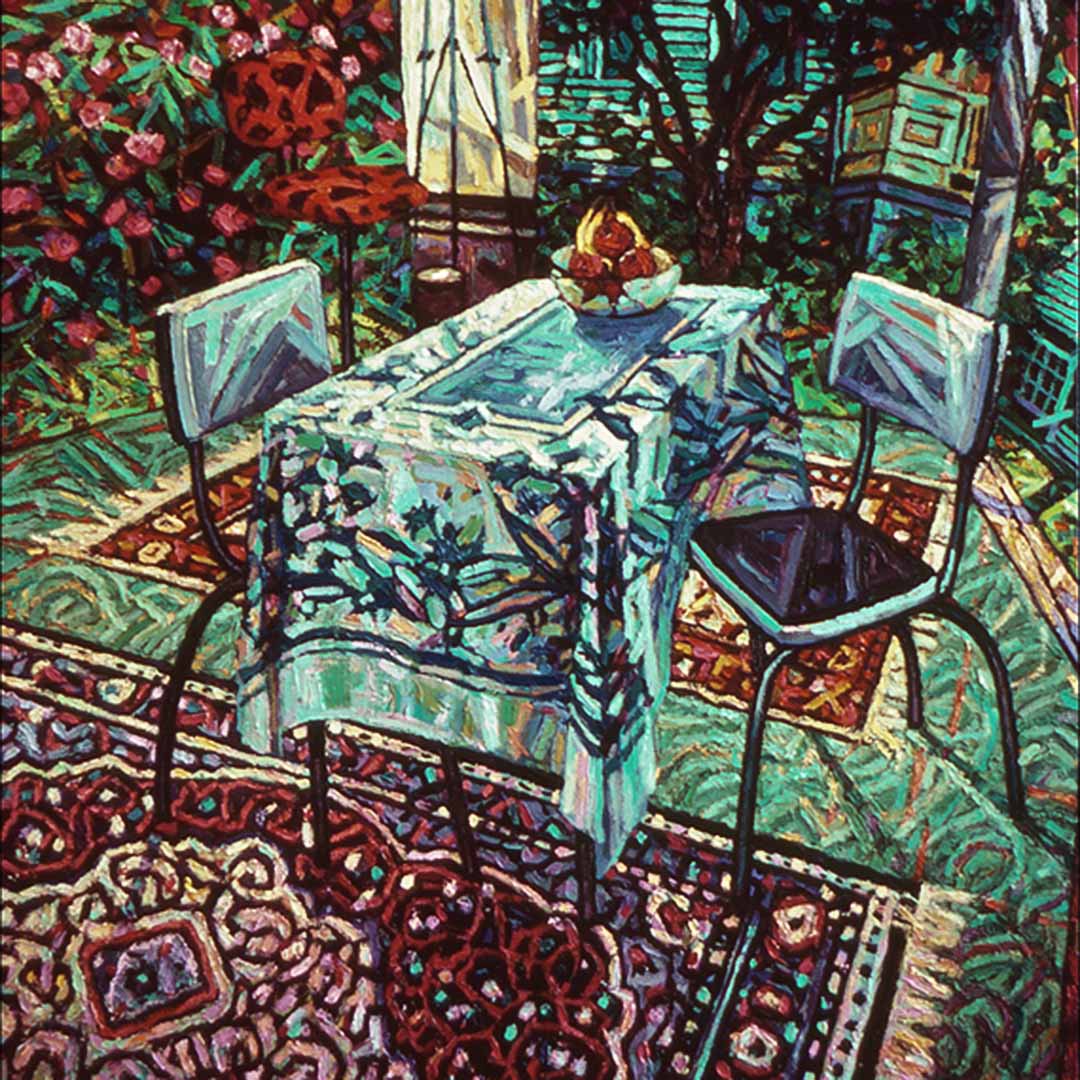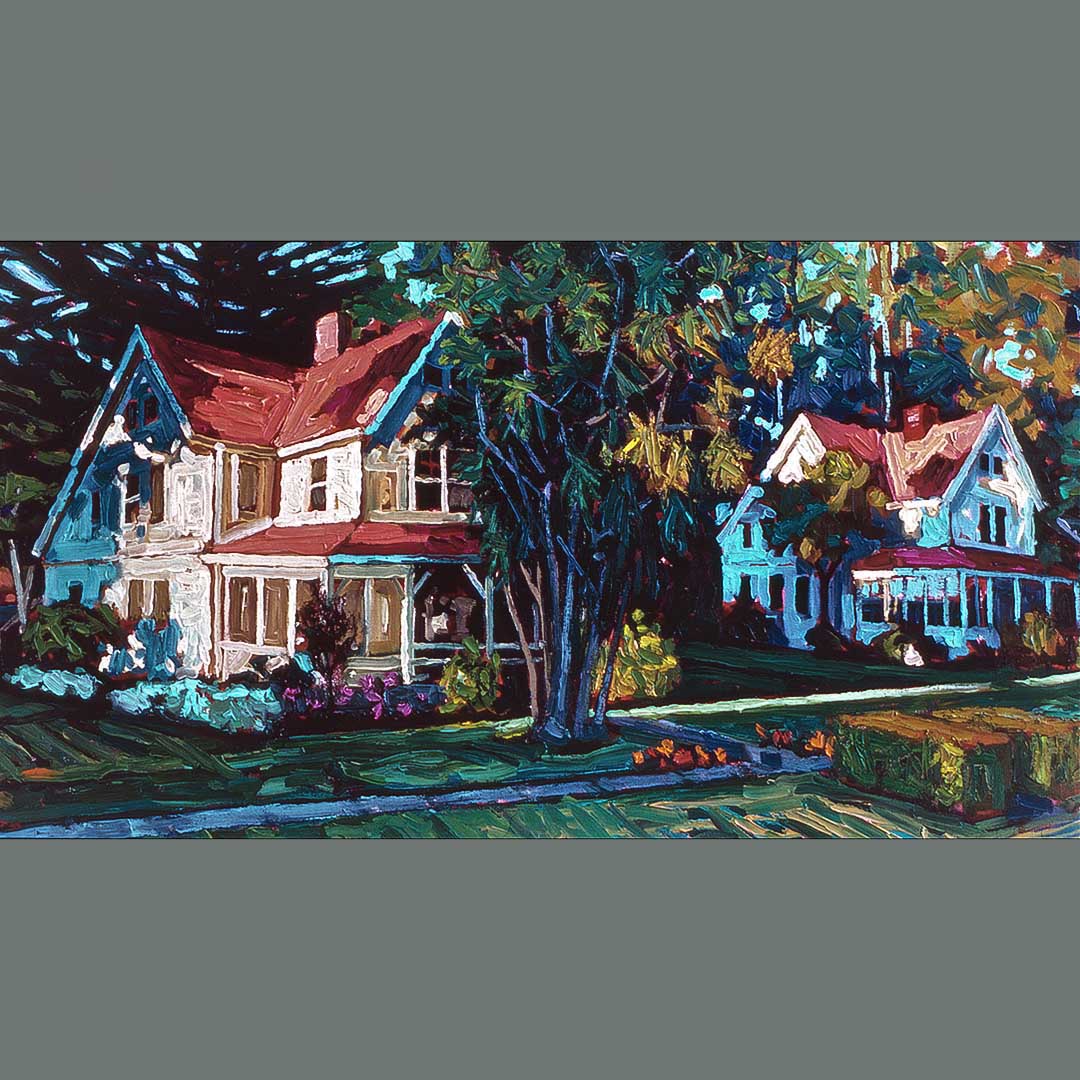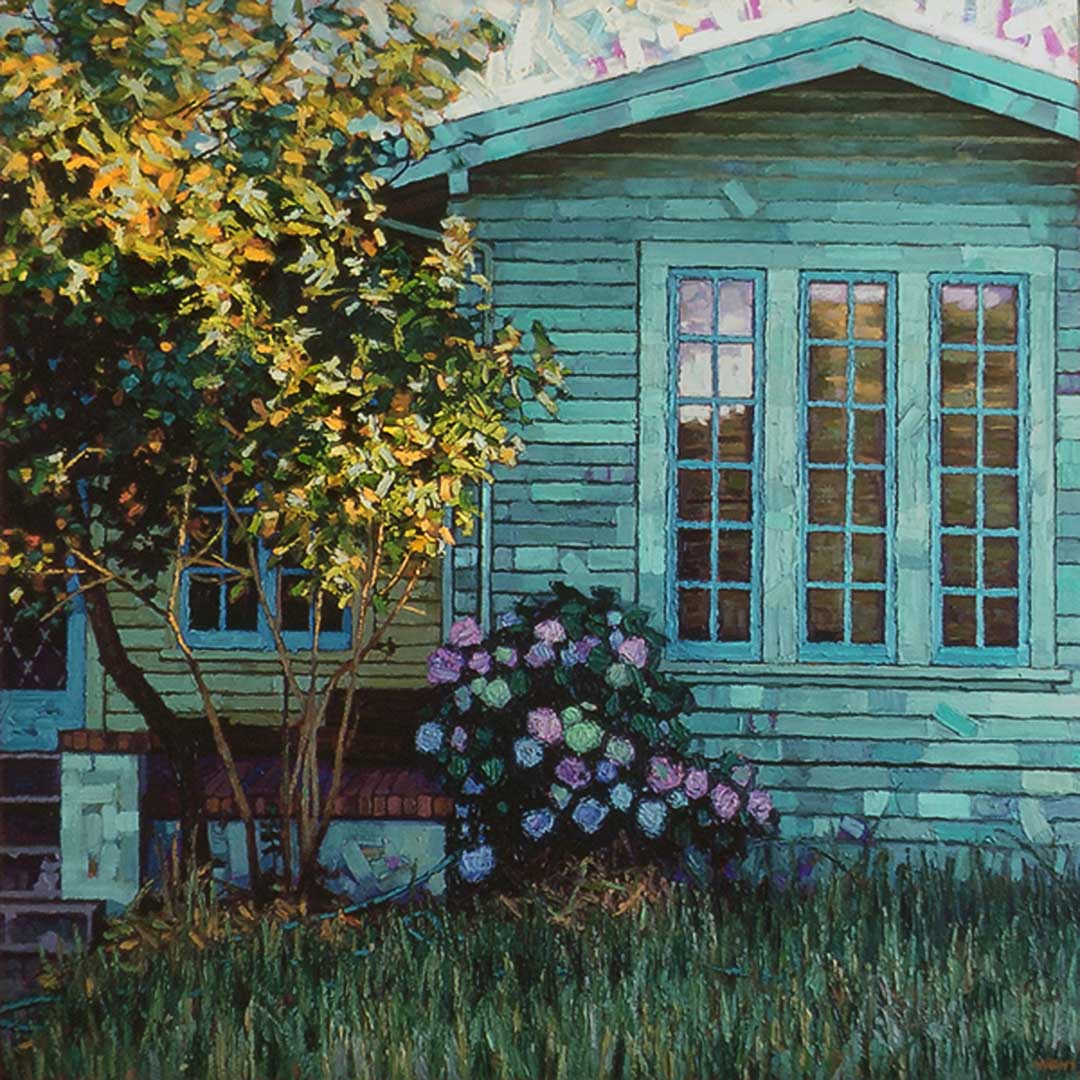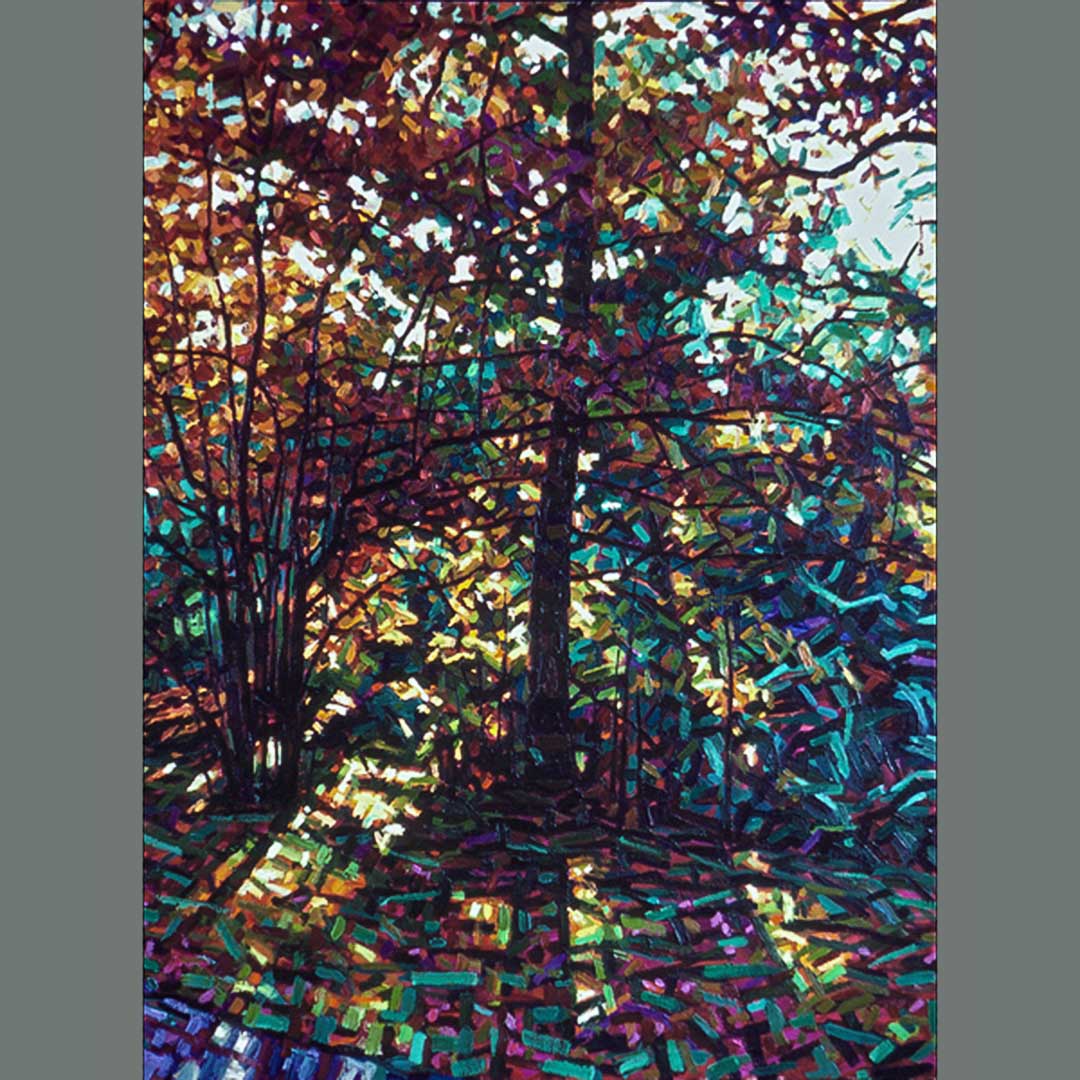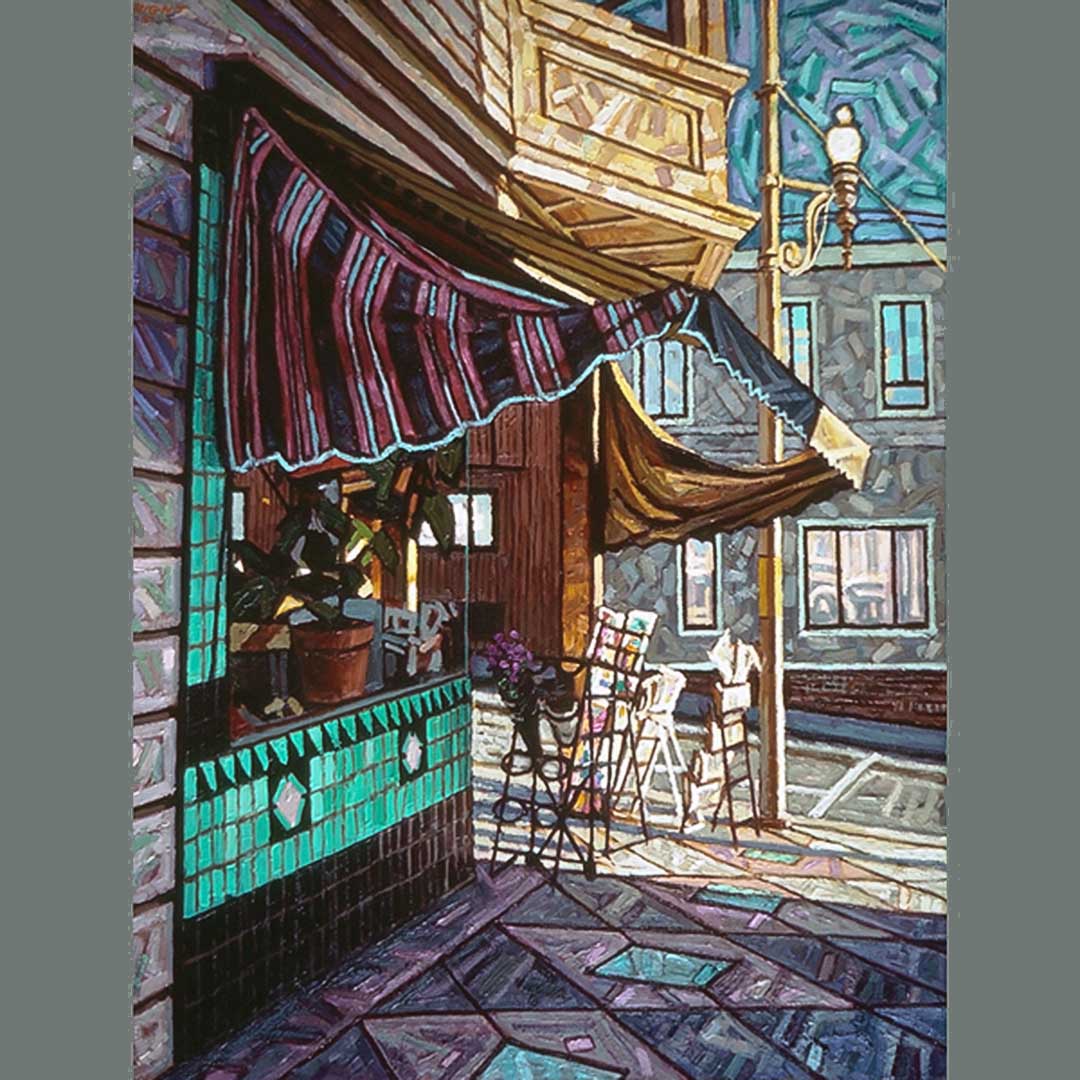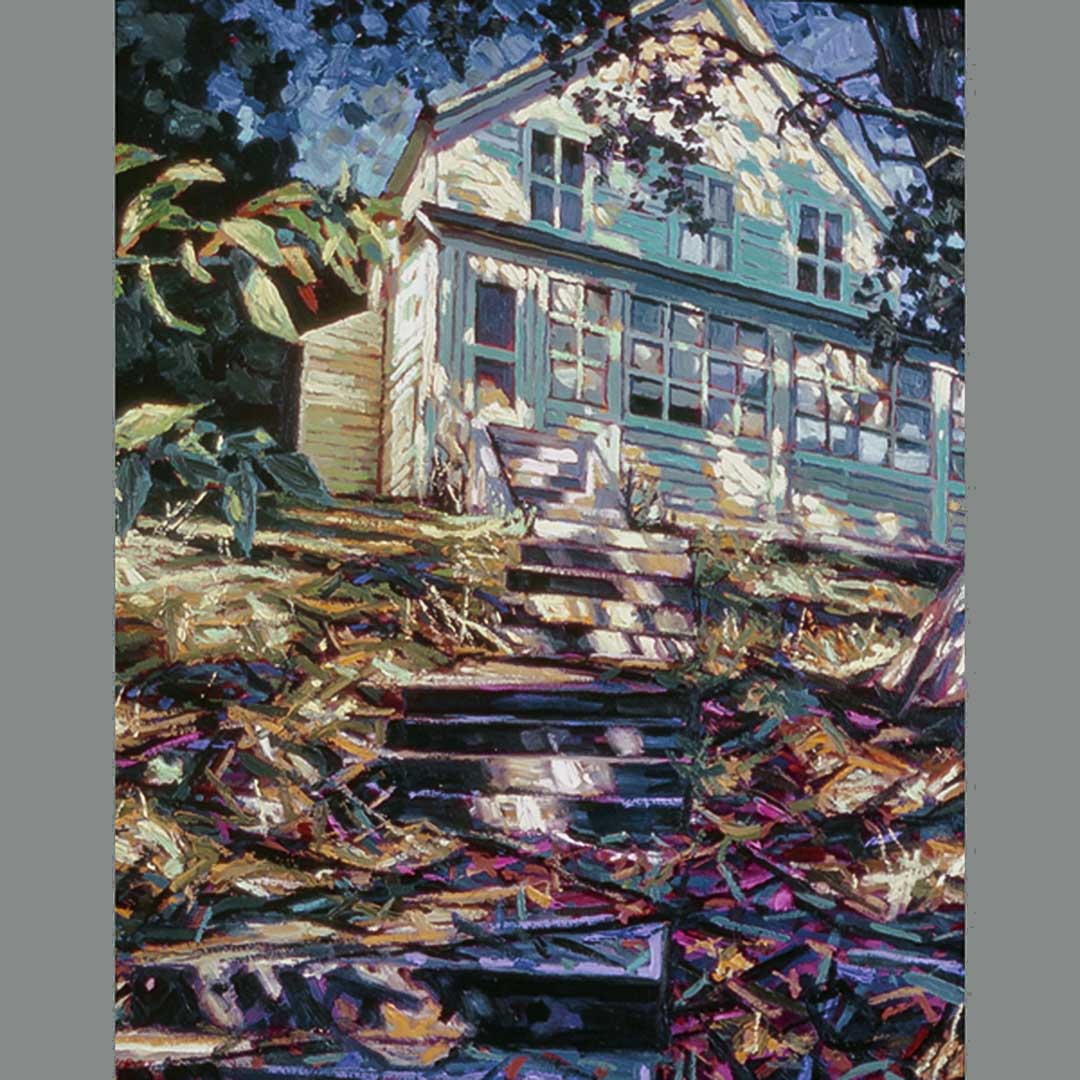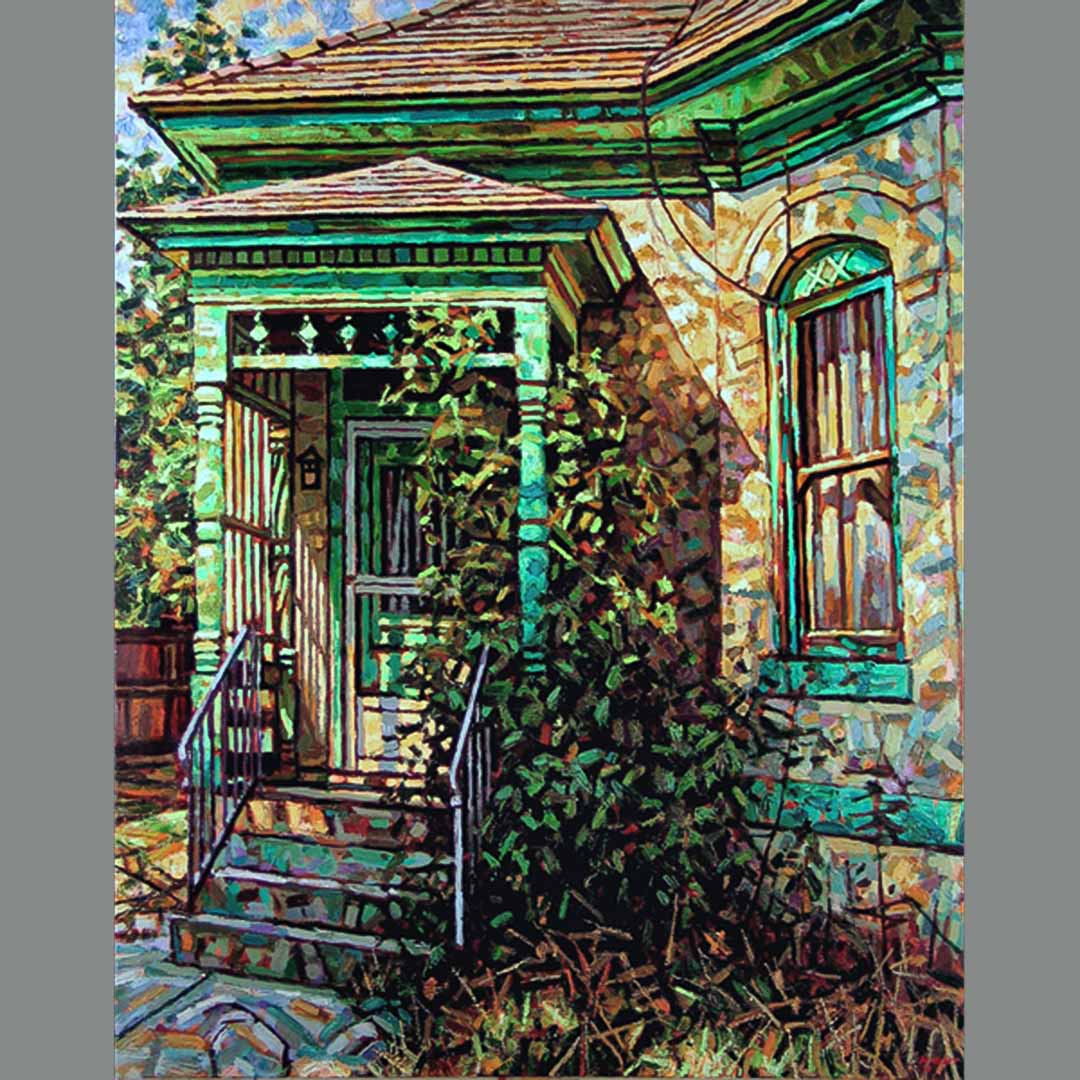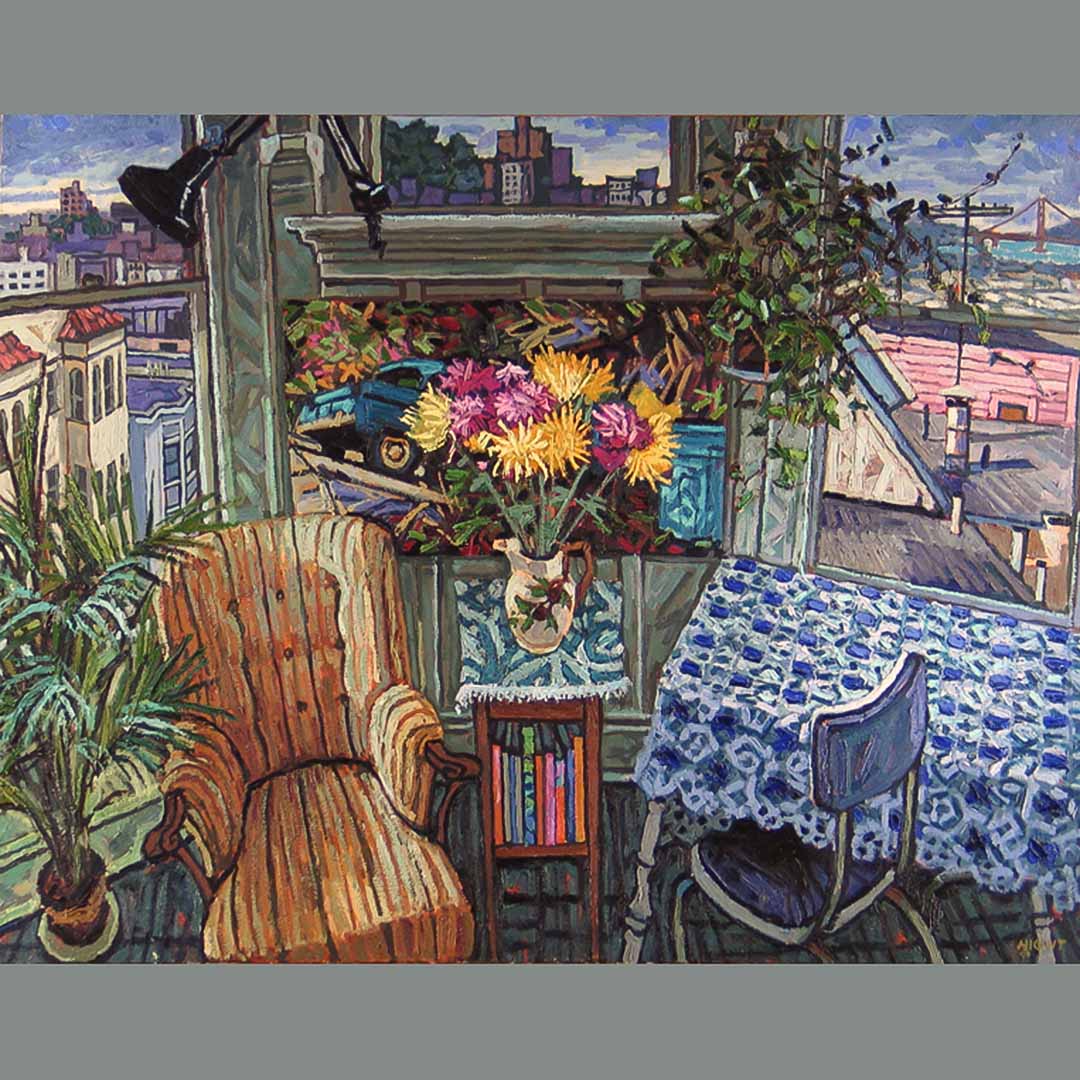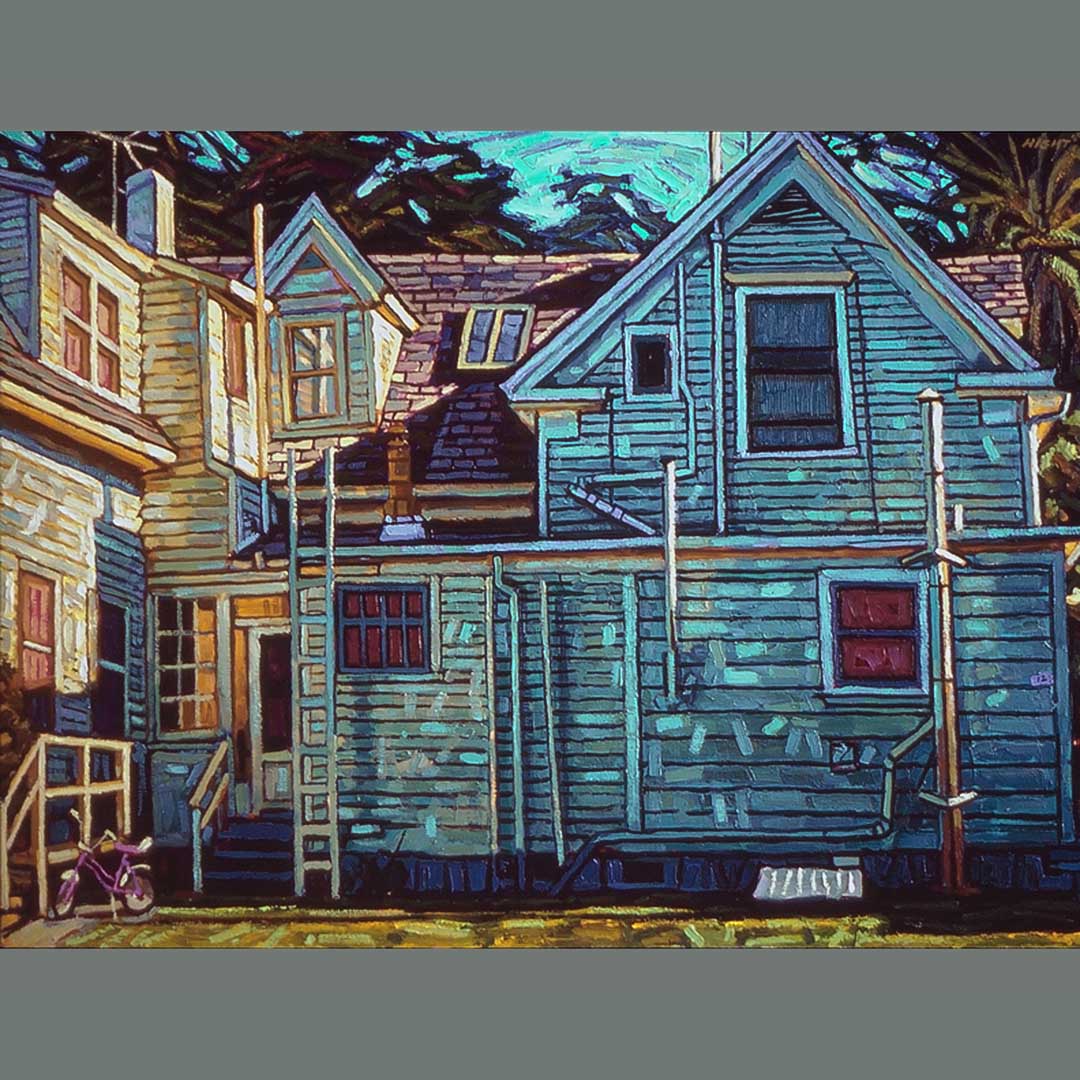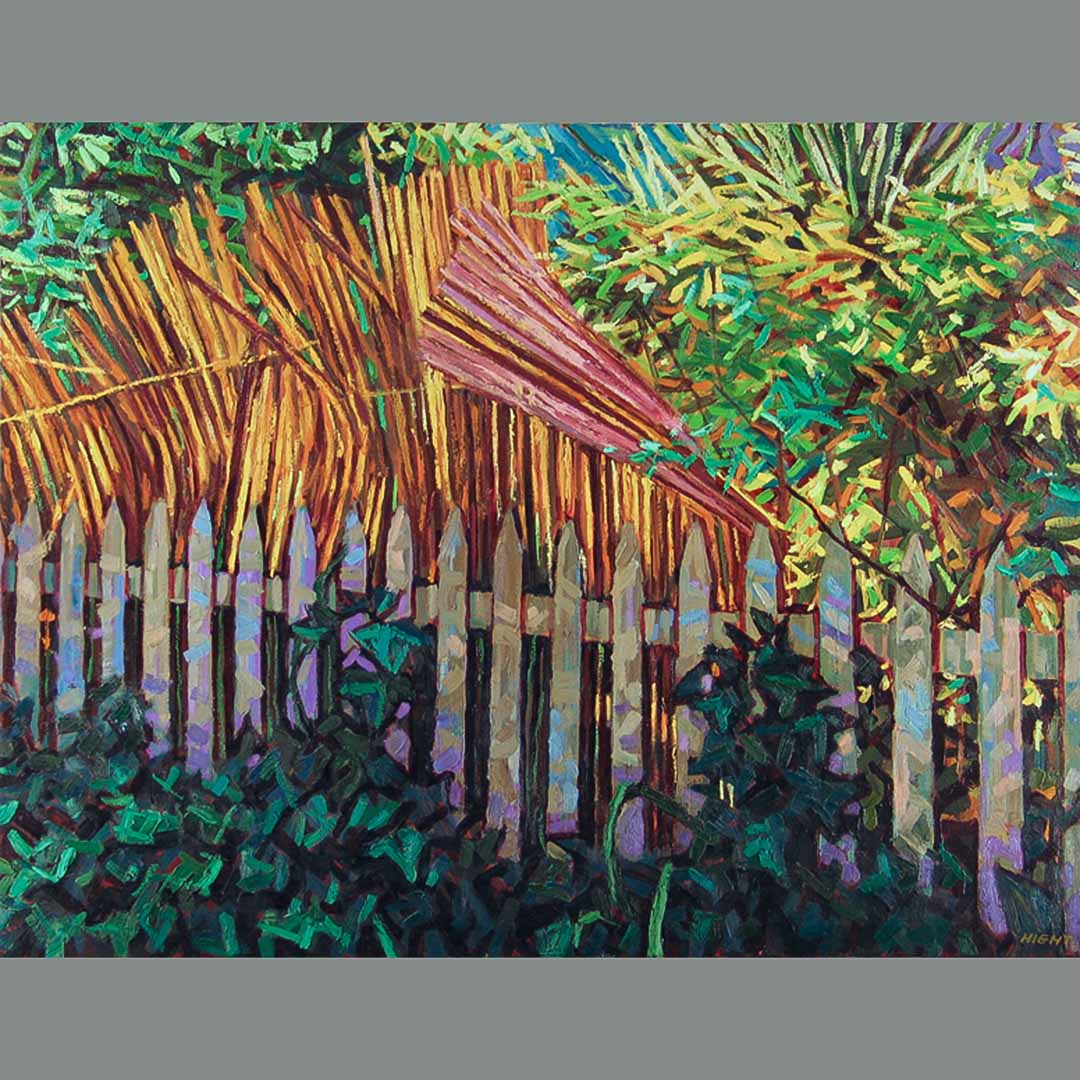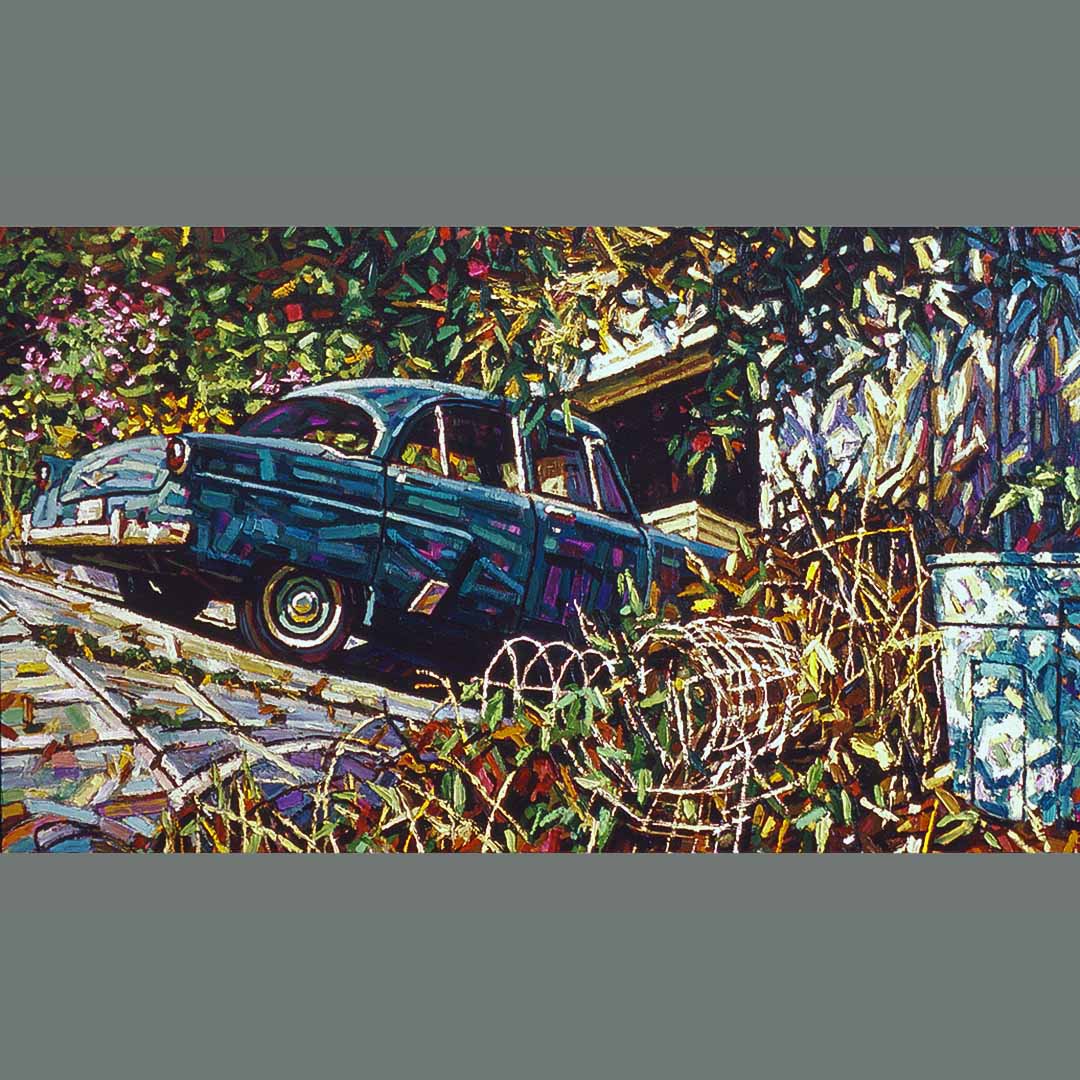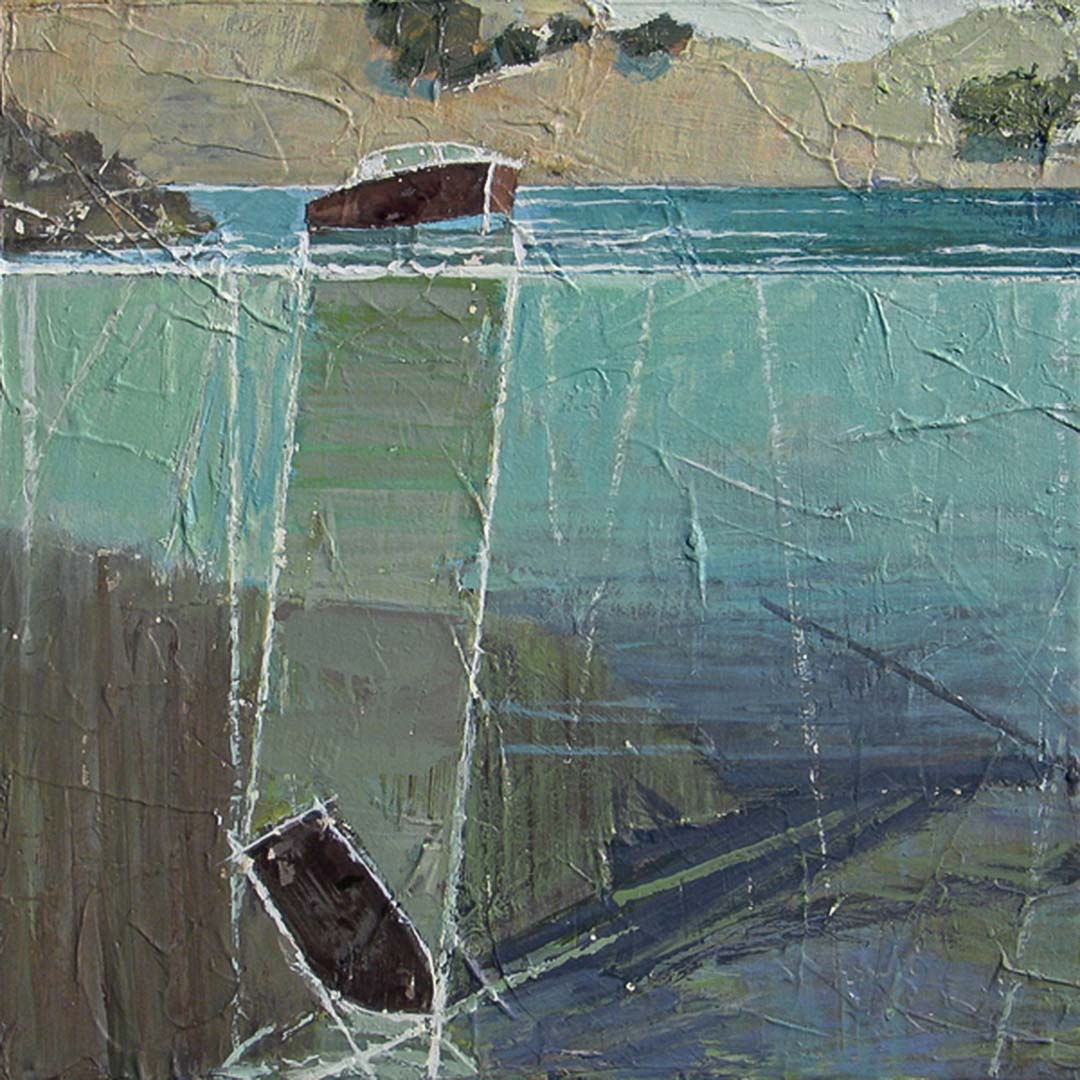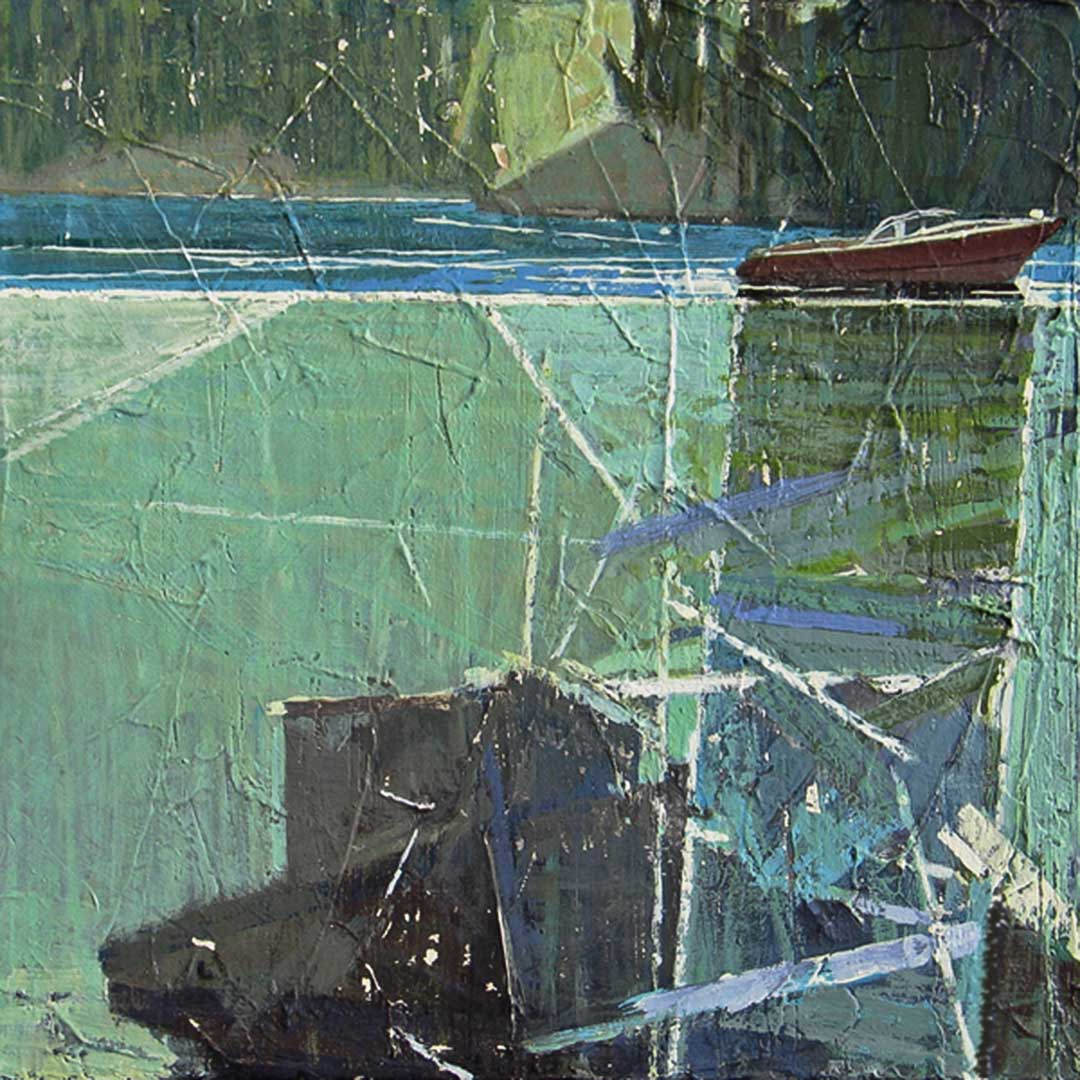 PAINTINGS REALISM
This set of realist paintings were done between 1982 and 2004. The ones painted in the early 1990s directly inspired and visually lead directly to the abstract work that followed them.
Inspired by the Post-Impressionist painters, the theme of this set is the intriguing effects of light on various settings and materials. With its atmospheric glow resulting from being surrounded by water, San Francisco is the perfect location for developing this curiosity. These paintings set the stage for both the exploration of abstract painting and all of the photographic work to come.
Click to enlarge images. Hover over image to pause.