All images on this website are copyrighted by Steven C. Hight. Use by permission only.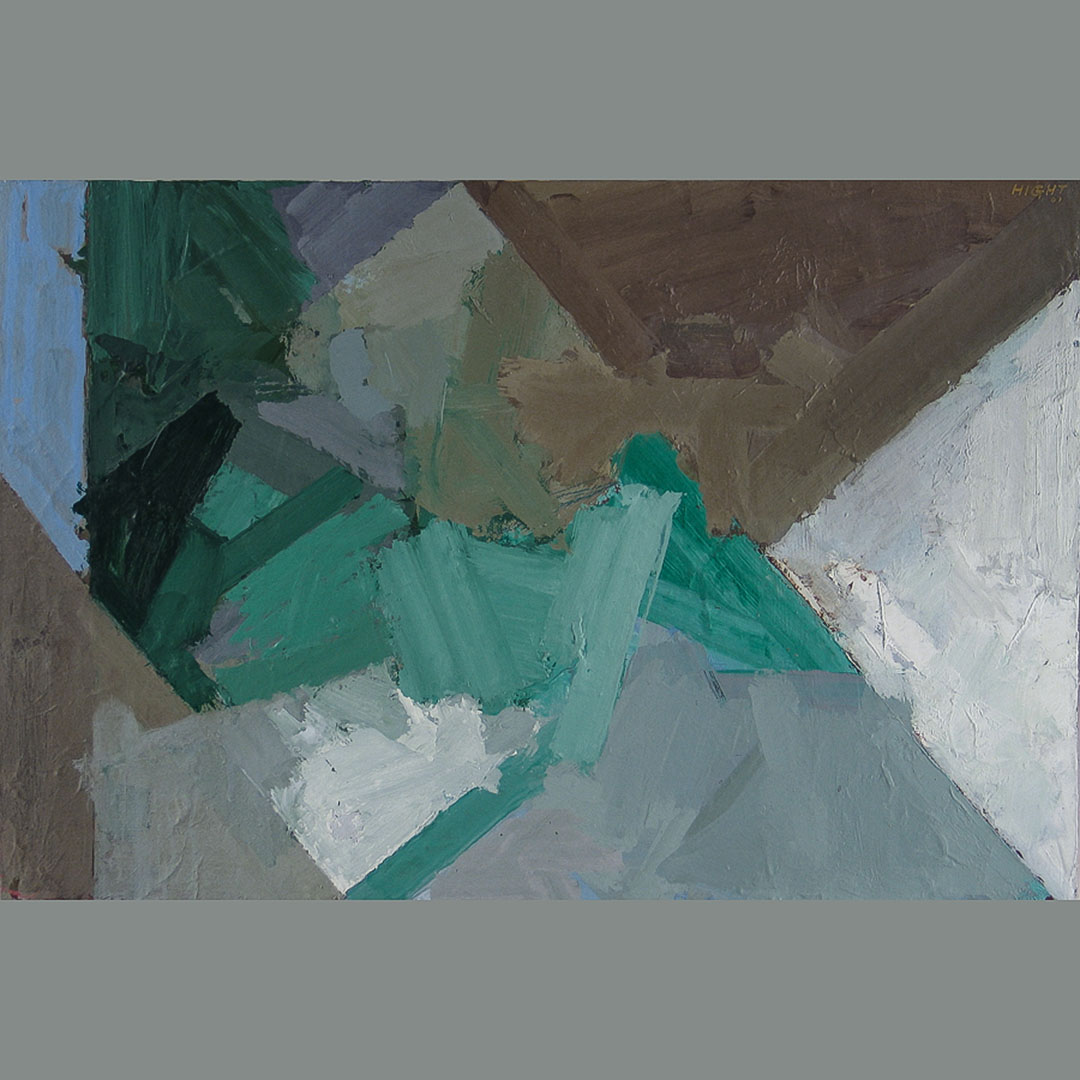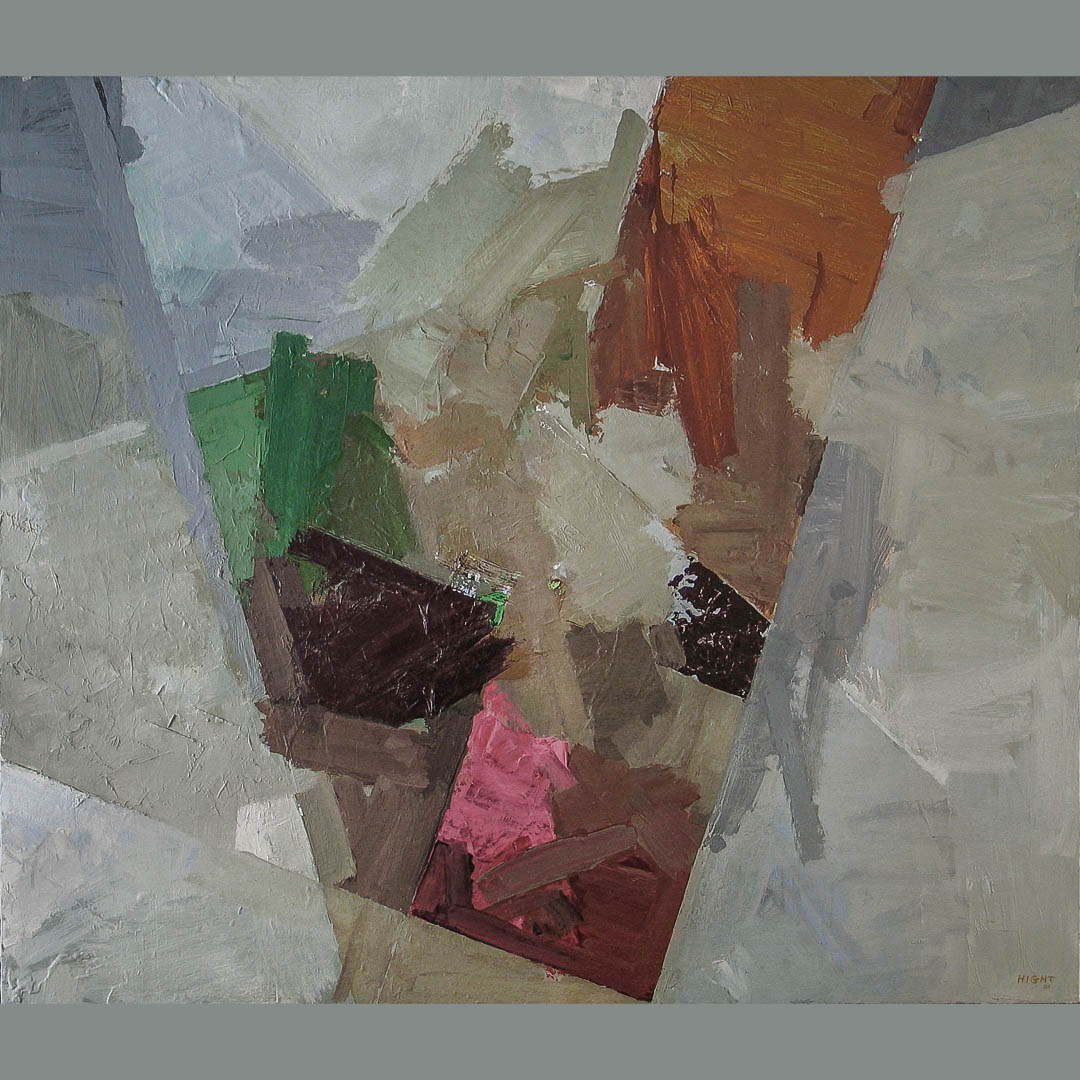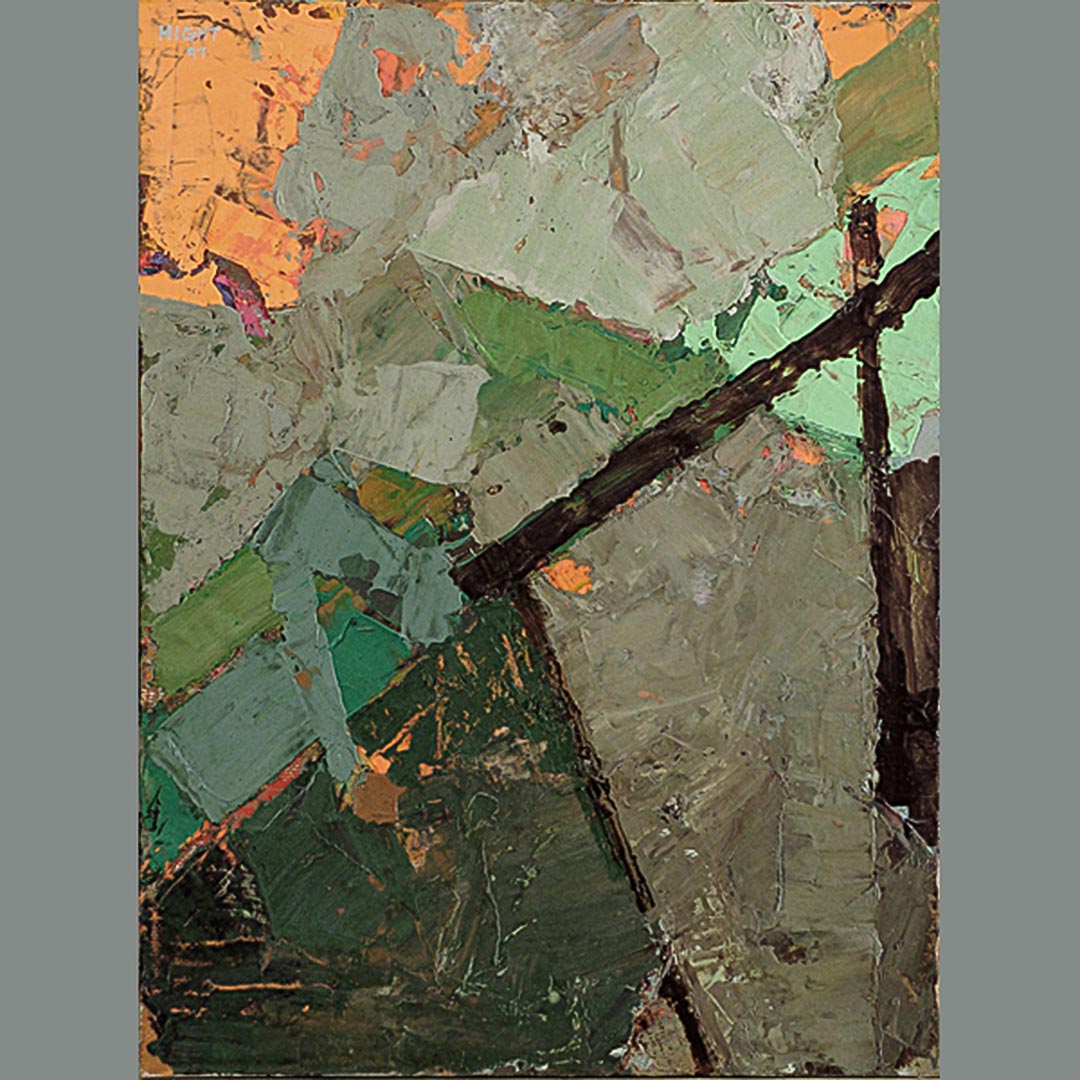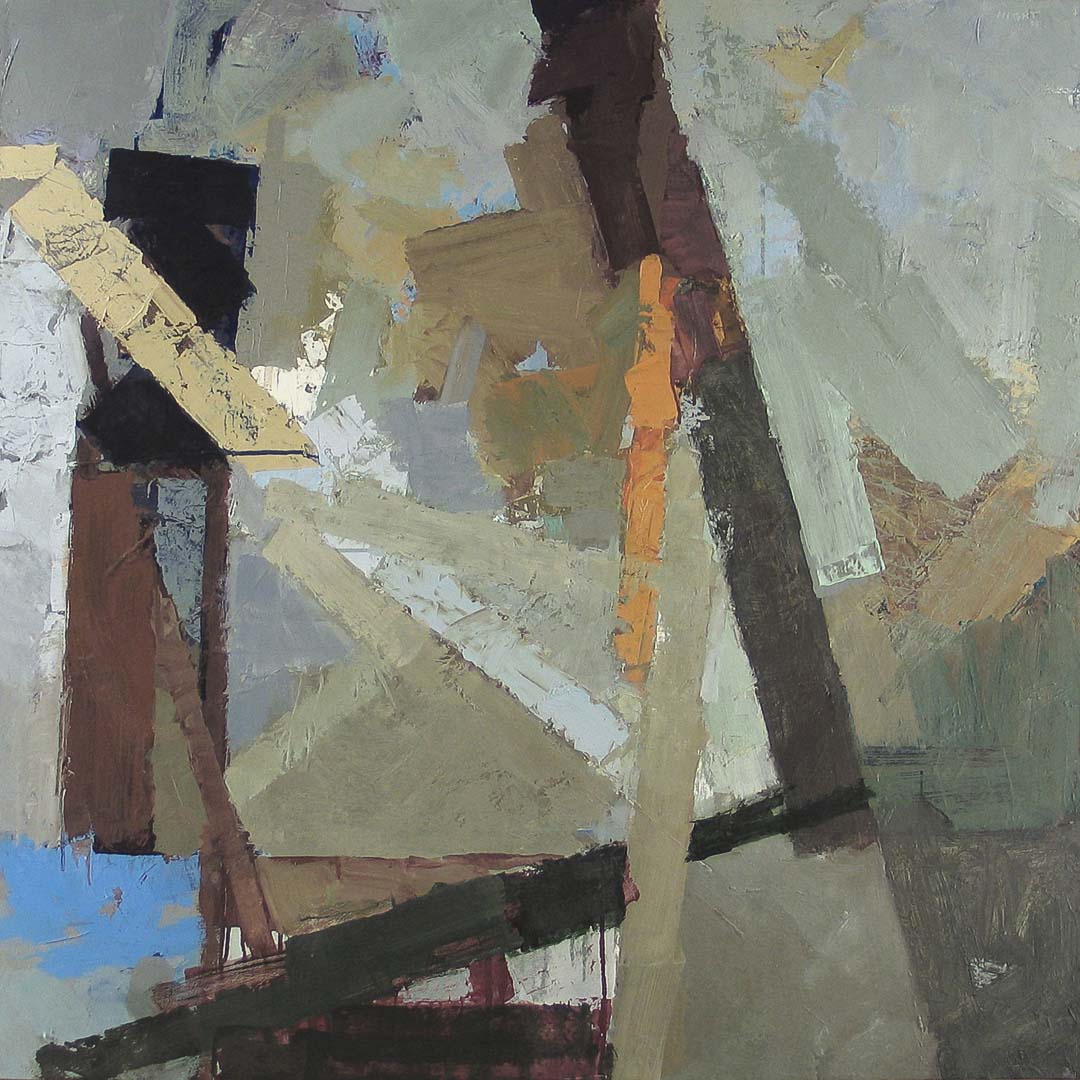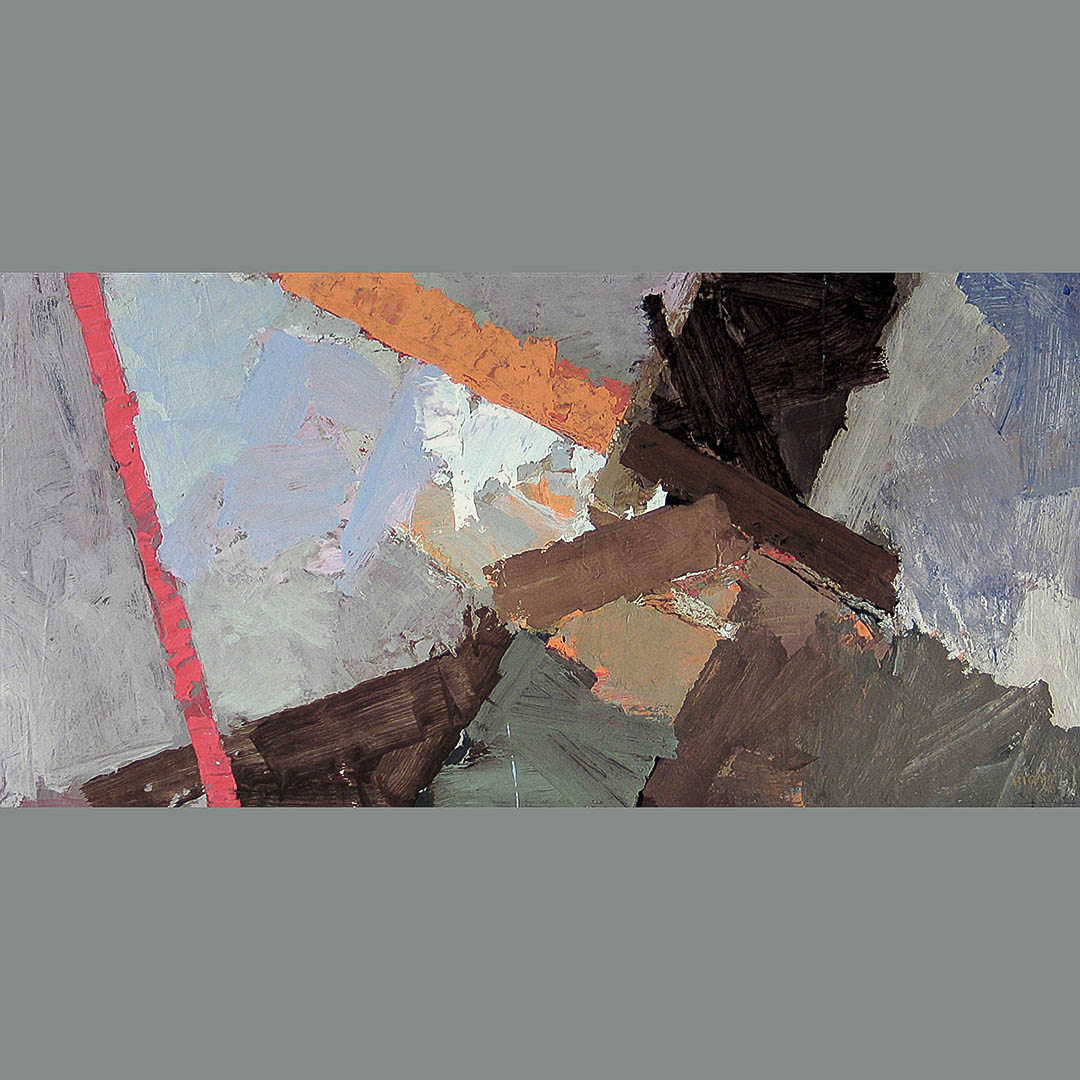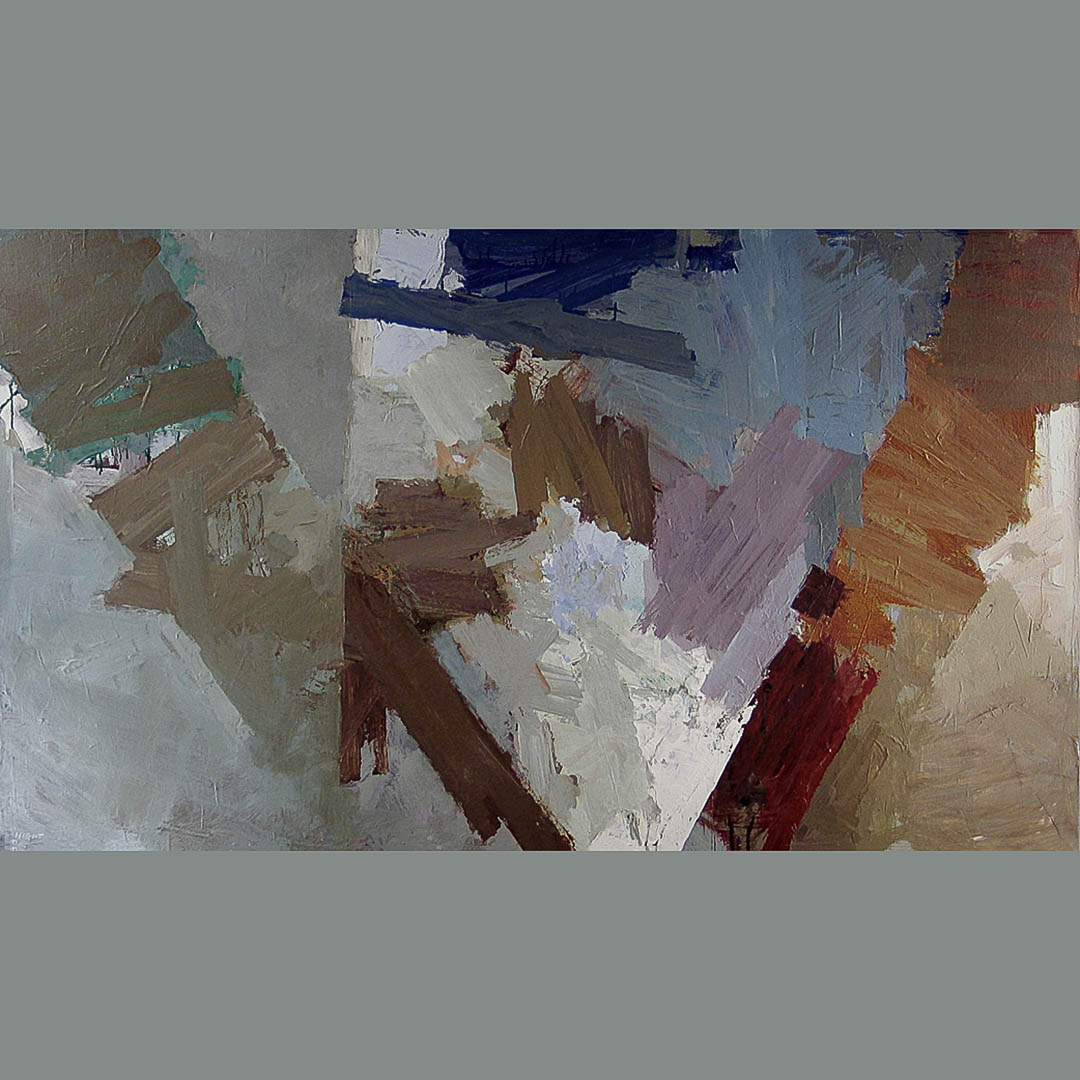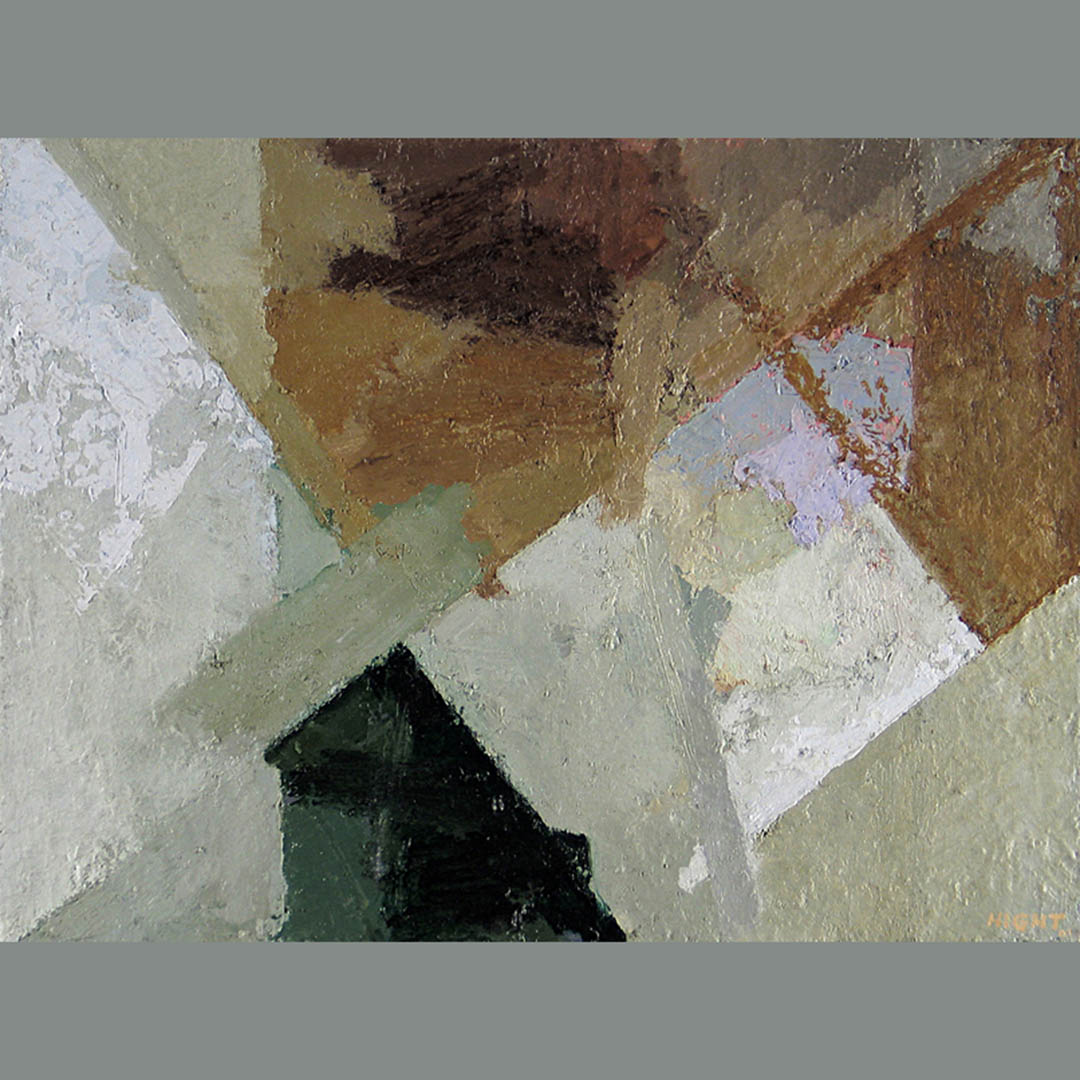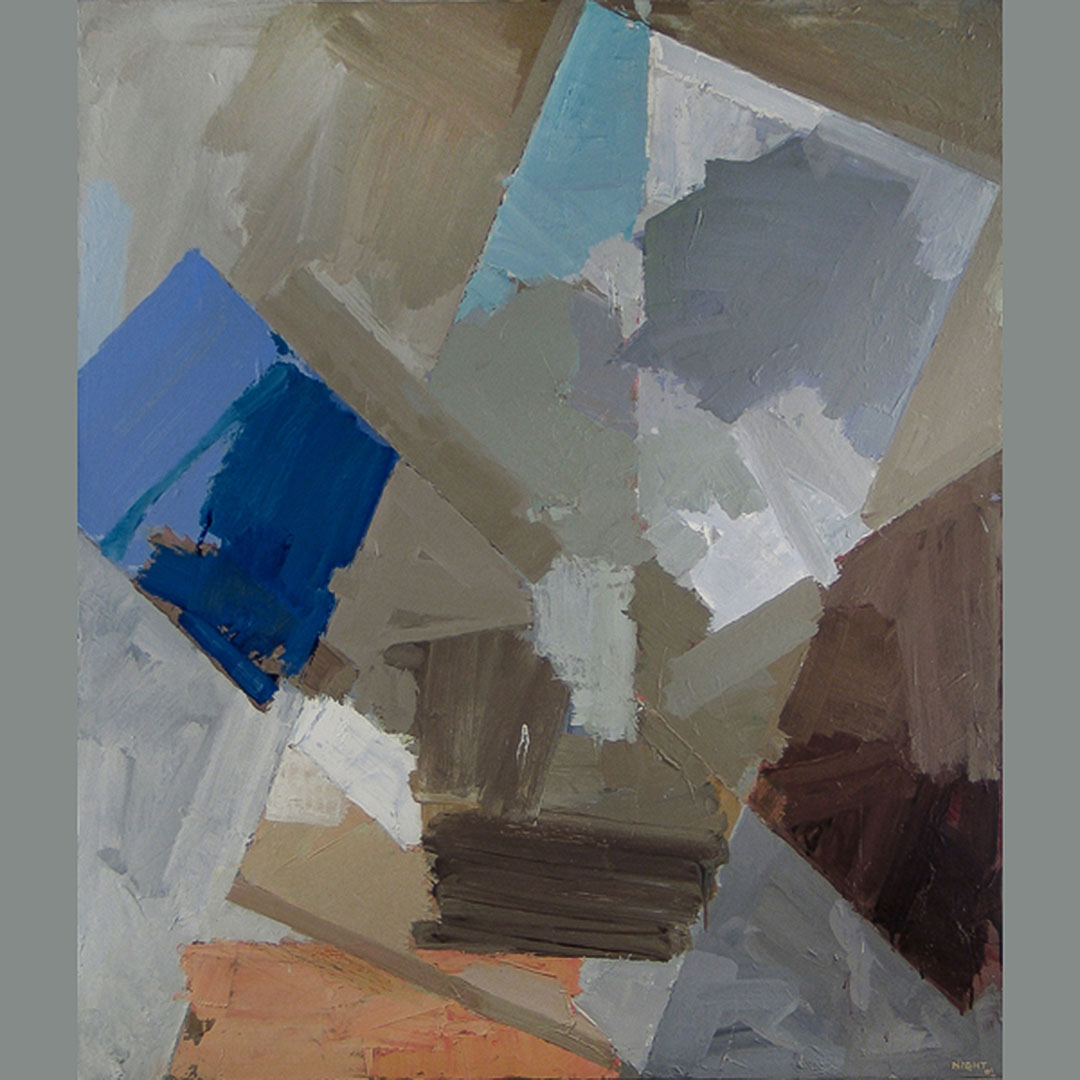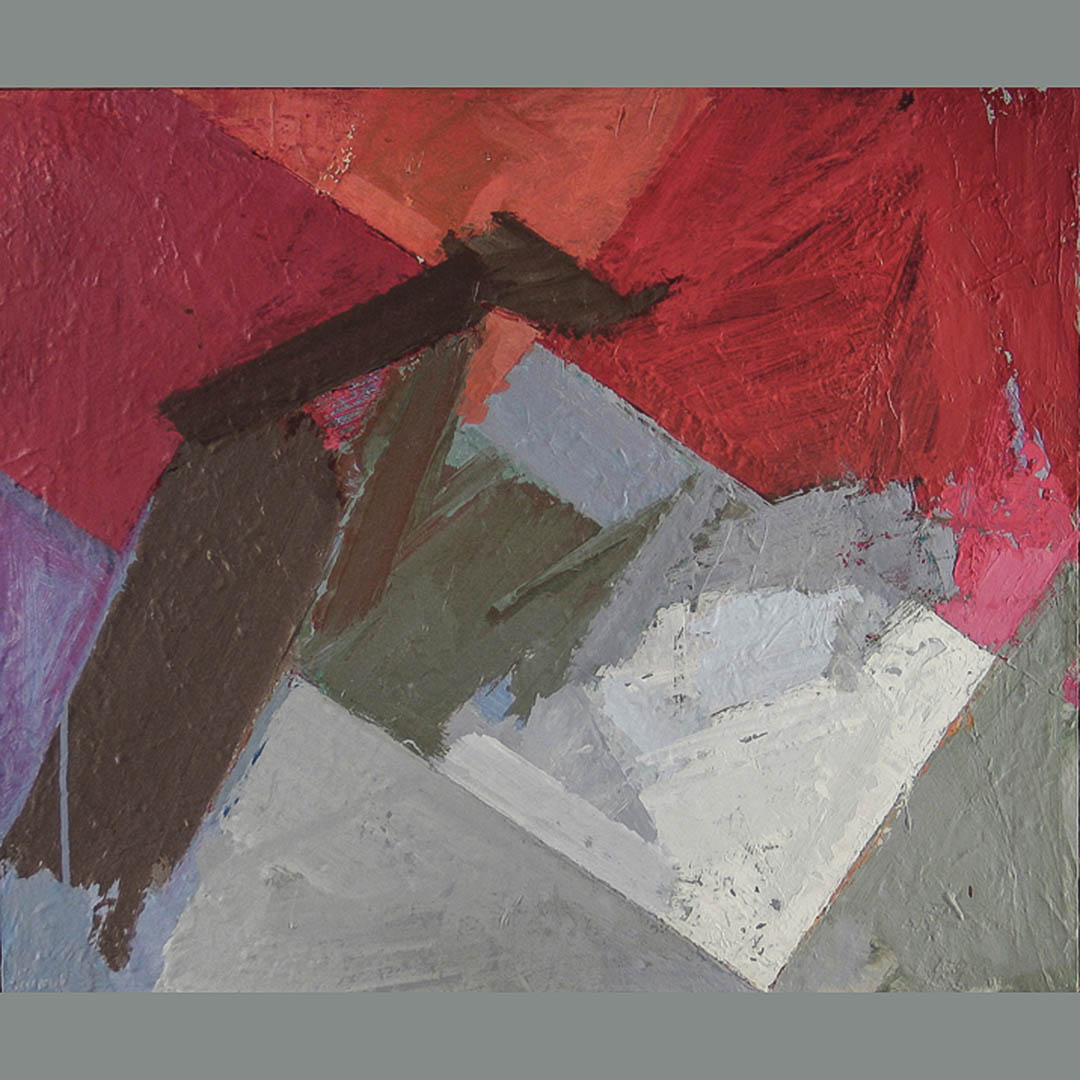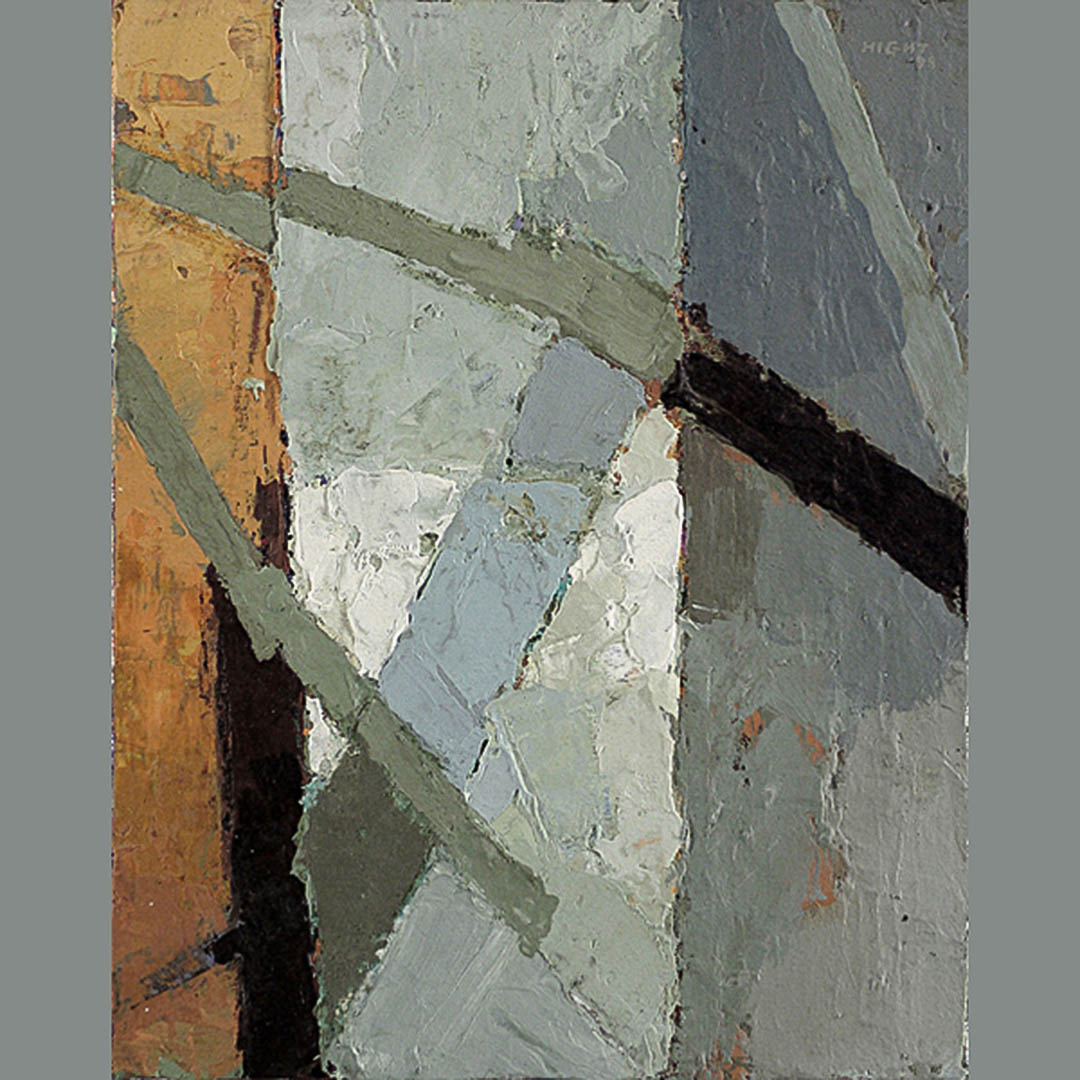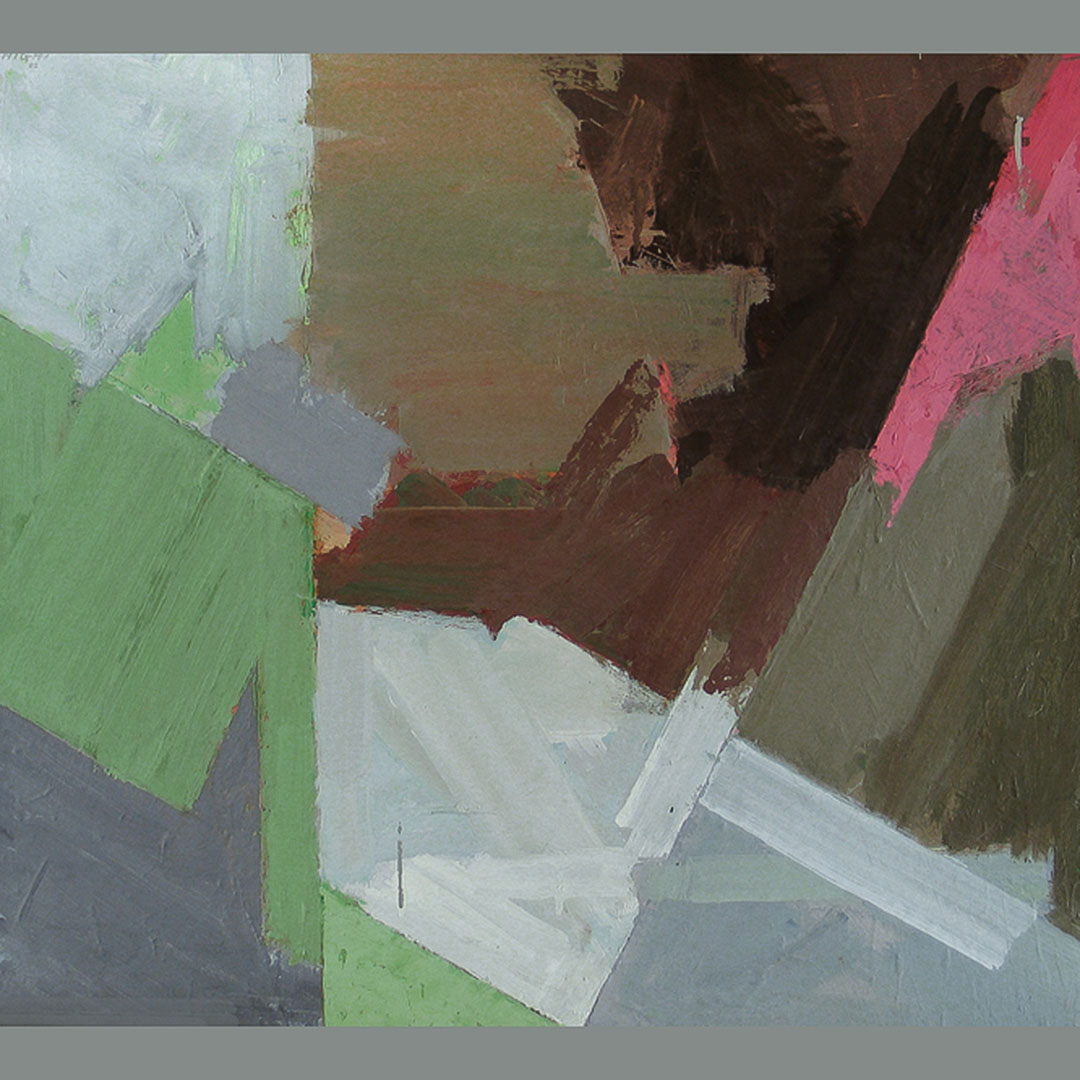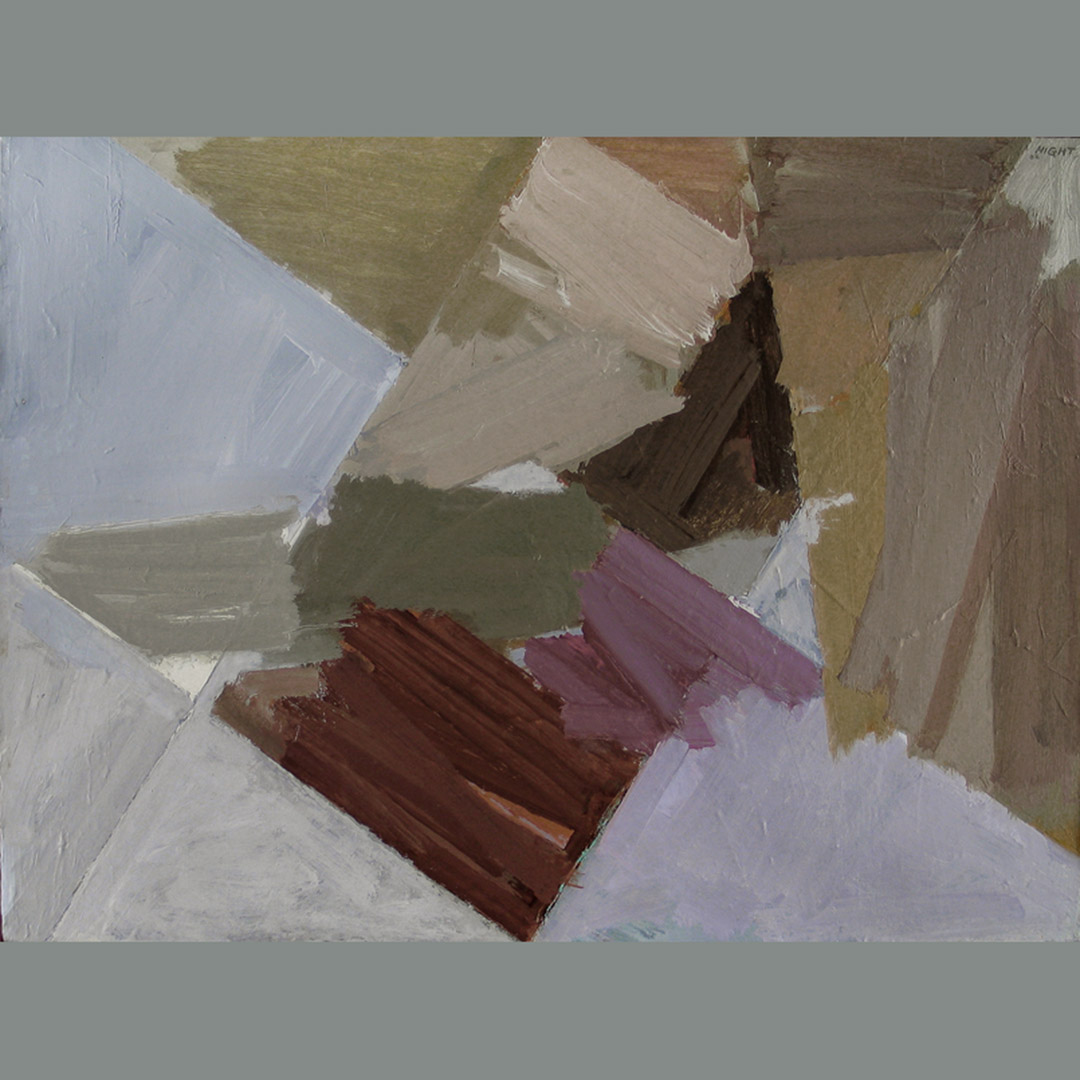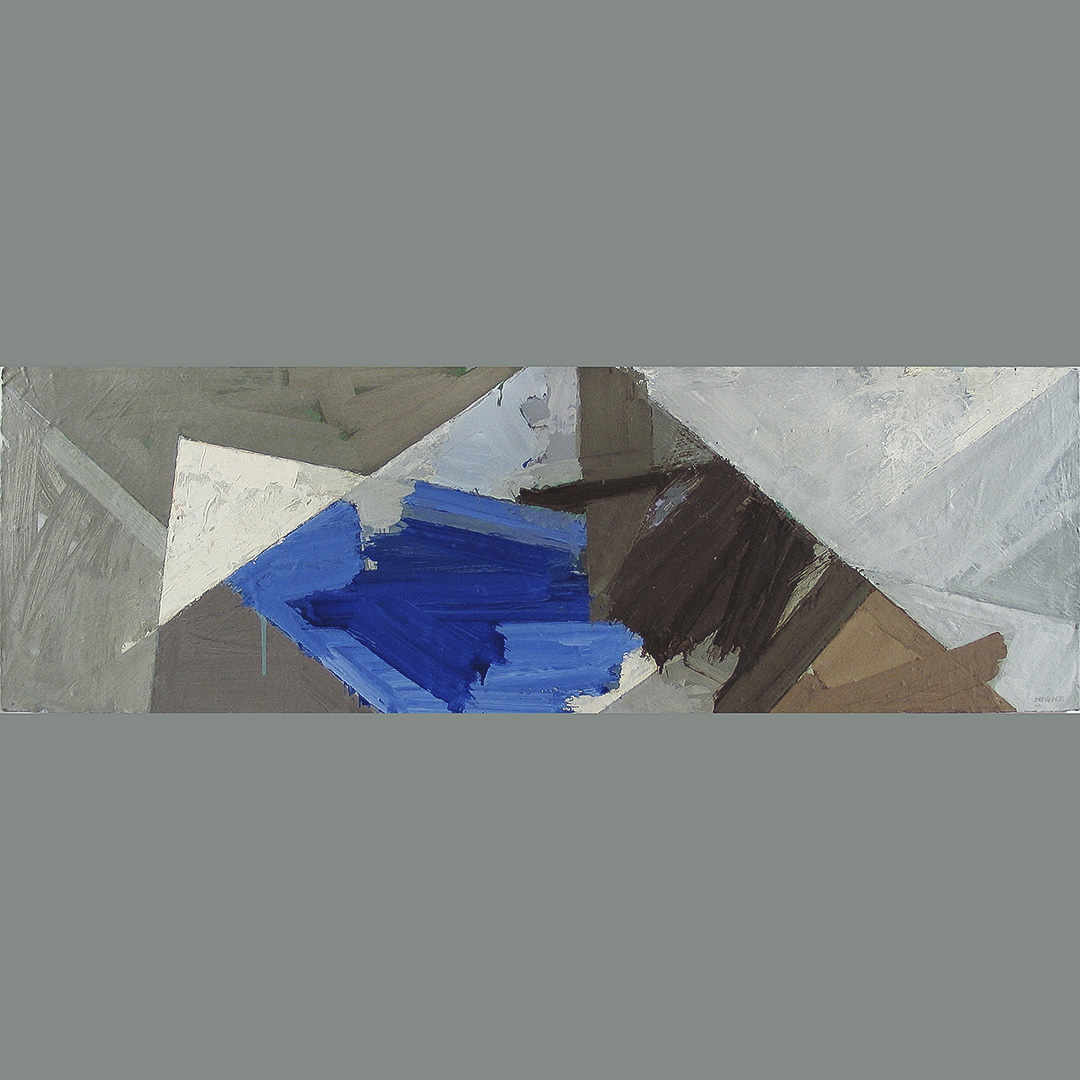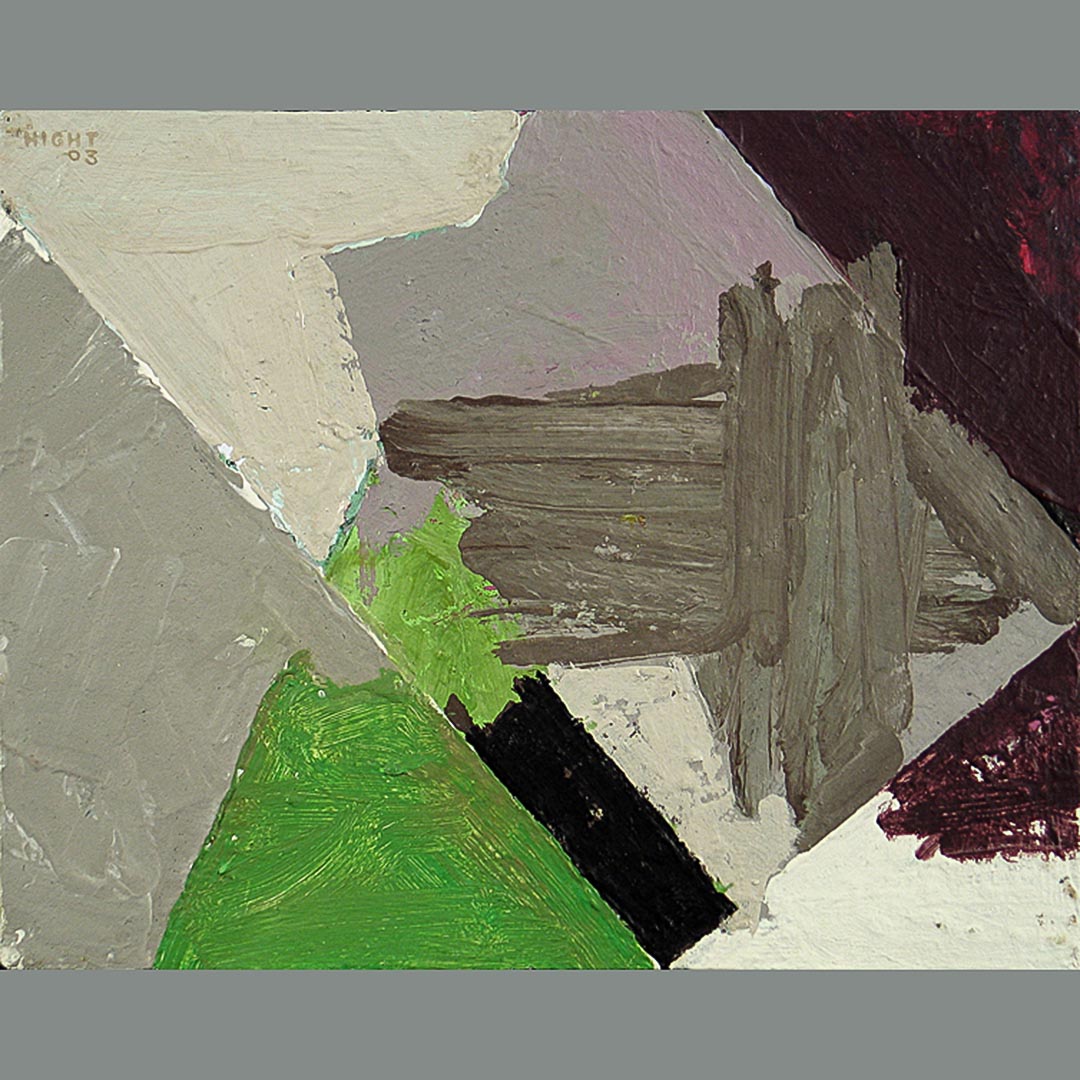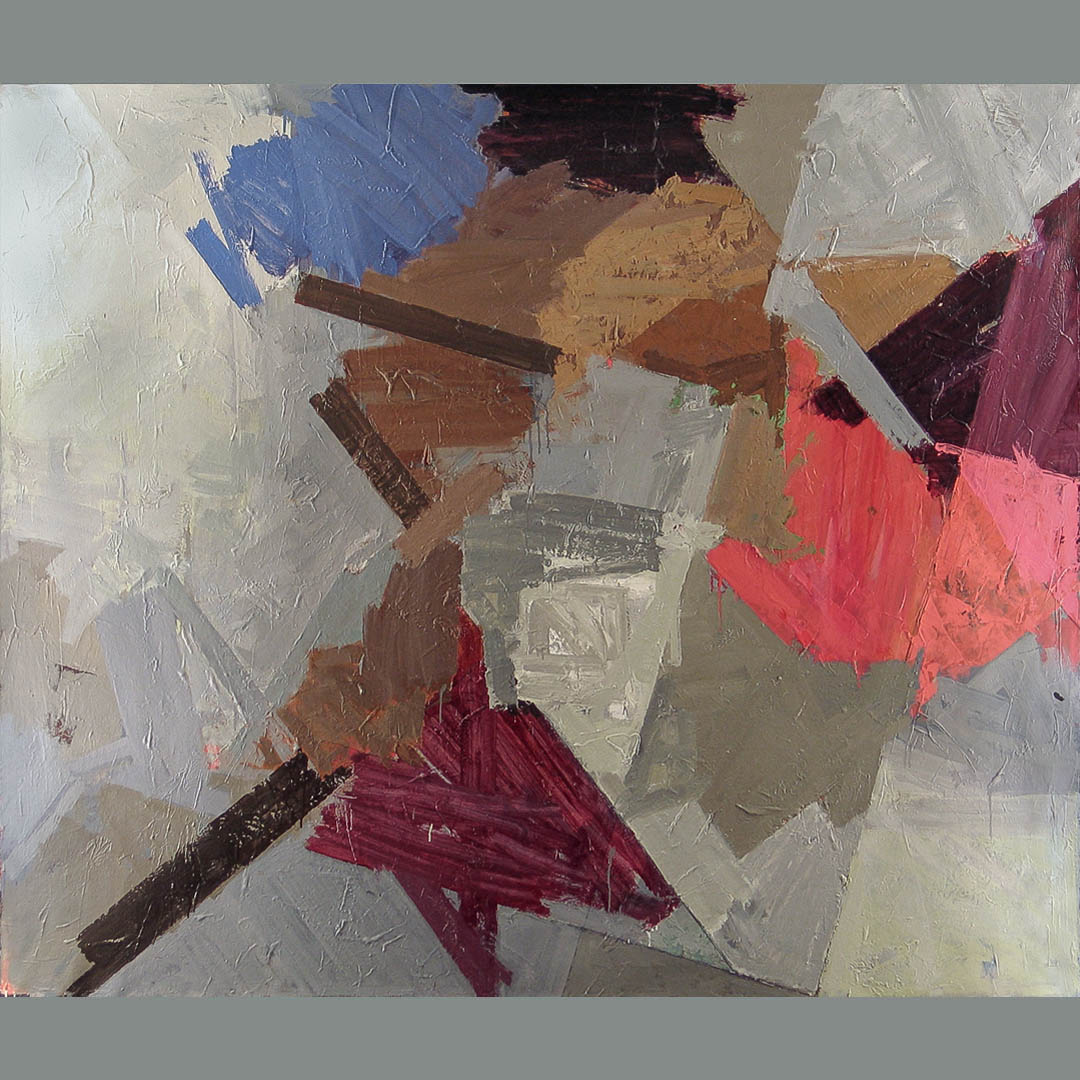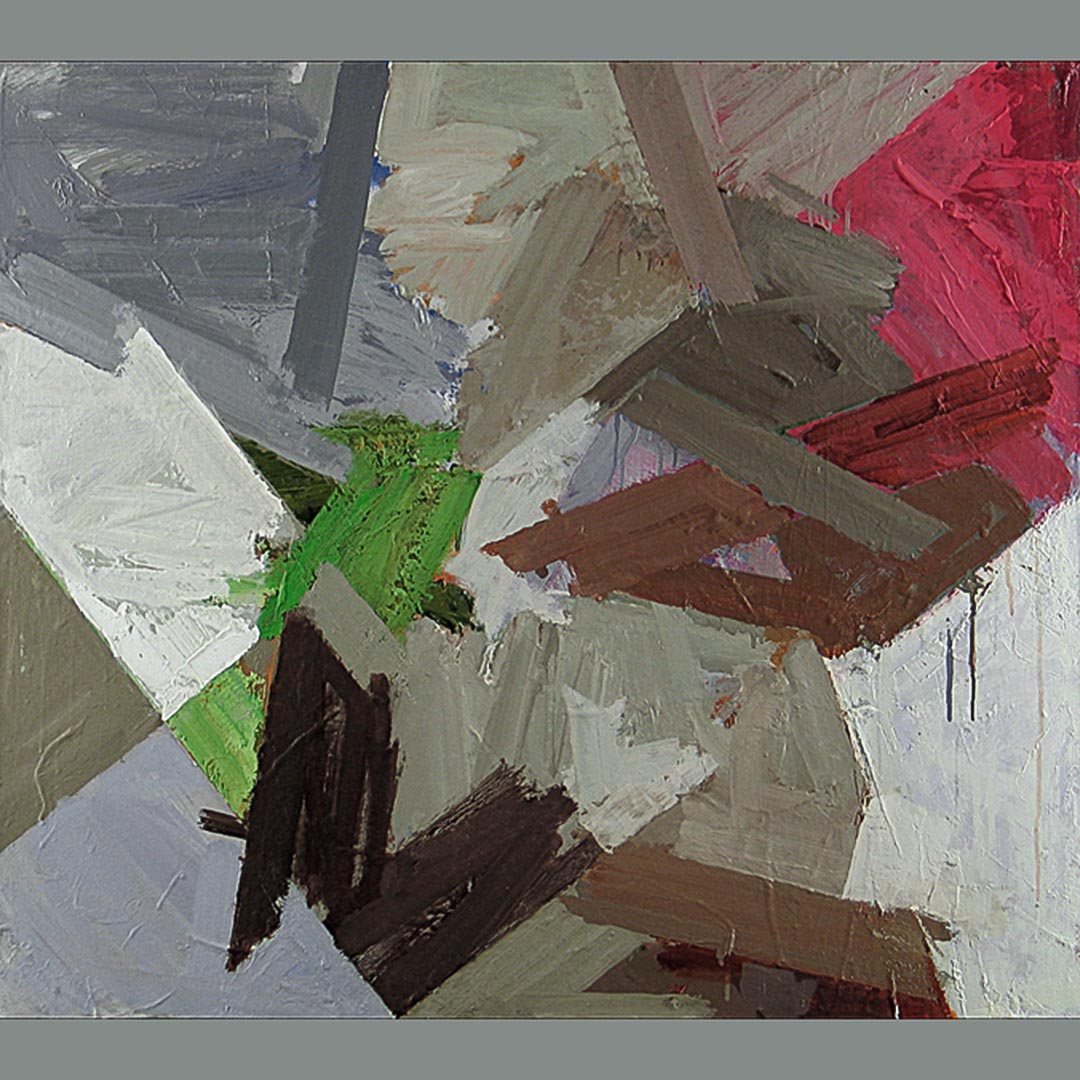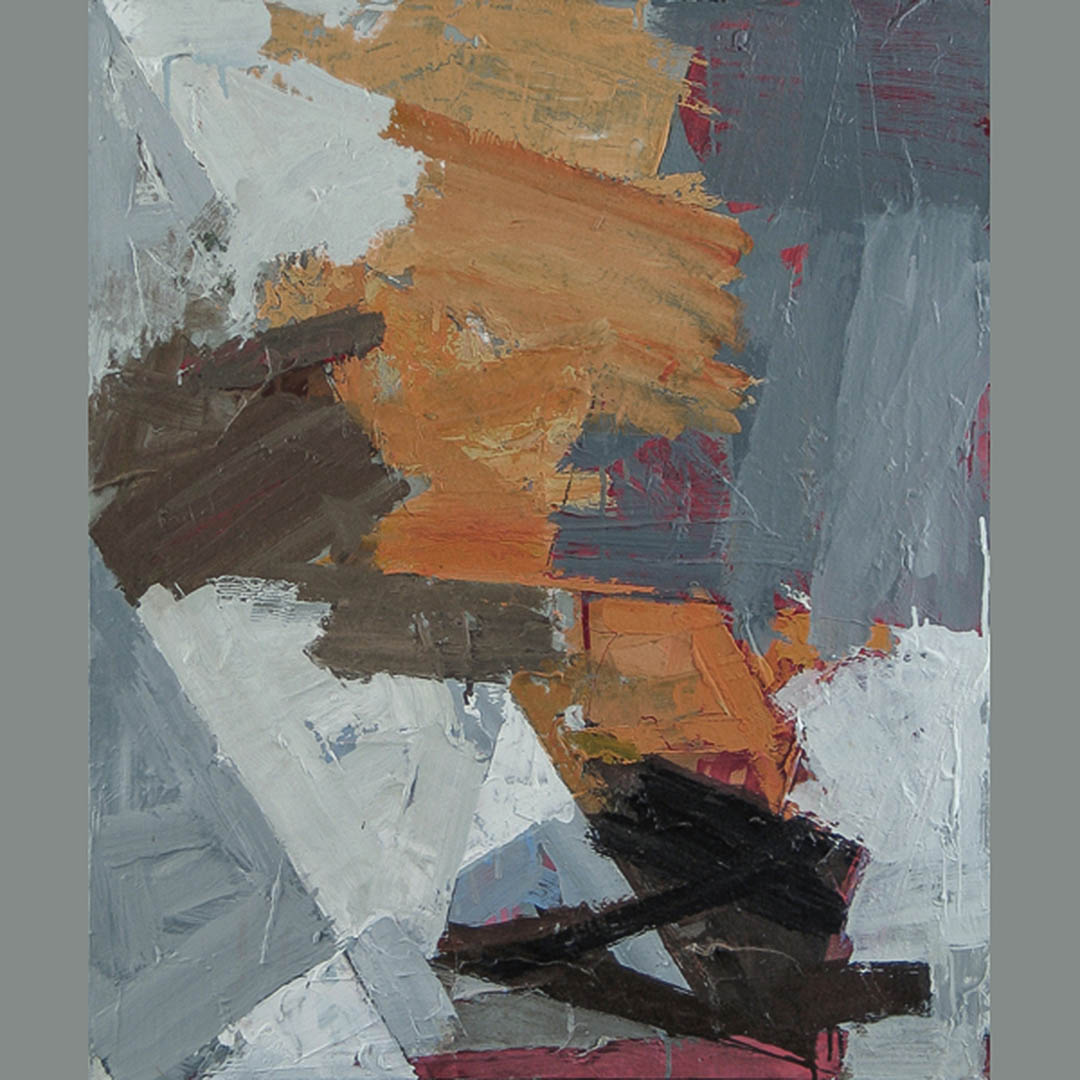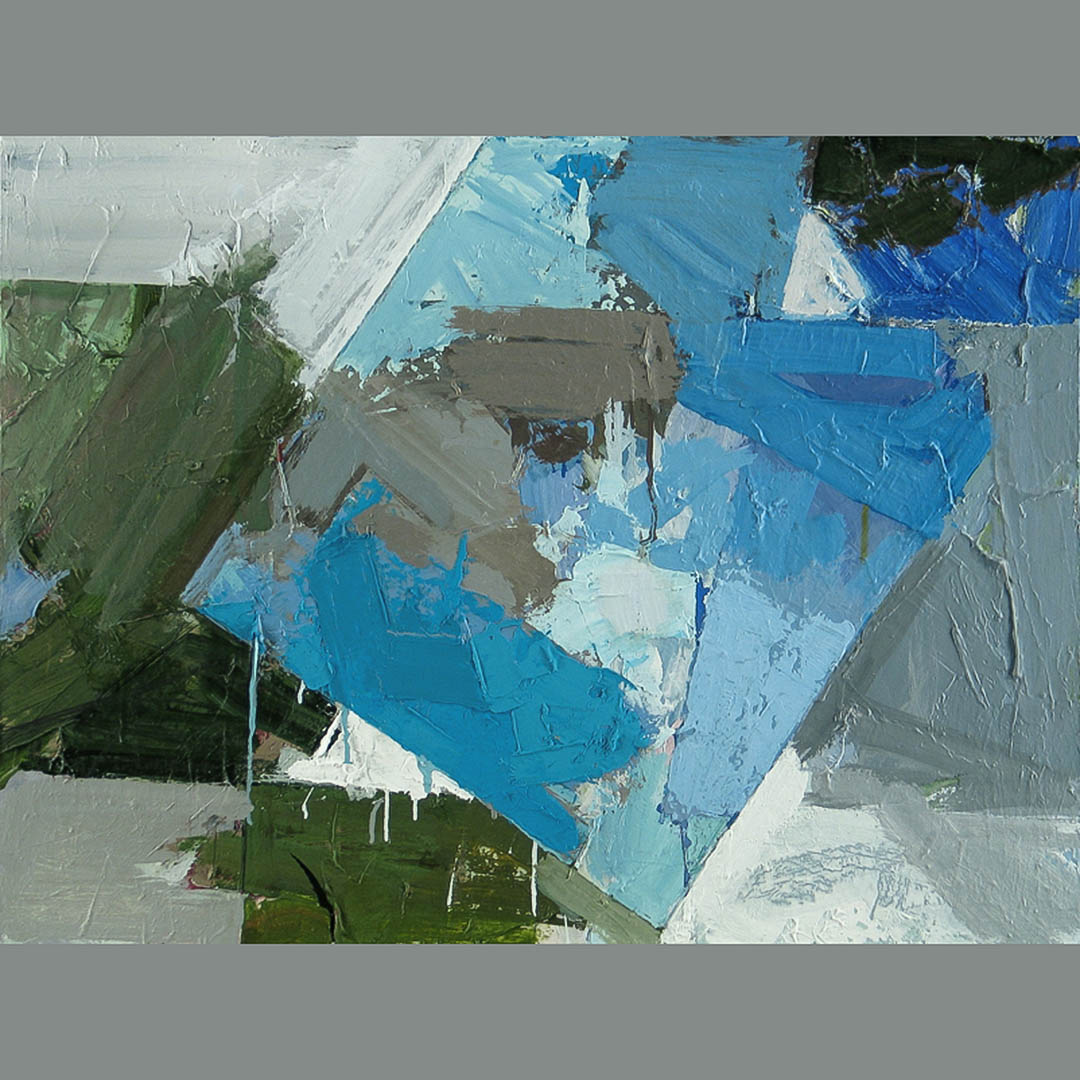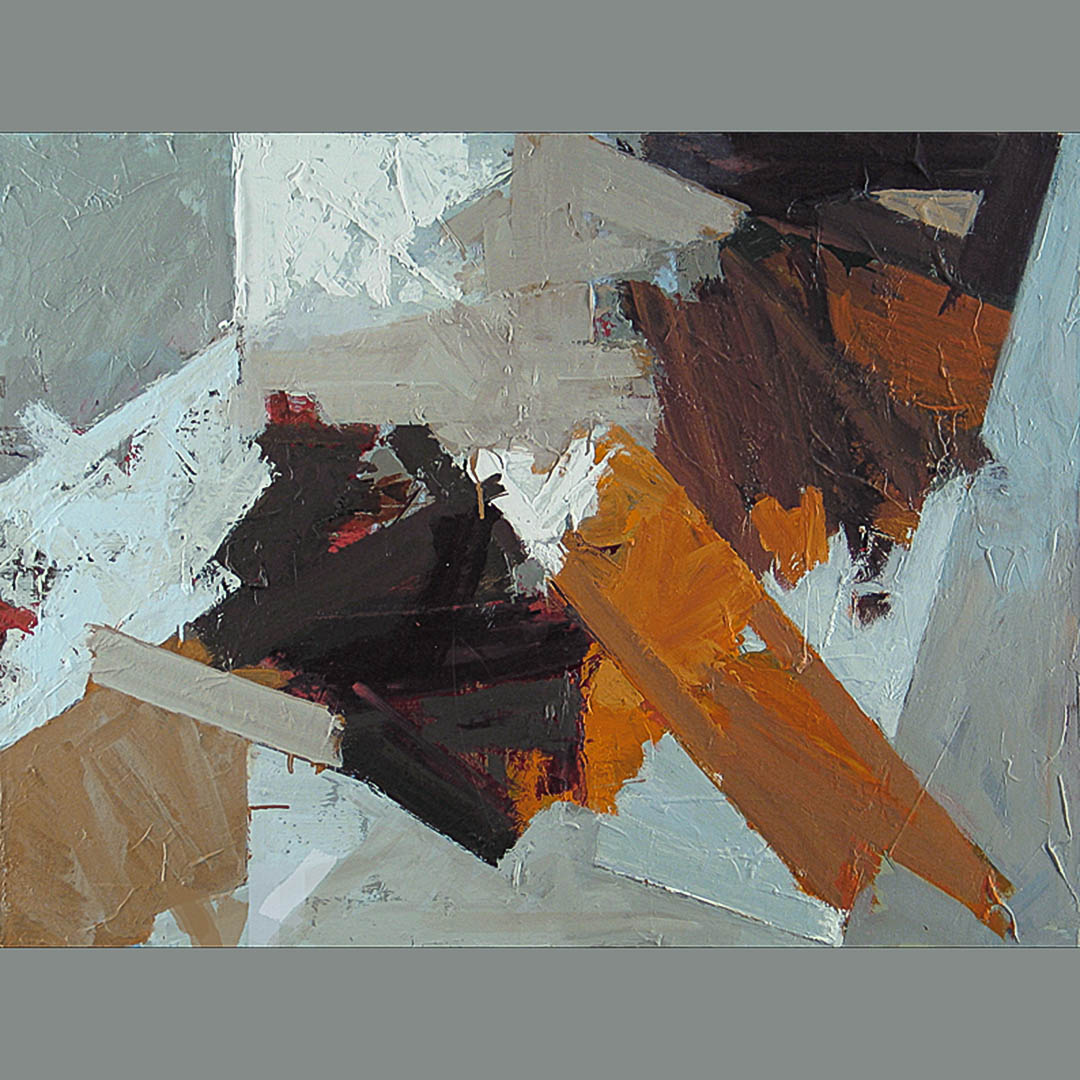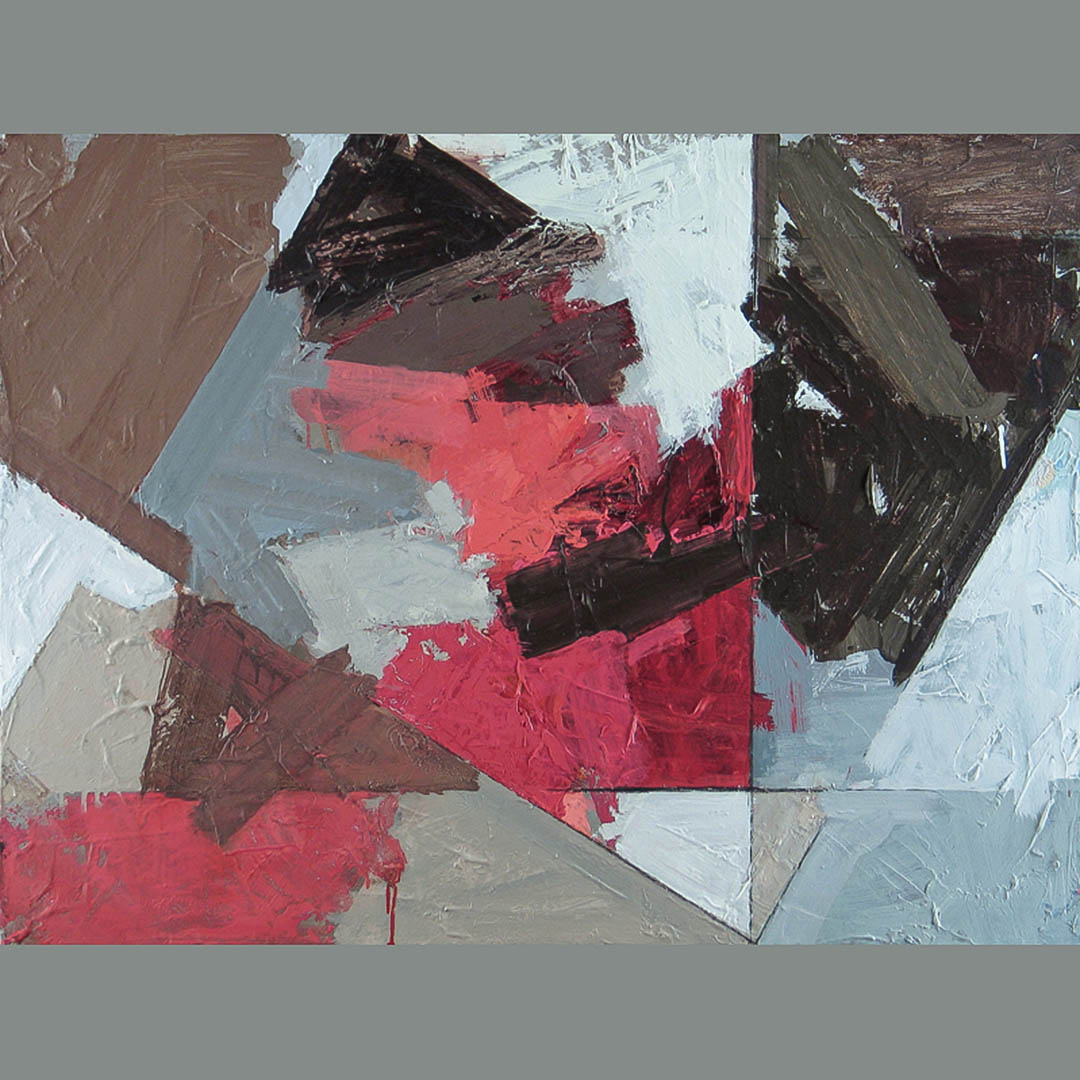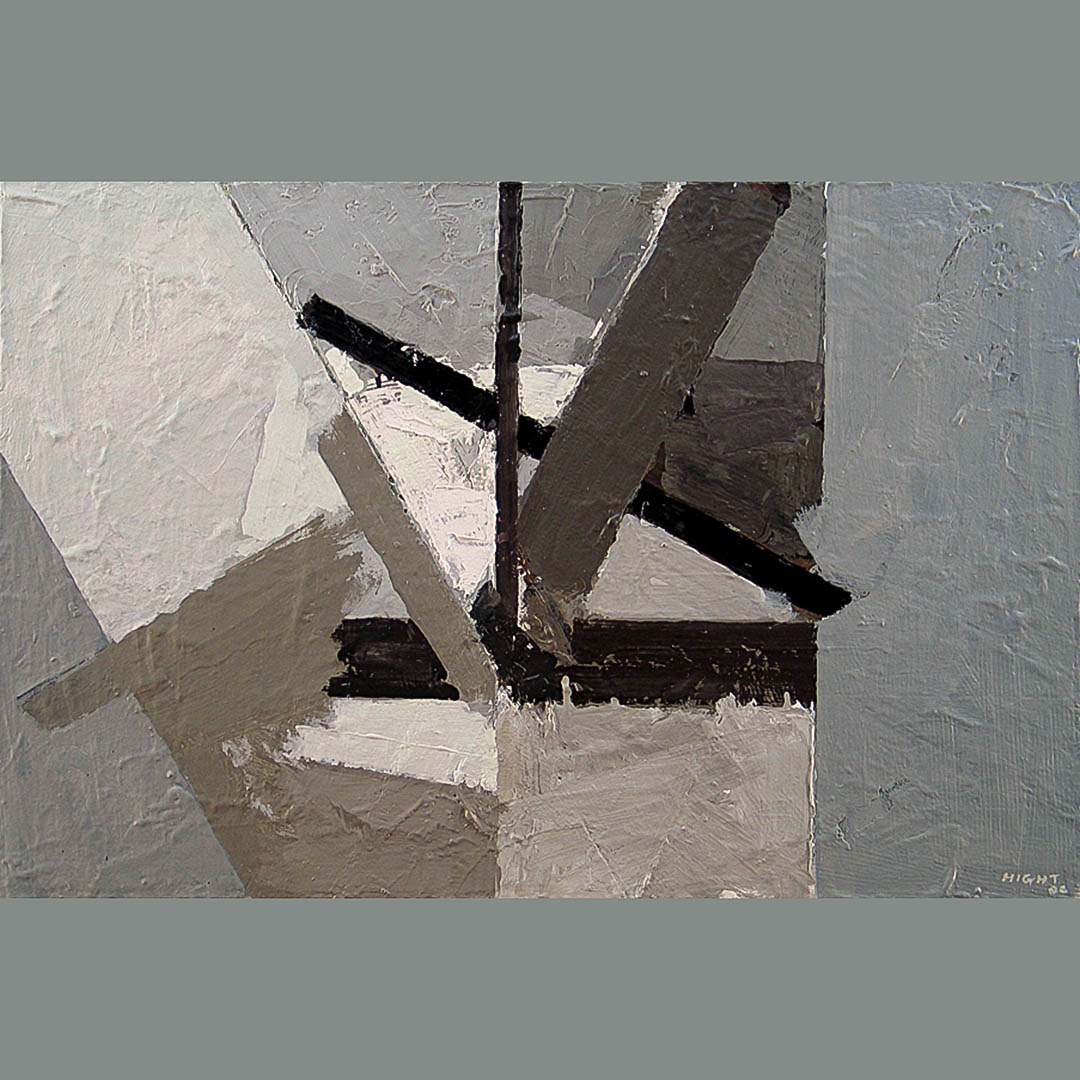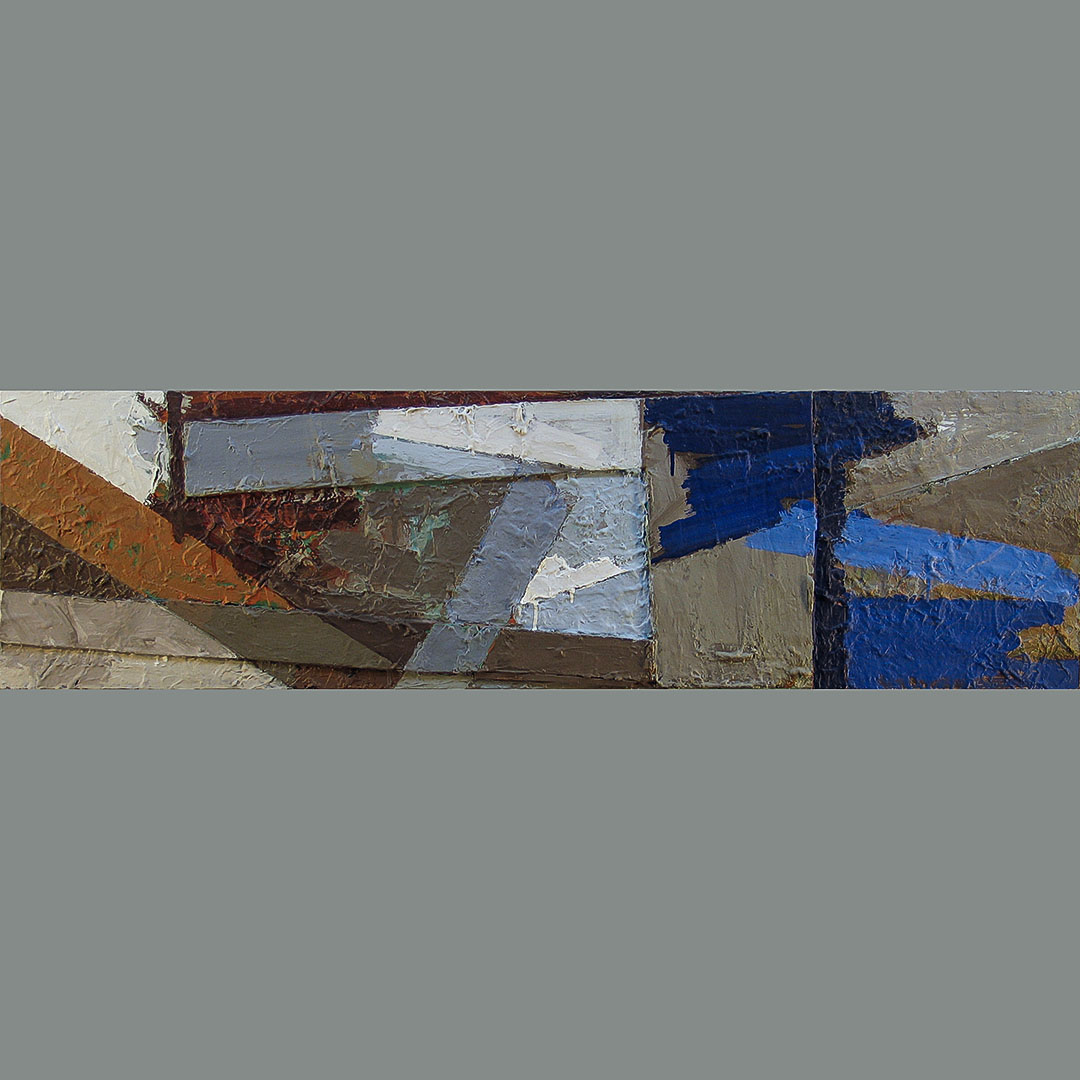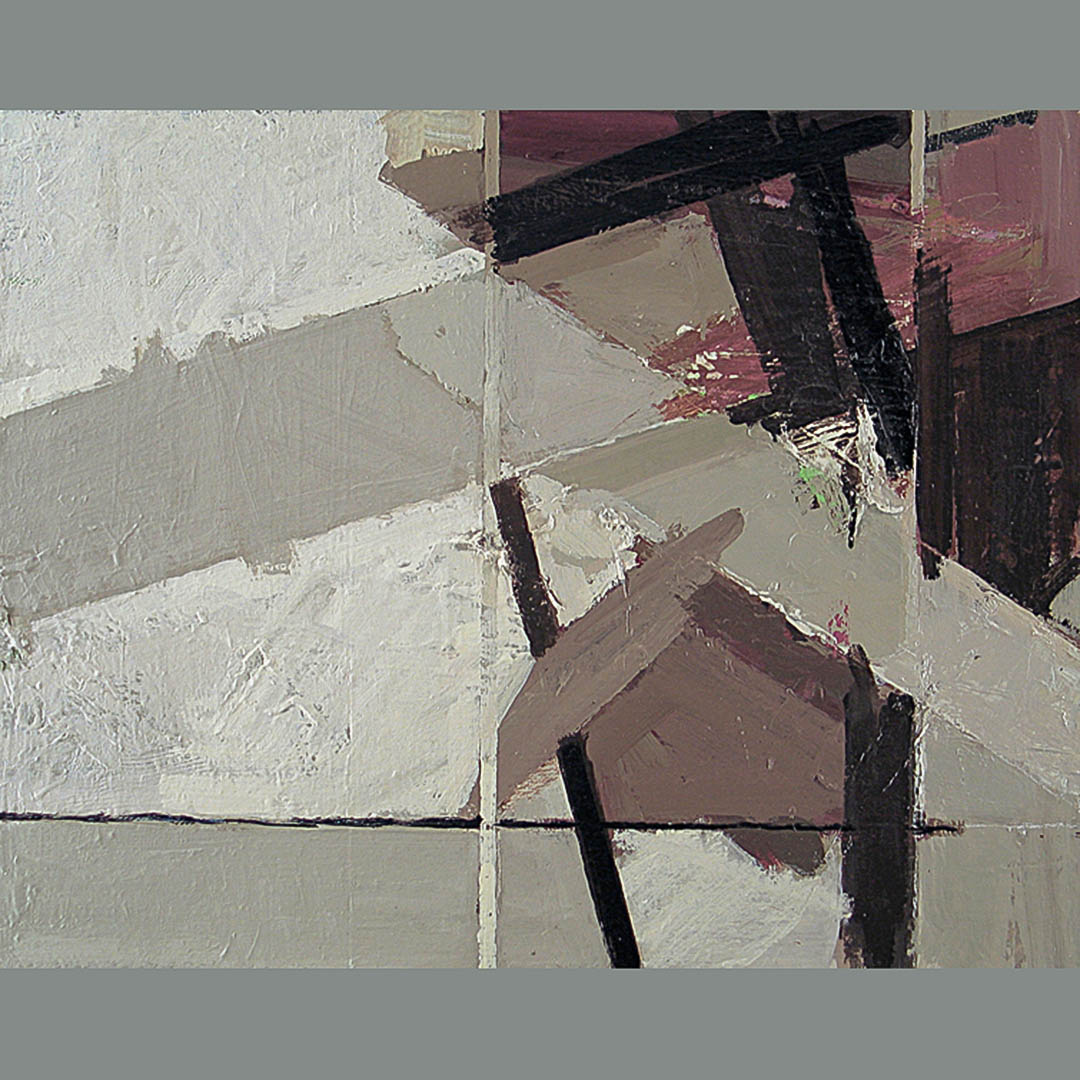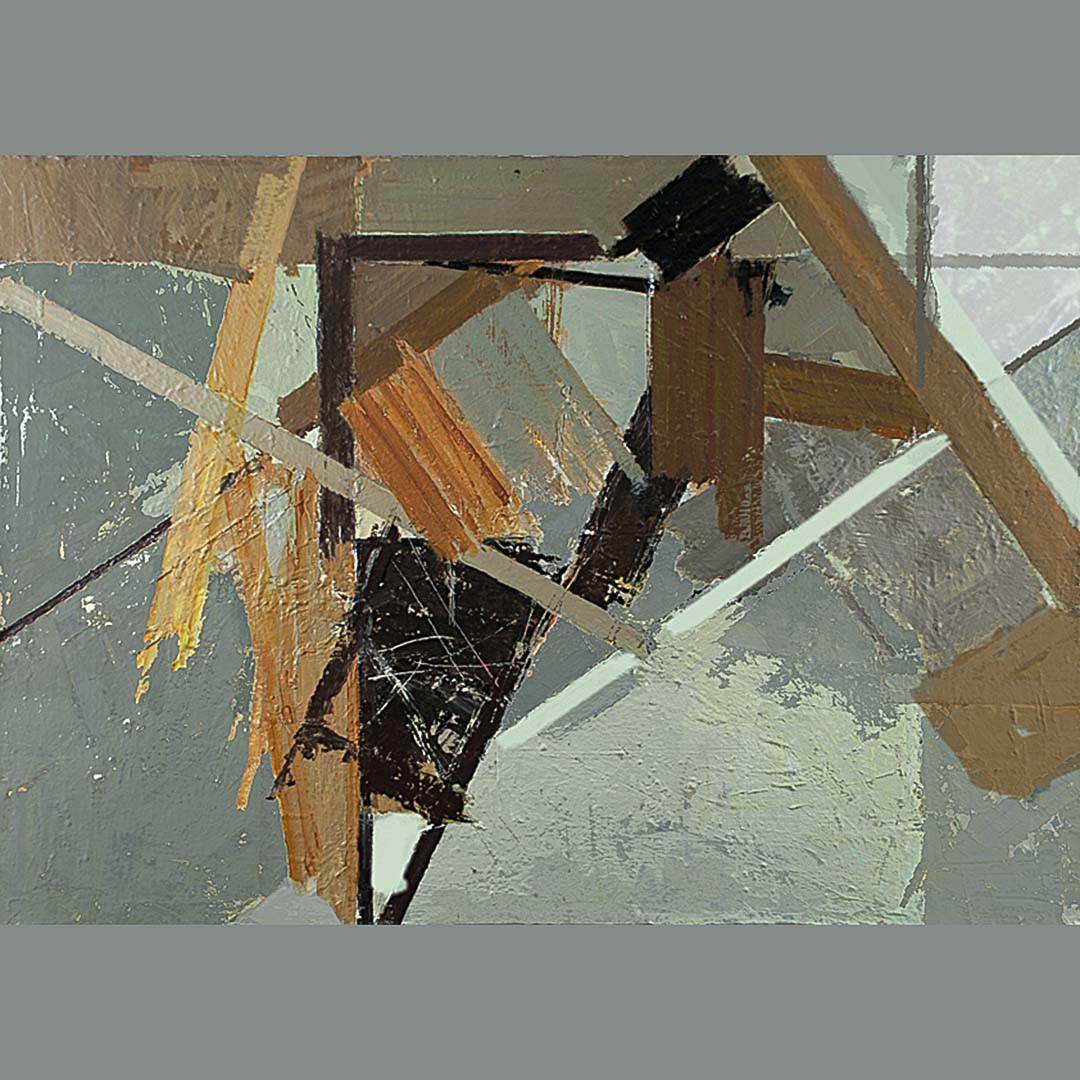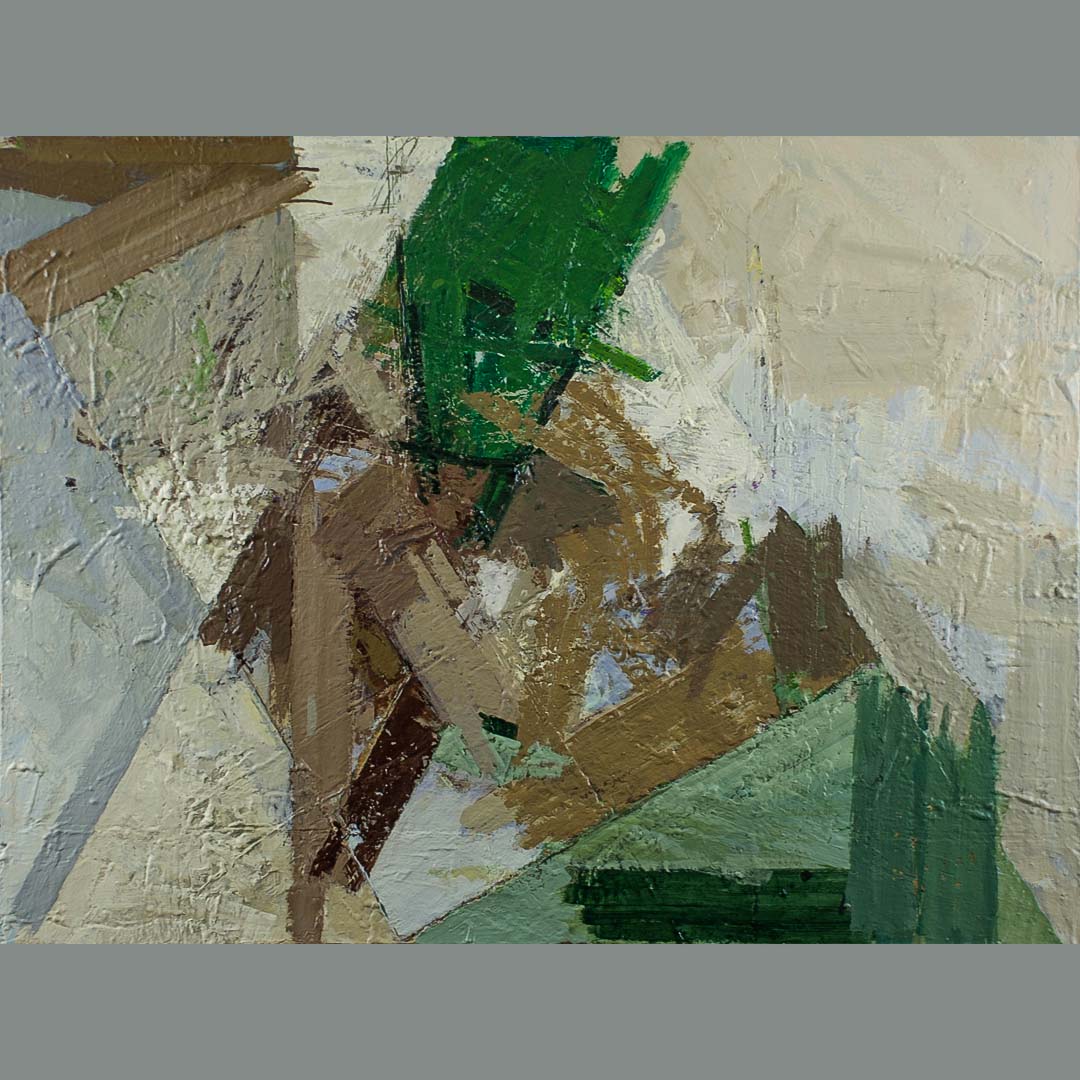 PAINTINGS ABSTRACT
This set of paintings was done over a ten year period between 1997 and 2007. The construction of abstract images was born out of a frustration of using traditional realistic painting techniques and subject matter. In abstraction, there exists a reliance on the most basic of compositional elements, color and shape, to somehow engage and inform the viewer. Paring down to these essentials requires the artist to use very concise visual language without reliance on identifiable objects.
Click to enlarge images. Hover over image to pause.