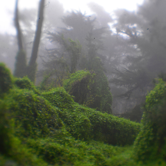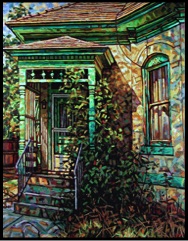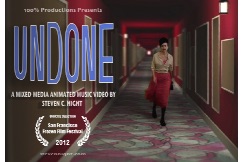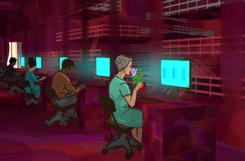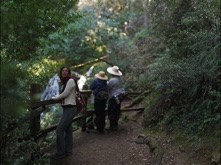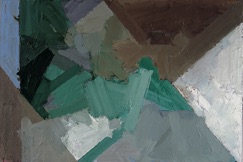 All images on this website are copyrighted by Steven C. Hight. Use by permission only.
San Francisco based multi-media artist Steven Charles Hight, specializing in cinematic still photography and video production. Old-school photographic principles and tools are combined with state-of-the-art digital hardware and software to achieve a signature style.
Whether it is bright, subdued, murky or artificial, all of the visual explorations seen on the following pages are united by the element of light. It is the one aspect of image creation that holds the greatest fascination and that, in turn, reaches out to the viewer from one medium to the next.